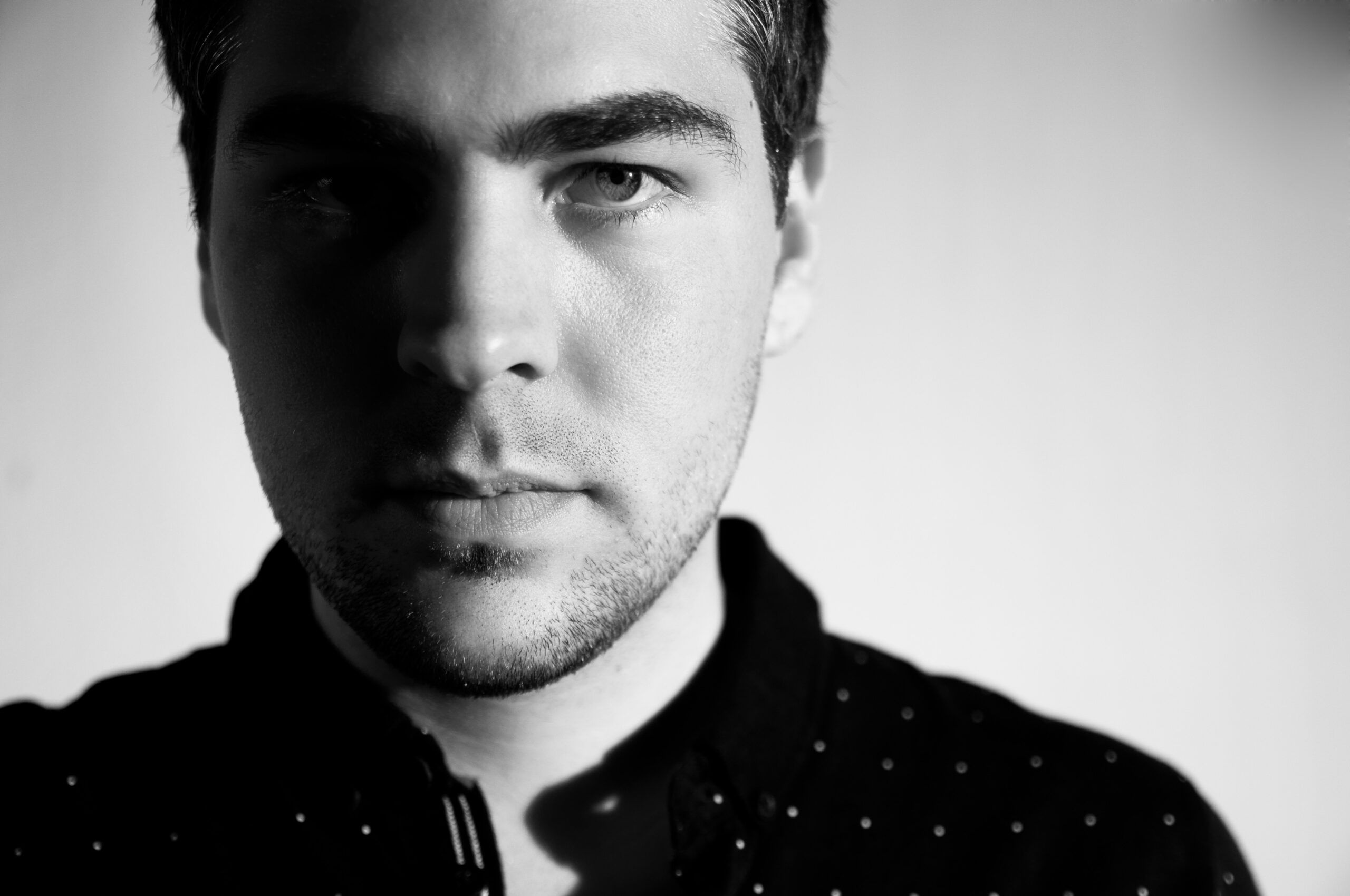 60 Seconds with… Kyle Watson
We sit down with south African taste make Kyle Watson to discuss his latest release on That Ain't Bristol, gwoing up in Johannesburg, his plans for the future and his favorite clubs to perform!
Hi Kyle, how are you?
We love the latest release on This Ain't Bristol! What's your relationship with the label? How did you come to release on it?
Thank you! This Ain't Bristol is my favourite label at the moment and I couldn't be happier to be part of the family. I know Billy (Kenny) personally so it was a pretty easy process to get my music to him for consideration. Luckily he enjoyed it, played it to Sebi and the rest of the crew and they liked it enough to put it out. Now they're pretty much my go-to label when looking to sign new stuff.
Were you always musical growing up?
Totally, I studied music at school and my father is a musician so I was always around it. My parents always encouraged me on the music side and it's paid off!
What was growing up in Johannesburg like musically?
Pretty standard, I mean music is what you make of it really. I guess in SA we don't get exposed to a lot of acts from a live/concert perspective because we're so far away from major music hubs, but I used to watch MTV all the time. I was always listening to music, it's been a major part of my life right from the beginning.
What inspired you to start making house and techno?
Truthfully, the first software I ever used to produce only had straight 4/4 loops that you'd structure into a full length track. I'm talking about way back, so in hindsight that's probably what got me excited about the genre as I've had the most practise at it!
How would you describe your sound?
I've experimented within a bunch of different house sub-genres but I'd say mostly groovy bass-driven quirky house. If that's even a thing.
What artists would you say are your main influences?
I take influence from a lot of the Dirtybird crew, but basically any artist who doesn't just straight up follow the typical 'rules' of house music.
When did you decide to take your music over to the UK?
That happened when my wife (then girlfriend) and I decided to move to the UK to live for 18 months. It just so happened that our adventure coincided with my production and performances at the time so I ended up playing a few shows there over the period.
How does playing in the UK differ from South Africa? Must be hard to adapt.
At the time it was very different, everything from the culture to the popular styles of music felt new to me. It was pretty difficult to transition into that scene.
What other places are you looking to take your music? Where do you aspire to travel?
It looks like a North American tour should be on the cards in future which is something I'm definitely keen for. Honestly I'd just like to travel to places that are filled with people who want to hear my music.
What's the favourite club you've performed in anywhere in the world?
A common question, and the answer is always Chinese Laundry in Sydney!
What does the future hold for Kyle Watson?
Hopefully plenty more interesting house music, and maybe some experimentation into other avenues of production like scoring and work for films. Who knows??
'Road Trips EP' is out now!