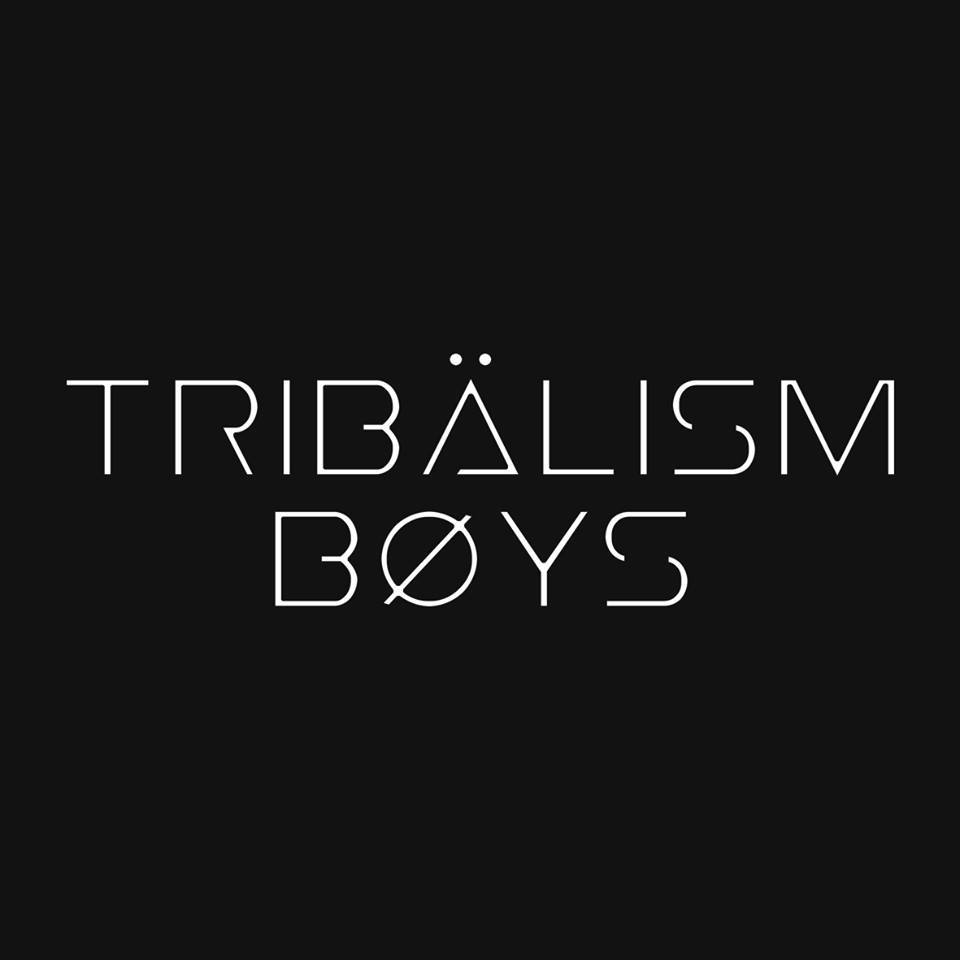 60 Seconds with… Tribalism Boys
We sit down with techno tastemakers Tribalism boys celebrating their latest release on Italian imprint Cliveland. We find out about their origins, thier influences and what drives their sound…
Hi guys, how are you?
Hello to you and all team of your beautiful magazine! We read a lot on IHouseU .. its an honor for us to be here. We are going through a very intense period and full of enthusiasm …
We're loving the new EP 'Criminals' on Cliveland! What's your relationship with CLiVe and Cliveland?
Clive is a great friend and a person truly professional. He is the A & R of Digital Traffik and after our exit of D.T. He wanted a new song for his label Cliveland… So we created "Criminals": a single that will be released in April with his official remix!
You guys have quite a signature sound. What was the inspiration behind the use of the Obama sample? Seems quite relevant given the new American presidency.
The choice of Obama's sample is not random. This part of his speech talks about immigration. Personally we think that the world must remain a big family … and about the ideas of Thrump we do not like so much. Warning: the music must not be political … but that speech of the president suggests a lot.
How did you two meet, being form two different countries?
From many years we live in the same country so we can work together as well. The thing that helps us is have similar tastes and clear ideas about what to do. Usually we meet us in our studio three or four times a week. One day is dedicated to the Live project. Others to productions.
Were you both musical growing up? How did your countries of birth shape the sound you put into Tribalism Boys?
I was born in Germany and I have some tech and electronics influences. My friend instad is Italian and comes from a house path … This strange mix helps us to share different ideas and we complement together. We are sure this thing is a great asset as help us to influence each other in our live and studio work.
Where did the name Tribalism Boys come from?
Tribalism is for us more than just a name, it is a style …The rhythm, the happy and percussive sound but powerful at the same time. Our tracks and our live sets are always some "tribal" SM 🙂
Where do you guys live and record now?
We live in Catania, a city that we love and that we have helped it become a city full of Club Culture. We organize parties for many years .. In this city we have our own recording studio where we work always.
Do you play Live when you perform?
Of course… One person on the percussion and one on the mixer … All our music is unpublished!
What equipment do you use for your gigs?
CD players with demo tracks plus electronic percussions by Roland played live on the dj sets.
What artists influence your sound? Who do take inspiration from?
Bands like Depeche Mode and Kraftwerk, and as a DJ producer we really like the sound of Danny Tenaglia, Laurent Garnier, Josh Wink, AudioHell, Chus & Ceballos & Jeff Mills (many of which we had the opportunity to host them in our party) and Knarly Knob (a new very promising artist). They are different from each other, but they all gave something to our way of seeing the world of house music, techno, tribal and electronic.
Any shows coming up that you're really excited for?
On march we'll start with a series of WeTraffik monthly showcases. We trust in Digital Traffik Recordings project… and now we are part of this!
What does the future hold for Tribalism Boys?
We'll spend so much time in the studio. We're always looking for ideas to improve our tracks and our DJ sets (where often we play 90% of our unreleased music). We're preparing with the Digital Traffik crew a new series of We Traffik Showcases around the world! For all this we're confident that future will be really great for us. Working in a professional team in different ways is a continuous incentive to do better.
Our goal is music, music .. and more music!
Criminals EP is out on the 27th March 2017!