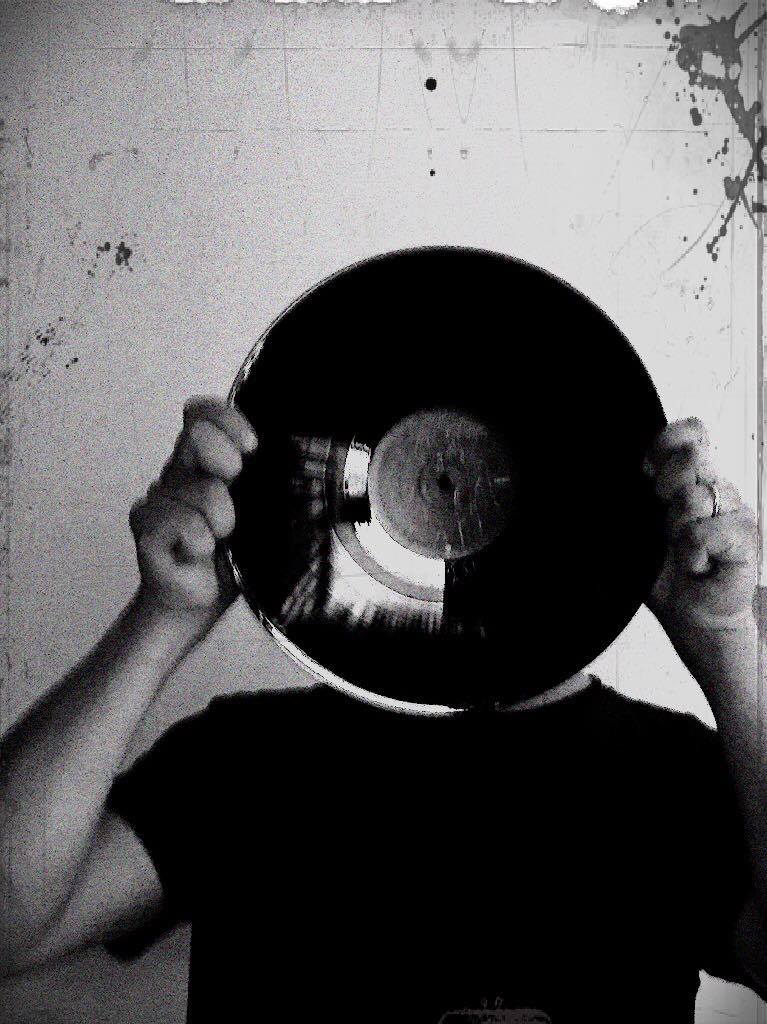 60 Seconds with… Lathe
Italian born DJ & Producer Lathe is a man whose production skills are up there with most. His new release on Shlomi Aber Imprint 'Athens By Taxi' is a 3 track attest to those very skills. We at Ihouseu sat down with the man, to find out how the relationship with the label came about and how he finds his unique sound…
Give us some background on you because your EP on Be As One is your first, right? How long have you been DJing and producing?
Hello guys and thanks for having me here. This first Ep on Be As One is something like a restart for me as I am in the music biz from 2001 djing and from 2006 producing but actually with this new ep I just found finally my music mood.
You hail from Italy – what parties, labels and DJs got you into dance music?
I started listening to electronic music in general at the age of 16-17 by several nights inside my city clubs and raves and I just started working as a PR at the age of 18 for a cool techno club and thanks to this I was in touch with so many dj/producers that gave me the input to start my personal career as a dj/producer.
How did you come to your techno sound? What drew you to it? Why do you love techno?
I think that the first records bought and the first rave party gave me the imprint for love of this techno sound. I heard and even experienced other kinds of electronic music, but this type of repetitive techno, dry and minimalist remained in my heart and in my mind.
What aims do you have when producing, are you looking for pure functional body tracks to work a big warehouse?
I love the repetitive sound, dry and without effects. It may sound strange, but if you find the right notes and groove can be devastating.
You have a pretty full fat and heavy sound given that much Italian techno is quite minimal and watery, light and loopy – why is that?
I am Italian but my mentality is very European, and I think you can feel this through my music. The tracks are in my opinion very "German" but with a touch of "Italian Style".
How did you link with Be As One for your new EP? What's it like working with that label?
Well I follow Be As One since it was born because I always liked its unique sound, but I was never ready for this type of label until now. When I finally found my right direction, I simply sent my tracks to Shlomi Aber who was fascinated … sometimes dreams come true 🙂
Have you actually traveled round Athens by taxi? What was it like? Why use that as the title of your EP?
When I wrote Athens By Taxi I had a gig in Athens and on my way back to the airport by taxi we were stuck in the centre traffic. I almost missed my flight home but I was very fascinated from the city, just amazing! This is why I decided to dedicate this ep at the city.
Where and when did you write the tracks? Does that matter to who they sound?
I started writing Athens By Taxi around dec/jan, at that time I had this gig in Athens, and my set was very tough and raw. W hen I got home I decided to make more tracks to complete this ep and that dj set definitely was very inspiring.
And what gear do you use? Hardware or software? Again does the 'how' matter?
I have always worked with Reason from Propellerheads since I started recording some tracks. I loved all the versions of this software, and I think that I will never stop loving him … well this is love! 🙂
What else you got coming up/are you looking forward to?
I'm currently recording several tracks for my next ep again on Be As One. Now I am totally focused on this, but if something will happen more, will be greatly appreciated 🙂
Lathe's 'Athens By Taxi' is out now on Be As One
Grab it here – https://www.beatport.com/release/athens-by-taxi-ep/1817856