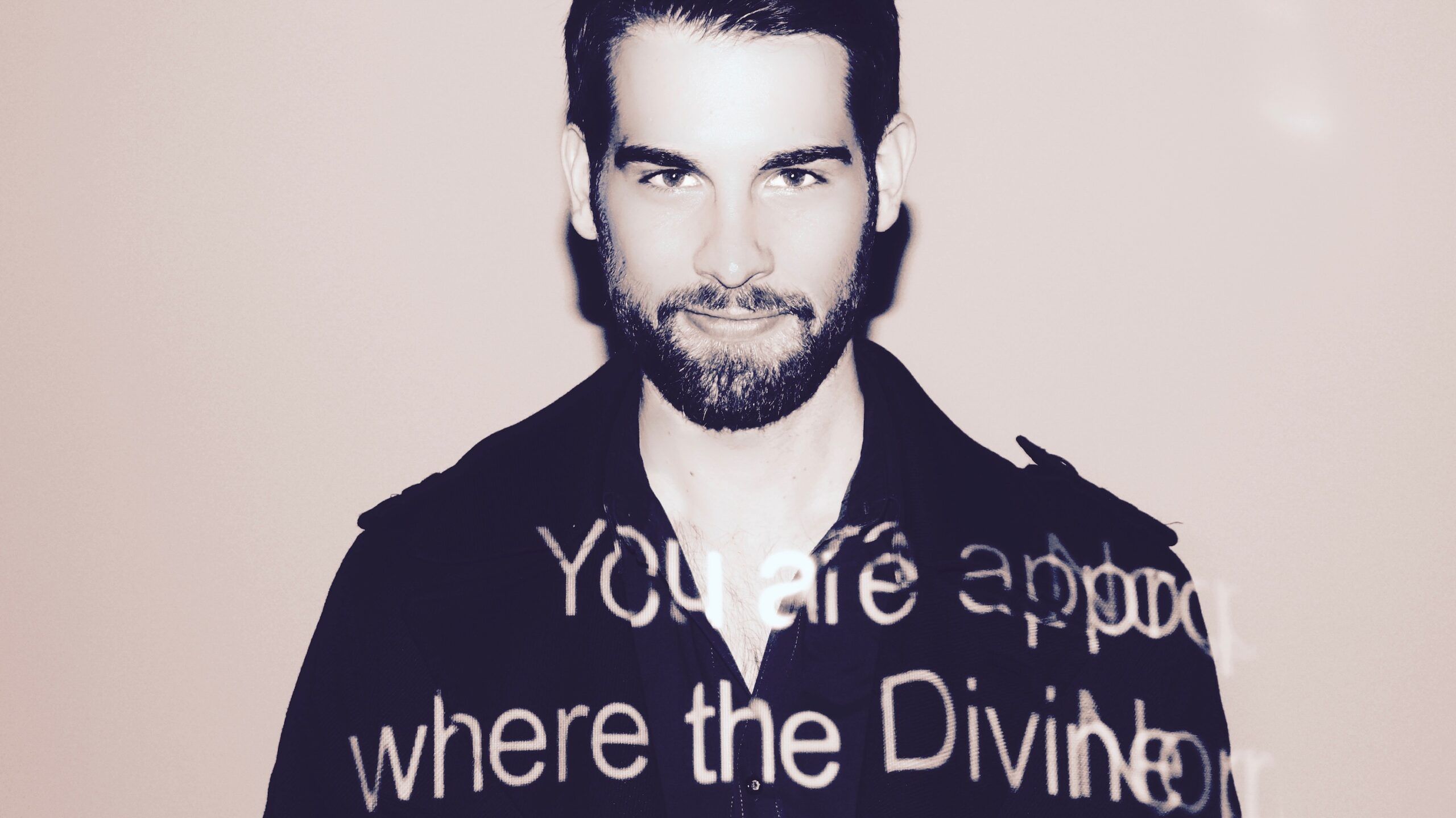 60 Seconds with… Riven
Meet Riven – he's the freshest underground dance music producer on the Luxembourg House scene right now!
Hi Riven, how's your summer been and what have you been up to?
My summer has been quite busy. I've been working a lot for my label 'Lauter Unfug', I've had quite a few gigs, organized a festival in Germany and took a lot of time for production.
What does the name Riven mean and where did it come from?
I've been looking for something short and catchy that's easy to remember. Riven is a very old video game where you have to solve puzzles.
You've just released your new single 'Acid Break', what inspired the project?
I made Acid Break more than a year ago, it's my first track on which I used the Cyclone TT-03, an analogue TB-303 clone.
You've got Tyree Cooper involved in the project, how did that come about?
Well, Tyree played a few times for us in Luxembourg and I've always been a huge fan so I thought why not just ask him to do a remix. Besides that, I was sure his style would fit well onto the EP.
Were you a big Acid fan, what were some of your favourite tracks from back in the day?
As a 26 year old, I unfortunately missed most of that period. Nevertheless, I've always had a certain fascination for the acid synth. I remember when I first heard Doctor Alban´s 'It´s My Life' I´been trying to sing along the wobbly acid line. When I got into production, I learned more about the 303 and made a lot of catching up about the music. My favorite track is K Alexis´ 'Vertigo' which was made in 1989, the year I was born.
How do you set about composing a new track and where do you get your inspirations from?
It really depends, I have periods where I manage to finish 3 tracks a day and others where I don´t get into the studio for a week or even two.
My inspiration usually comes when I hear a specific sound on TV or on the Radio and I think "hey, that would make a perfect sample, let's make a song out of this".
Any plans for a Riven album soon?
Not yet, I´ll first try to get my EP´s out on a few more labels and then I'll head for the album.
Any tips for new producers starting out?
Tutorials, learn how to use your gear, inform yourself about what you need, figure out which sound you want to produce and don´t think you can come up with anything usable before at least a year of intense training.
Who are your top 3 producers of all time?
01. Martin Buttrich (All his productions are really polished and clean, he certainly knows what he does.
02. Metodi Hristov (I simply adore his style, totally recognizable and absolutely well made)
03. Jamie Jones (His tracks might often not be very complex but exactly that´s the reason I like his tracks so much because thei´re all massive.)
You also co-own Lauter Unfug Records, tell us a bit about the label and who we can find on there?
Well we started the label one year ago in order to promote Luxembourgish music abroad and I think we already have a pretty nice portfolio: Daniel Stefanik, Bunte Bummler, Ruben Mandolini, Tyree Cooper, Channel X, Belocca, M.in and many, many others.
What do you most like / dislike about the current electronic music scene?
I like that the underground house culture is on the rise and the EDM culture is slowly fading, that was about time.
I dislike that many governments and institutions don't recognize the cultural value of clubs and the scene which forces to many big and important venues to close.
What is your favourite clubbing memory and who was playing?
My first time at Fuse in Brussels, I think in 2010 or so, Jamie Jones was playing and I just got into House music, switching from DnB.
Where are your best places around the world to play and what makes them so special?
Berlin is just amazing and the best. Everything about the city and it's underground culture.
Do you have any special lucky rituals or habits before a gig?
Drinking at least one beer.
Where can we see you playing soon?
We´ll have a showcase at the Amsterdam Dance Event this year and of course Studio 21, the club we manage.
Riven 'Acid Break EP' is out now on Lauter Unfug
https://soundcloud.com/djriven
https://www.facebook.com/LauterUnfugLuxembourg/