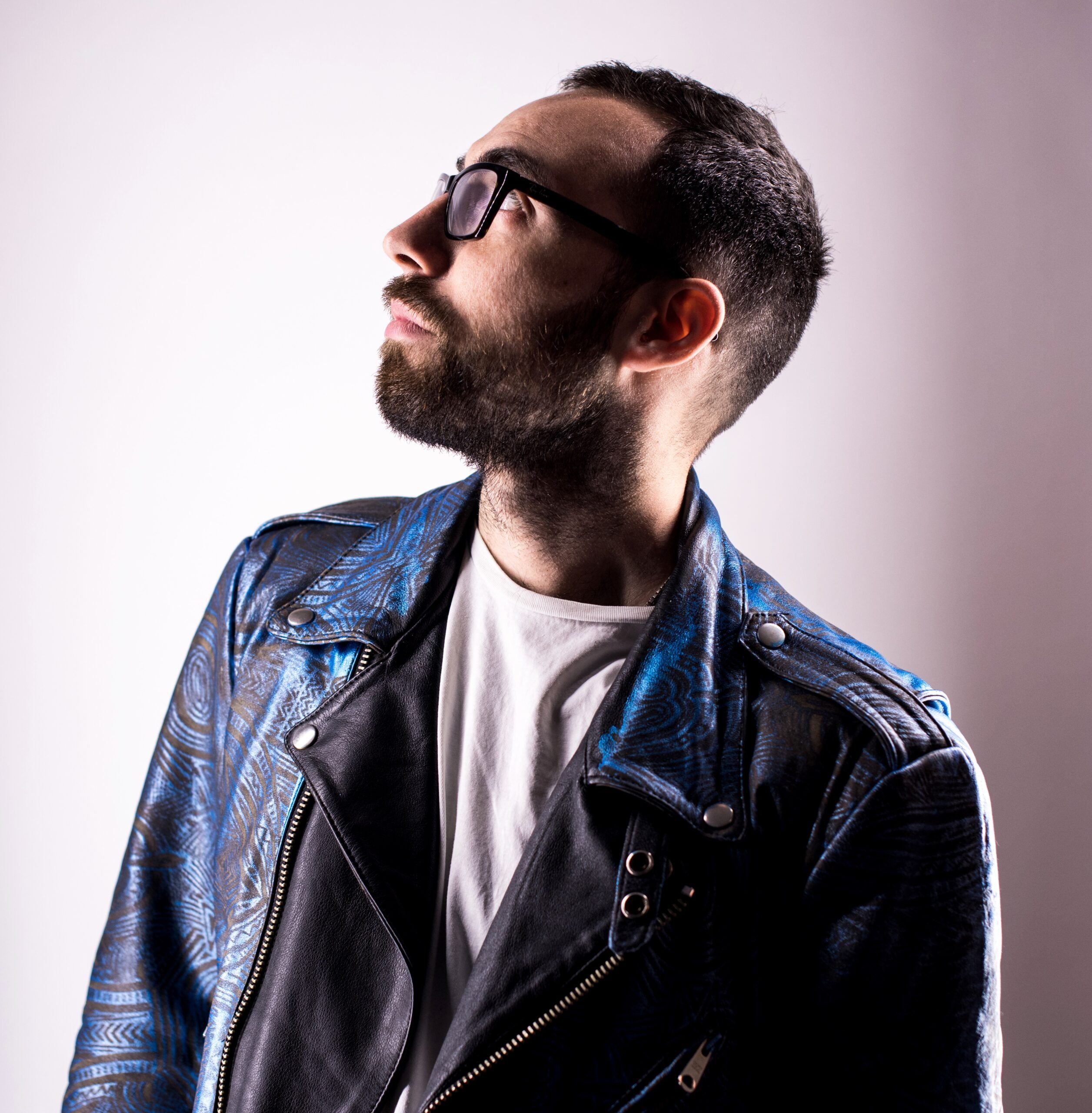 60 seconds with Lorenzo Spano
Italian DJ & producer Lorenzo Spano grew up listening to home grown dance royalty in Alex Neri & Gianni Bini…
Taking in influences & experiences in and around clubs from Ibiza to New York he has developed a dance sound with cross over potential.
'Special' is his new single featuring Liz Hill on new dance imprint Too Pop.
Hi Lorenzo, Thanks for taking time to speak to us!
Who is Lorenzo Spano?
Who am I? First of all I am a lover of music, graduated in tourism business, was born in Empoli, a town near Florence. I Begun to 17 years together with my best friend to do some DJs then 20 years I left for work. passion has always been there in fact in 2011 I started producing in 2013, and with sacrifice and passion I started djing, now I am resident DJ at a club in Florence. so I work, I do the DJ and producer.
Temperamentally I am a respectful, friendly, simple and solar but not one that speaks so much. When I play I like to have fun with friends to the people who listen to my music, feel and mingle with them. I live alone and I love to travel when I can take the plane!
I have a flaw: the Girls, i think That they are a being special … I talk a lot of women … the music is female, the woman is female, and the beautiful music is a beautiful woman ?!
How would describe your music and productions?
My music can be Dance Deep House, House or Pop, It depends on my mood, and I want to do one thing rather than another, and in any case in my every track there is always something of everything, I try to take the best of references of these musical genres and put my personal touch! i produce at home with my "Special" tools, and than i master the tracks at HOG Studios with my friend Gianni Bini.
Tell us about your new single 'Special'?
Special is a track created to sing and dance. I took inspiration from the sounds of the early '90s, inspired by two of my favorite songs, "Show Me Love" and "Finally" That I play During dj sets. I mixed the musical concept than now with the concept of when i was a child. I added the piano, the instrument That I love most. the details of this track That I think are house groove floor, the chorus "oh oh oh ohoh – oh oh oh ohoh" and the voice. I tried to render this track "Special" Because We as a people we are all special, we have to think reflect and do something for us, more love and peace. I produced this track to stimulate many good things in a person!
How was the writing and recording process especially with a feature vocalist?
We understand each other, we have already worked together, and we did everything in 5-6 hours, idea, melody, writing, and recording!
From the idea and the concept Liz has managed to write something simple and profound, and we came together to create the catchy melody, very attractive.
Any plans to hit the road with your music or DJ-ing soon?
I believe, I put passion and perseverance. Networking, start working with more or less important artists or labels for production, remix, anything inherent in dance music. I have in mind Ibiza, I'd like to play for a season, I see myself away from Italy. Playing in cities like London or New York where you can confront the great artists.
What else is happening next in Lorenzo Spano's world?
We'll see you at the next IMS Ibiza in May! .. Will come another Dance single, and vocal house and deep house productions coming soon.
Lorenzo Spano 'Special' ft Liz Hill is OUT NOW
FOLLOW LORENZO
https://www.facebook.com/lorenzospanoOfficial