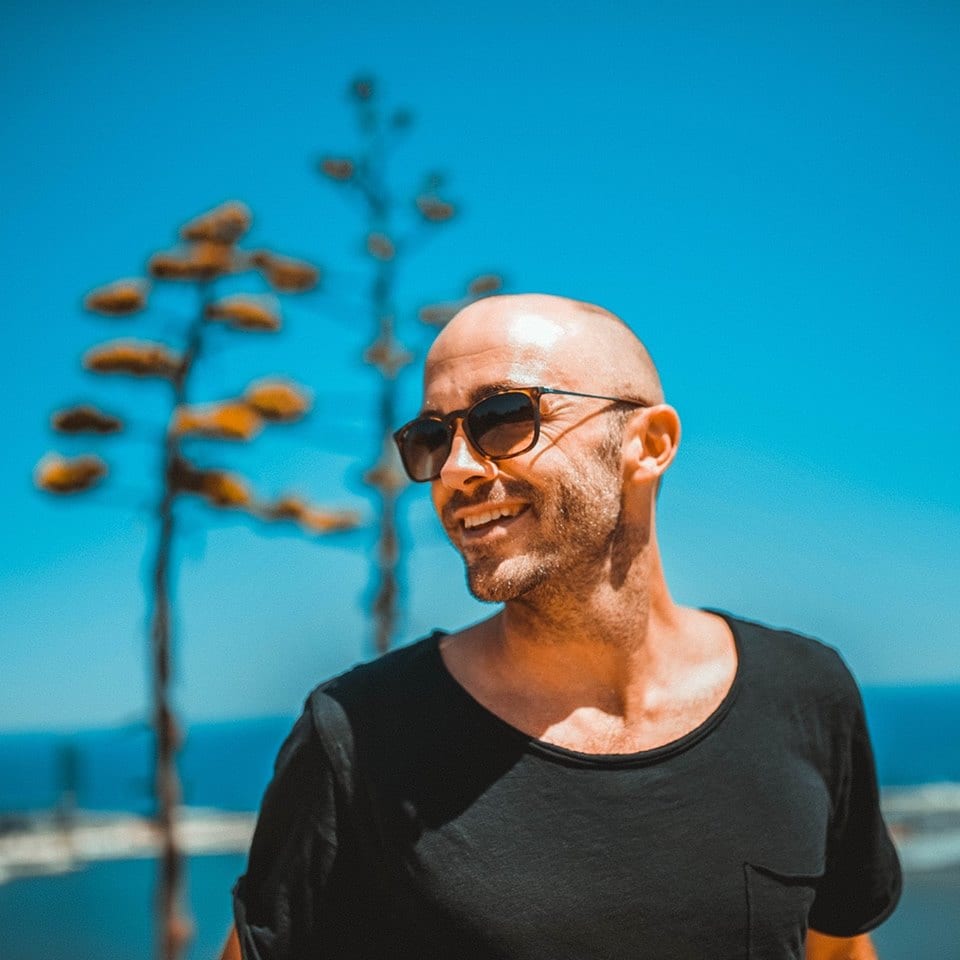 60 Seconds with Loulou Players
On the 10th of September at Tantra Ibiza, LouLou Players will be hosting the final MUSIC PLEASE party of his summer residency. We got 60 seconds with the Belgium born DJ and Producer to talk about MUSIC PLEASE and more…
How has the 2019 Summer been for you?!
It has been an amazing and busy one with a big "winter" tour in Brazil, a residency in Ibiza, and other gigs in Belgium, France, Russia.. I loved it!
What's been the highlight of this Summer?

I have several ones, Son Libre Festival in South France has been amazing and damn hot! My Brazil tour was also insane as usual, playing venues such as Warung Beach Club, Vibe Club, Privilège or Caos! I'm defo in love with Brazil.. Perfect match since more than 6 years now! I have been also really excited by the "Music Please" project in Ibiza!
You've hosted the MUSIC PLEASE residency at Tantra Ibiza this Summer – will you be bringing the concept back to Ibiza next year?

I really want to bring back the concept next year yes! First season has been really interesting to make contacts and meet lot of great people on the island! So I'm really looking forward to the next step.
What's been the standout record of the year so far, for you?

One of my favourite has been "Kormak – Keep On (Amine Edge & Dance remix)". I was already fan of the original as it was released on my own "my pendrive 3.0" compilation, AE & D just made it more powerful!
I would mention also "Hubinek & Sperbel – You Want Me"! This track is a house master piece!
What new projects do you have on the horizon?

I'm already focus on our showcase at ADE, it will happen on Wednesday October 16th at De Club Up, with a strong line up featuring names such as DJ Sneak, Kolombo, Sharam Jey, Mason, Fran Bortolossi, DJ Glen, Andruss and myself. Till that I will spend time in studio.
The MUSIC PLEASE closing party is hosted on Tuesday 10th September, what's been your favourite closing party memory and why?

Actually it will be my first closing party ever.. So I'm looking forward to it.. Even if the Ibiza season will still run till october. I'd love to come a bit later and really enjoy the island as I have been really on rush these past 3 months, let's see.
Thanks for taking the time to speak with us today and good luck for the final show!
Thanks a lot to you for those 60 sec 🙂
Get tickets here to MUSIC PLEASE for the 10th of September – https://www.residentadvisor.net/events/1280975