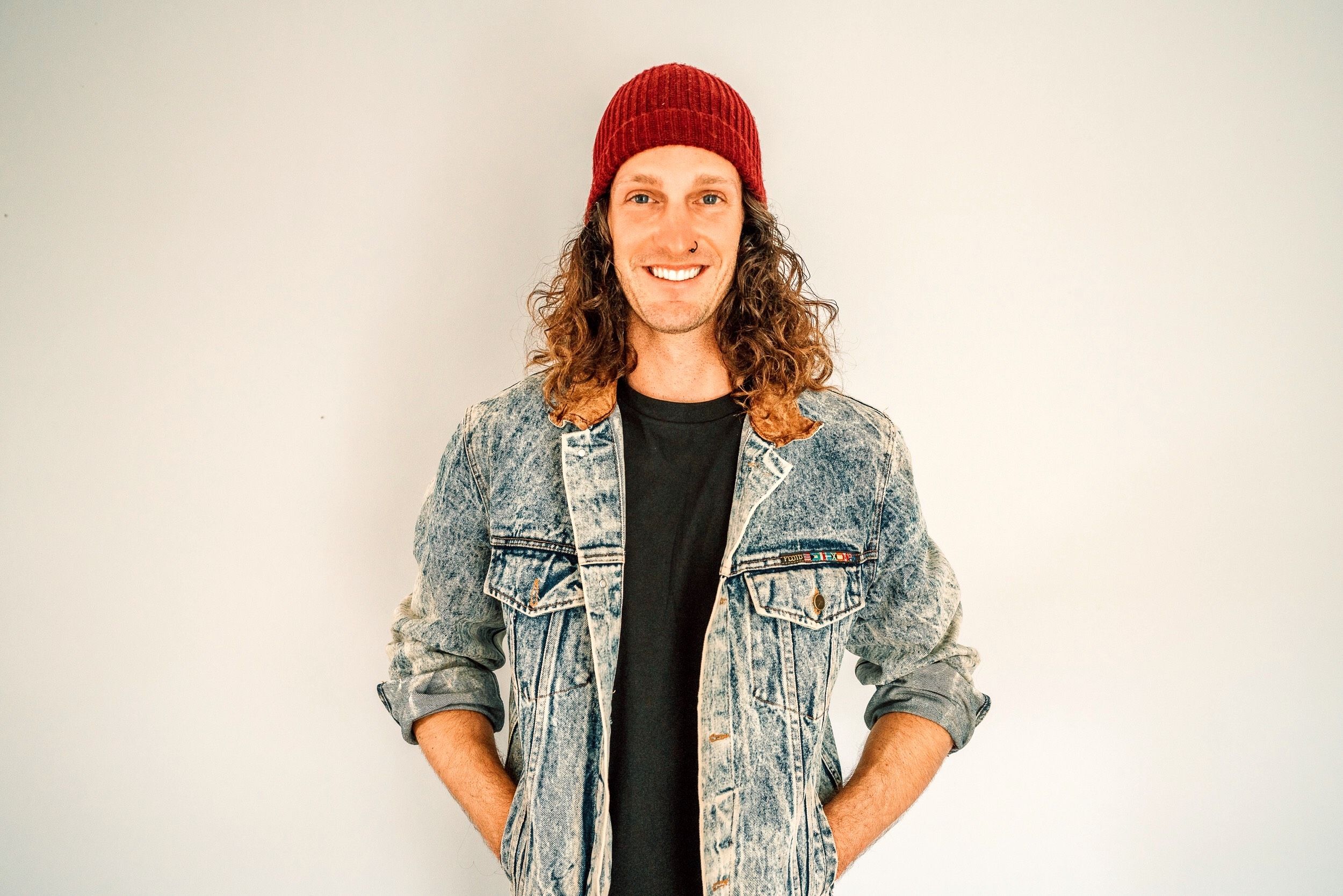 BEHIND THE SCENES… PAUL LOJSZCZYK FROM THE YACHT WEEK
The Yacht Week is an incredible summer long floating festival which takes place off the coast of Croatia. Guests can hire a yacht with friends and join a flotilla of like-minded people for a range of cool activities and some serious, and unique, clubbing adventures
We caught up with The Yacht Week's Head of Entertainment, Paul Lojszczyk, for a behind the scenes look at what happens at The Yacht Week and how it all comes together…
– If you're an electronic music fan, why should you come on The Yacht Week?
Well, I could waffle on for weeks answering this question, however for everyone's benefit, I'll keep it short and sweet! There are 3 main reasons:
1. The music – this season, on selected weeks we are bringing a hand-picked roster of some of the world's leading house DJs, including international heavyweights such as Mark Knight, Weiss, and OFFAIAH. We've got the party starters Illyus and Barrientos on board for a week and we're collaborating with global dance brand Ministry of Sound, who are bringing exciting talents Melé and Monki. And that's just our first announcement, we've got more big names and collaborations to announce soon. All of this is in addition to our talented roster of resident DJs who'll have you dancing, even if you forget your dancing pants.
2. Venues and locations – We're lucky enough to have access to some incredibly unique and spectacular locations, and we definitely try to make the most of that. Last year we had Claptone playing a set from a floating wasp stage, in the middle of the Adriatic Sea, surrounded by a raft of 40 yachts, which even he couldn't believe. We have a 200-year-old fort which sits perched upon a headland overlooking the Adriatic Sea that is now an amazing venue called Fort George. Club 585 is set on the shores of what's probably the most famous beach in Croatia and is an incredible open-air venue which plays host a swathe of talent, last year including David Morales, The Shapeshifters and Mark Knight. Even better, we don't compromise on sound and production, with all these stages and venues kitted out with VOID sound systems.
3. People – if you're an electronic music fan, odds are you don't mind a drink, a boogie and meeting cool new people. One of the best aspects of The Yacht Week is meeting like-minded music loving, adventure seeking people and discovering some of the most spectacular parts of the world with them.
– Is it true that you've got a floating DJ stage? What's special about it?
You bet we do! Let me set the scene for you… Each week, we hold events called tunnel and circle rafts. These involve the whole fleet of 40+ yachts rafting together in the middle of the Adriatic sea, in either a tunnel, or circle formation. You pick your favourite floatie and hang out in the crystal clear waters in the middle of these rafts along with all the people you've met this week, which is an incredible experience in itself. Then imagine this wasp-like, burning man style, floating stage comes into the middle of this party and an act like Illyus & Barrientos start delivering a set through the 360-degree VOID sound system. It's unreal!
This floating DJ stage is named The Buzz, and it's a taxi boat that we have converted into a burning man-inspired wasp, complete with VOID sound system. We're pretty certain it is the first of its type across the world, as when we were building it, there were plenty of challenges and questions that we simply couldn't find answers to. It resulted in a fair bit of trial and error, but we managed to launch it last year (without it sinking) and it was a huge success. This year we will have the majority of the headline DJs mentioned above playing a set from it!
– The line ups at The Yacht Week seem to be getting better each year. How big do you think it can get?
It does keep getting better each year, which is really exciting and the way it should go. We're aiming high and our strategy involves continually building on and refining The Yacht Week's musical offering year on year, so I can't wait for the next few years as it continues to grow and diversify.
– Can you tell us why people should share their Spotify listening habits with The Yacht Week?
This refers to a really cool campaign we released earlier this year called Soundwaves, which draws on the idea that music and travel are intrinsically linked. Music provides an indelible association to a place or moment; a big holiday hit, a sunset tune, a road trip playlist. By analysing your listening habits, Soundwaves recommends one of our destinations, as well as activities whilst you're there. Whether it is Croatia, Greece, the Caribbean or Montenegro, each of our destinations has its own pace and programmed activities, and a soundtrack to match, allowing Soundwaves to 'find the rhythm of your route' based on your music choices.
Once you've found out which route is most suitable for you, we'll then provide you with a personalised 'Songs to Sail To' playlist as well.
– It sounds like you've got the dream job. Are there any parts to it you don't enjoy?
When it comes to work, you certainly won't hear too many complaints coming from my direction. The job has a lot of perks and I'm constantly pinching myself that this is actually what I do for a living. Unfortunately, it's not ONLY sailing to incredible parties in paradise locations, listening to world-class music with incredible people (fingers crossed one day!). To make these events happen there's a lot of hard work, long hours and sometimes a little bit of stress. Last summer I worked around 120 days straight which was pretty intense. I know it's super cliche, but if you do something you love, it really doesn't feel like work, and that's definitely the case here. The music, places, and people make it one of the best jobs in the world in my opinion. We've got such an incredibly talented team working hard behind the scenes to make all of this happen, and I'm just one cog in the big beautiful wheel.
– The Yacht Week is set to deliver some big parties this year, but how do you help your guests recover afterwards?
Whilst music and parties are a major aspect of our event, we incorporate a number of other activities into the week that focus on wellness, culture, and adventure so that you can keep some balance in your life.
Seaside yoga, snorkeling in secluded bays, beach lounge relaxation and well as the incredible local cuisine all help to clear the cobwebs and get you back on track.
And if none of the above work, simply jump off the back of your yacht into the crystal clear waters of the Adriatic Sea – confirmed by the University of Dubrovnik as the best hangover cure.
– Which DJ are you most looking forward to seeing perform at The Yacht Week this year and why?
This is a tough call between Illyus & Barrientos and Melé. I saw Illyus & Barrientos at the Toolroom party at ADE last year and they're just so much fun and so energetic. Their latest releases have been fire as well, so I can't wait to see what they deliver from The Buzz.
When it comes to Melé, it's hard to keep the hips from swinging with his groovy tribal sound. I've been throwing quite a few of his tracks in my sets recently and they get such a good reception, I think his set will be a blast.
To join The Yacht Week, choose your friends then head over to www.theyachtweek.com and choose your yacht.