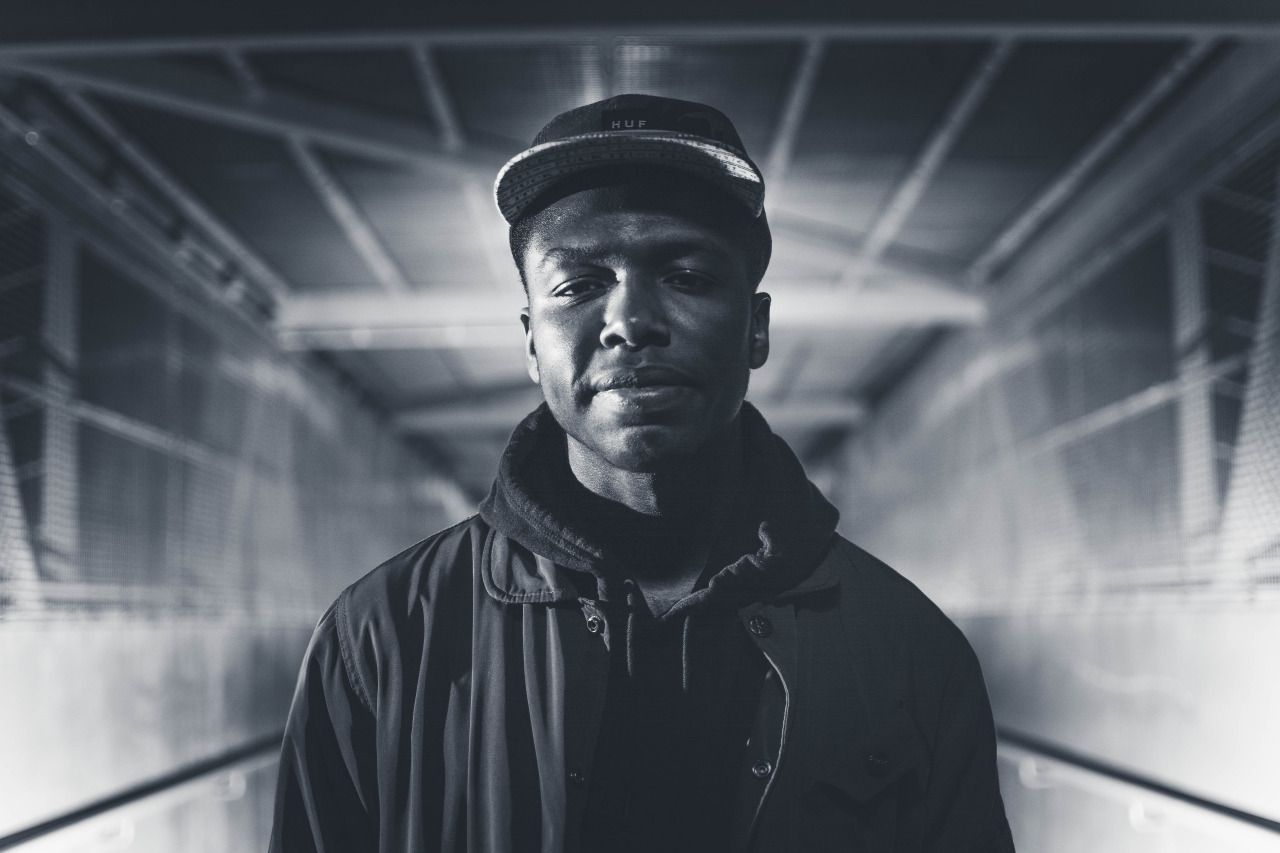 60 Seconds with… Mad Villains
We catch up with Cali born Mad Villains to talk about his latest release on UK label Regression Sessions. We find out more about his relationship with the label, his move to the UK, his influences, inspirations and touring schedule…
Hi, how are you? Love the new release on Regression Sessions? What's your relationship with the club night turned label?
Yo! Much appreciated. I've been working with RS for just over year now. They hit me up while back to do a guest mix for them. At this time, I was in my first year of uni in Leeds, so to follow up from the mix, they bought me out as a guest at their show in Canal Mills. We're all very like minded people and get on really well, so from then on we just built a pretty strong relationship. They adopted me as a resident, and from then on I've been playing various shows with them around the UK and now supplying their debut release for the label side. They're definitely like a second family to me.
You have ties with a number of other labels such as Madhouse, and Nervous, how did that come about?
I first got onto Madhouse through i track i wrote with DJ Caspa, we fired it over to them and they liked it and signed it! Nervous was a similar thing, except that it was a remix for Vintage Division and Marck Jamz. The original with my remix got sent as a demo and accepted by them. However, I'd say I have stronger ties with Love & Other (Toolroom) and Simma Black atm… and RS of course!
Were you always into music growing up, what shaped you to produce the music you do?
Yeah i've always been a music head. I started getting into electronic music when i was 11/12 and then more of the underground side of it when i was 13/14. I was really into it and was curious how it was made so I did some research and got into making beats on FL Studio and Ableton when i was 14. I was heavily influenced by the scene in Southern California (electro, house, disco house, etc), so it started to reflect in the beats I was making. From there, I've just spent the last 8 years being a nerd and developing my skills.
You hail from California, but now reside in Leeds. What made you want to change your surroundings so dramatically?
It wasn't by choice really. I was having family issues at the time when i was like 16 and had to come live with my dad in England (he was already living here for like 7 years prior), until things stabilised.
Was it hard soaking up the differences between the two places?
Yeah the first year or two was such a culture shock for me lol. It's two completely different worlds really, but I really love it here. English people are so friendly and welcoming (generally). However, I do miss American food. So unhealthy, but so dank.
Would you say living in Leeds has been beneficial in shaping your career as a DJ and producer?
100%. Living in a musically rich city such as Leeds is always gonna be pretty beneficial for an artist as it situates them around alot of other artists who are also serious about what they do, as well as industry professionals to network with. Leeds is such a vibrant city with so much going on and so many creative people cause of its high student population. Since moving here for uni, i've managed to build strong friendships with a wide range of talented individuals who i've learned a lot from. I currently live with Linier and Crvvcks who are both really sick producers and have been doing big things from before i met them, as well as a couple other talented guys in the house. We all bounce loads of ideas off each other and really support each other.
Do you enjoy touring with Regression Sessions? Their parties are pretty nuts.
Of course! Back in the day there would be alot of gigs that I would be really nervous to play cause I didn't know what the turn out would be, but I never get that with RS. Every night has been mega without a fail. The crowd are always sound people who just love to get weird and have a sick night (the ethos of the party really).
How do you manage studio time and touring? Is it stressful?
It can be at times, but these days i've learned to be more efficient with my workflow so it hasn't been too much of an issue (yet) lol. I'd say juggling music and university is more of a stressful thing. I'm doing pretty well with managing it all because i'm studying music technology so obviously they go hand in hand, but theres still the 'uni' aspect of the course which makes it a separate thing to my music life.
How would you describe your sound?
It's just House at the end of the day really. My stuff takes influence from a wide range of styles like hip-hop, uk garage, tech-house, r&b, jazz, etc.
What's your preferred studio set up?
When i'm producing at home I don't really have a preferred setup. I spent years limited to just a laptop, headphones and cheap studio monitors before I got all the decent gear I have now. So as long as I have those 3 essentials, I can make beats happily.
What artists would you say influence you and inspire your sound?
Too many atm. Some main ones include Broke One, Dale Howard, Lone, Kaytranada, Q-Tip, Todd Edwards, most artists on Slapfunk etc.
What does the future hold for Mad Villains?
A lot of exciting projects and shows underway. Collaborations with people like Dantiez Saunderson, Greco & others. Releases coming on some really sick labels that i can't say just yet as well as shows around the UK, Paris, America & more tba. Will be keeping everyone updated over my socials in the coming months.
Hit The Club is out now on Regression Sessions! Grab it here: https://www.beatport.com/release/hit-the-club/1941344