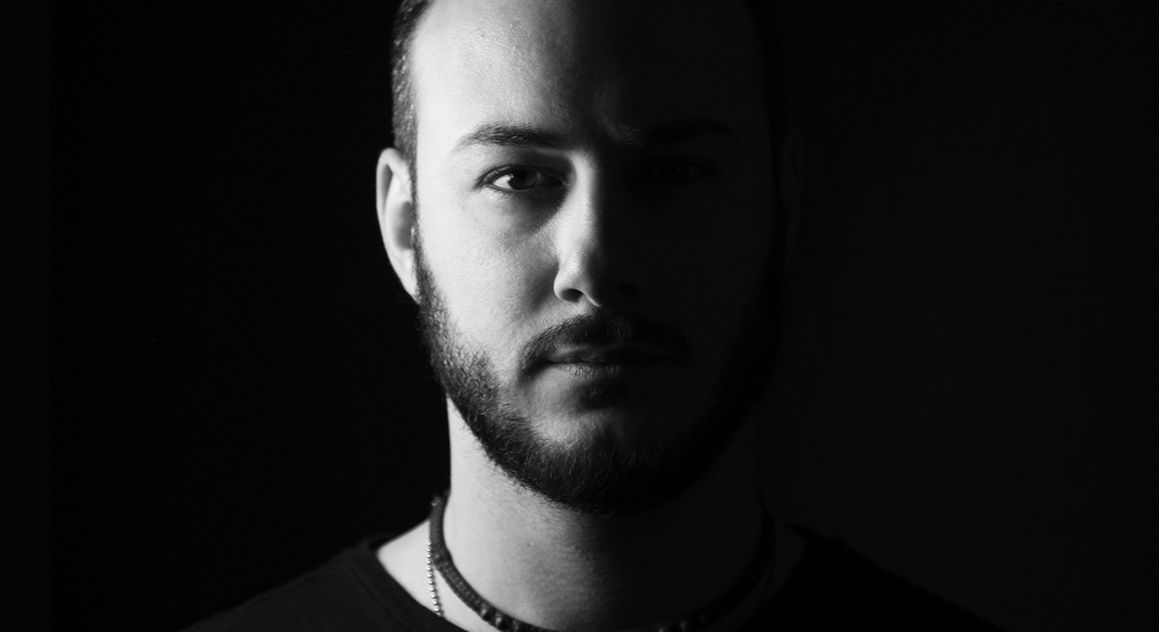 60 Seconds with… Sisko Electrofanatik
Sisko Electrofanatik is an Italian DJ /Producer who knows his chops in the studio. We caught up recently with the man to talk about his production techniques, how it feels to hear people like Carl Cox and Richie Hawtin dropping his tracks, and his upcoming 'Onium' Ep release…
How are you, how has summer been, what have been the highlights?
Hello guys, this summer has been very warm, much works. I've been concentrated on my summer label Various Artists releases, my latest remixes, and the summer gigs.
You're from Italy aren't you?
Yes I'm 100% Italian, from Rome!
Tell us about your new EP – what inspired it, where did you write it and when?
Onium EP is a double track ep and I used my second alias "Klaark" to launch and use on parallel projects too. This is the final product of experimentations and tests, before this final tracks I made 3/4 projects 6 months ago. I tried the tracks on dance floor to check the reaction. This is the "modern techno" sound, with long pads, atmo/melodic drops, deep synths and I was inspired from many artists and tracks, but generally my inspiration was born while I produced the tracks.
What is your set up like in the studio? How are you more of a hardware or software guy?
My set up is simple, mac mini / macbook pro, Monitors Adam A5x, Dt 990 Pro, Roland TR8, Machine MK2, Axiom Keyboards , Plugins like Arturia, U-He, Tone 2 Icarus /Nemesis, Waves etc.., what else? Just creativity and inspiration! Now I am 70% digital, depends about the sounds that I want to create.
The likes of Carl Cox have played your tunes before now. What's that like? Does it inform your thinking next time you go in the studio?
Yes it's amazing, not only him but recently Richie Hawtin played a lot my tracks especially "Fading Lights"released on my label. These kind of goals are important for me because this is the confirmation that I'm doing the right sound in the studio!
You also hit the top of the Beatport charts quite often. Is that success important? IS that how you judge yourselves?
Yes I climbed in the beatport top ten. It is important because I think this is the worldwide chart of undergrond/electronic music. I've got more visibility and support.
And do you look back and critique your own DJ sets? What makes a good one, what are the key ingredients?
First of all, a good Dj has to check the dancefloor and the crowd reaction. My DJ sets are not flat like more DJ set from other producers, one important ingredient is the Drop and restarts.. . Sometimes you finds only "Producers" in consolle, but not all Producers are a "DJs" .. I think you have to feel the selection like a clubber and feel the vibes.
What else have you got coming up/are you looking forward to?
New remixes and originals are coming up from me and my second alias "Klaark". Also new collaborations with other artists like Fac3off, A++, IDR3N and Kriesel in labels like IAMT, HiTek, Dirty Minds, Retail and more.. Actually I'm working also to the follow up of my success track called "cocaine", and I'm working to my first Album, and I hope to release it on mid 2018!
Sisko Electrofantik's 'Onium' Ep is out on September 11th