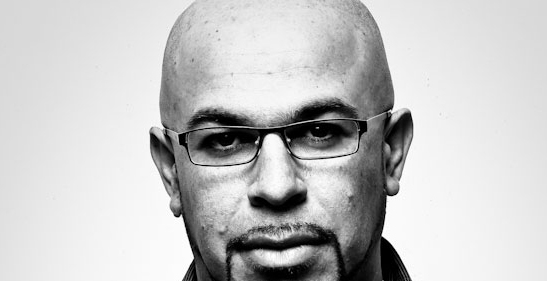 THIS OR THAT: Marcus Knight
There is not a lot that Marcus Knight hasn't done in the music world. Playing shows and producing for decades, he has shown he has House music running through his veins. His latest release forthcoming on Vicious Black is another example of his wicked production ability, but we wanted to ask Marcus a few questions he may have not been asked before. We caught up with him to ask him some tough questions about his music!
DJing or producing?
DJing… only by a hair!
Analogue or digital?
Digital… limitless possibilities.
Single or album?
Single with a few exceptions.
Live recording or midi arrangement?
Midi arrangement unless I was working with the Foo Fighters where all computers would be left at the front door!
Collaborations or solo work?
Solo … I work weird hours.
Guitar or piano?
Piano… my guitar playing is very basic. However my air guitar game is tight!
Finally – new Marcus or old Marcus?
New Marcus …. Old Marcus was too careful.
Marcus Knight Online
https://twitter.com/DJMarcusKnight
https://soundcloud.com/djmarcusknight
https://www.beatport.com/artist/marcus-knight/66825