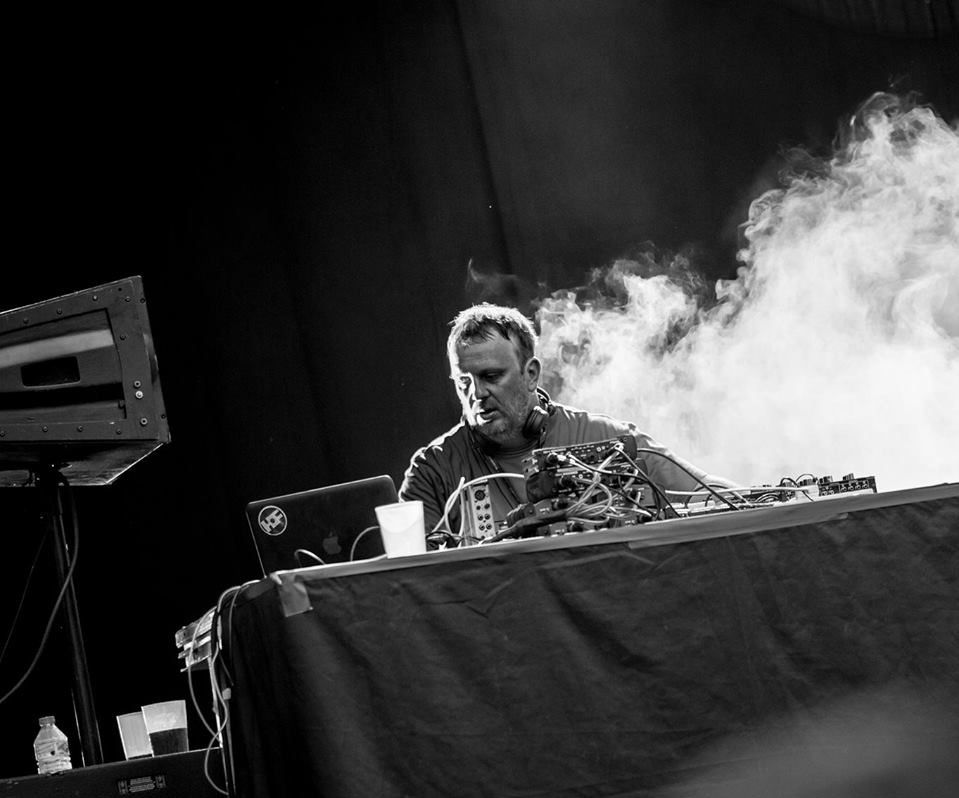 60 Seconds with… Mark Ellison, the creator of Revolucion Records
Since launching with their chart topping debut release way back in the summer of 2007, UK based Revolucion Records have gone on to establish themselves at the forefront of the global underground tech-house scene, becoming a firm favorite among the underground elite and music fans alike.
The label just turned 10, so we caught up with its creator Mark Ellison, to take a look behind the scenes of the long-run success of his imprint.
01. Revolucion Records has 10 years of history, tell us what lead you to start this project and how it developed in the years.
In the years before the label actually started I was doing a weekly radio show on Pulse Radio along with my Djs gigs so was receiving promo's alongside a lot of new unsigned music too, so the idea to start a label stemmed from that really. Originally it was myself and Sonny Wharton who after a couple of years went on to start his own now highly regarded Wartone label. We started around the time that digital only labels started becoming popular as it was still in it's infancy so we have seen a lot over the past 10 years, although we probably have regarded ourselves as more of a Djs label we haven't really pigeon holed ourselves into doing what's trendy and just quietly done our own thing, with an ethos of just quality underground music.
02. What's your approach to the label management? How do you interact with artists?
Since day one we have had the approach of being an artist led label and they have become an integral part of the team we have a core group of artists who we have worked alongside for a number of years such as Javier Ganuza, Goran Meyer, Mike13 and the Death Indian fellas so its just like working with your mates on a daily basis, more recently we have been bringing in some more established names to the fold such as Luca Lento, Robot Needs Oil and Horatio who another new ep out with us in the new year.
03. Digital music was a great revolution, what are its strengths and weakness in your opinion?
In the past decade there has been lots of changes in the industry as a whole some good and some not so good nut you just have to go with the flow and ride the change, the digital ages strength is also it weakness on one hand you now have instant music, a track can be made on a friday afternoon in a home studio, played out and tested that evening and be in the hands of taste maker's instantly, the downside of that is the market is flooded with throwaway music with a very short shelf life so creating a real buzz about a release becomes more difficult.
04. What will be the future of electronic music?
People have been asking the same question since the late 80's and the scene is as healthy now as it's been for a while so things are looking as good as ever, there will always be the puritans which preach it's not like the good old days, true it isn't like that now but you have to look to the future and embrace it and not dwell on what has been..
05. You just released a compilation of the best tracks released on Revolucion Records in 2017, titled "Reflection". Tell us about it.
We released a double mix compilation last summer which was sort of like our best tracks to date and we was blown away by the response so we decided to do another compilation looking back at the past 12 month's, we worked with the team at MJD Art on the concept and the idea for the album was born over the summer. The main idea was to try and cover some of the best tracks but also for the mix the have the sound and style of a proper Dj set flowing throughout rather than just a collection of tracks, the mix was recorded using just a couple of Cdj's, mixer and a couple of subtle effects in one take so was really happy with how it has turned out, just hope everyone else thinks the same way..