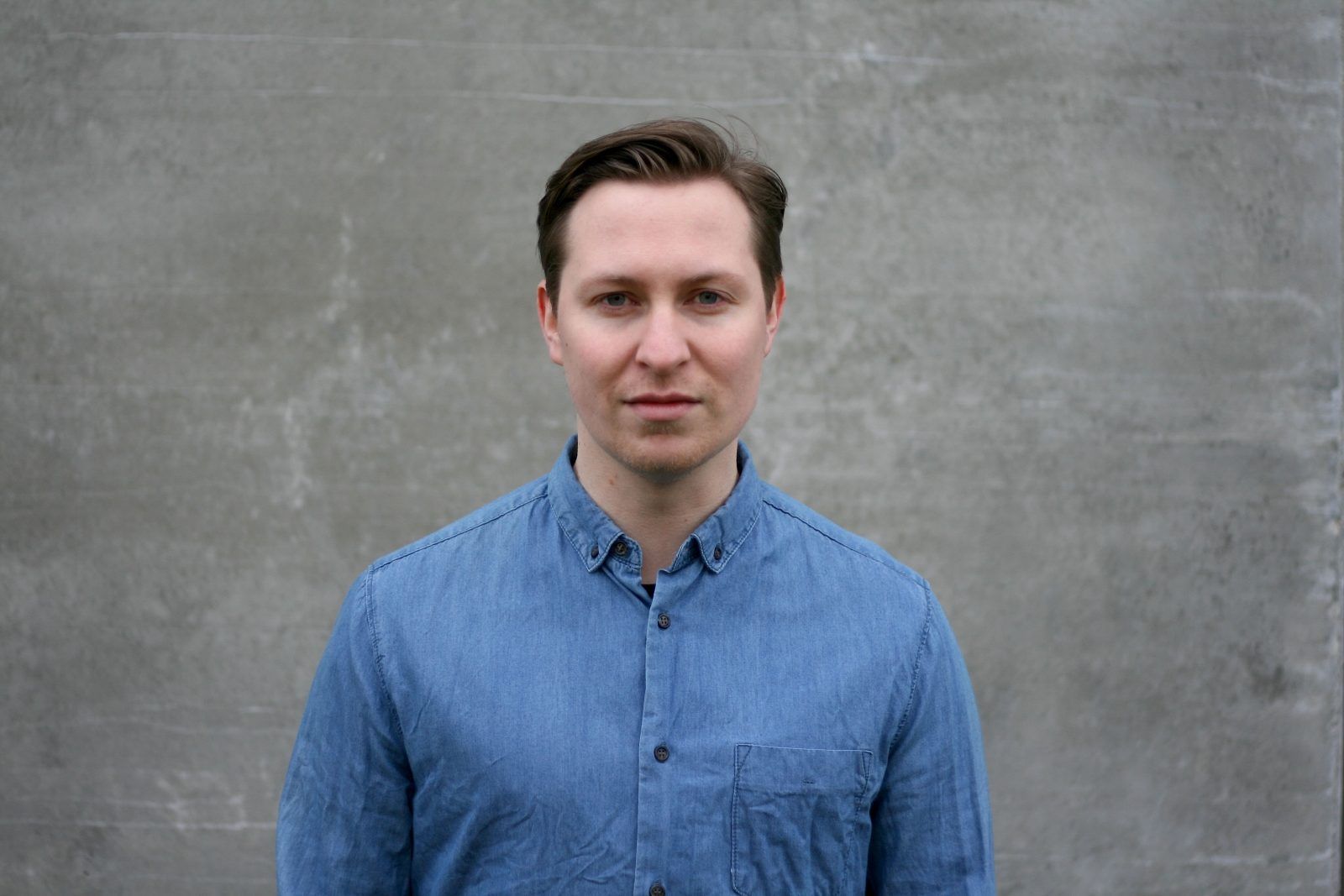 60 Seconds with… Maximiljan
The musical partnership of Tapesh and Maximiljan has led to the duo becoming recognised across Europe and worldwide for their versatile, dynamic deep house productions. The latest EP from the pair 'Virtues' is released through Mobilee Records on 8th November, demonstrating the two producers diversity through a journey of four unique tracks that embody their joint signature sound.
Both known individually for releases on some of the worlds most well respected house labels such as Defected Records, Noir Music and Mobilee, the upcoming 'Virtues' EP is the pairs first joint release through Mobilee. Tapesh's flamboyant style, influenced by his love for breakdance, funk and acid house combined with Maximiljan's innovative touch makes the perfect partnership. Already being hammered by DJ's across the globe, the title track 'Virtues' is a funky industrial number with prominent acid house influences that Tapesh say influenced him so much in his early career. Atmospheric and deep, the EP's four tracks are powerful grooves for the club; with heavy bass and heart-beat drum kick guaranteed to get the crowd flowing.
1. Virtues (Original Mix) Tapesh & Maximiljan
2. Strings Attached (Original Mix) Tapesh & Maximiljan
3. Confess (Original Mix) Tapesh & Maximiljan
4. Signals (Original Mix) Tapesh & Maximiljan

Interview
How are you doing Maximiljan- What are you up to at the moment?
Hey, I'm doing well, thanks! Right now I'm really busy trying to finish some new original solo works for early 2014. Besides that I'm improving my Dutch skills as much as possible.
Your new release 'Virtues' with Tapesh was released at the beginning of the month through Mobilee Records. How did you and Tapesh meet, and at what point did you start working together?
That's quite a funny story, since I've seen Tapesh play few times before in Düsseldorf like 10 years ago, but I never talked to him. Then one day at a open air event in my hometown, I think it was summer 2007, there was Tom Novy playing. Novy and Tapesh had been good friends for a long time. I was a bit drunk and requested Tom to play a track and he did. Few minutes later I gave him a demo cd with some of my early productions. A few days later I got a message from Tapesh on myspace saying that he heard my demos from Novy and he really liked them. He invited me to join for one of his gigs and we understood well immediately. From that point on we started to combine both our skills regularly. We were both residents at the same club soon and did lots of tracks together. Since then we have a great friendship.
What would you say are the best things about producing tracks with another person?
I think the best thing is the time you share with another person. Making jokes, having a laugh. But theres also lots of benefit just from having another pair of ears doublechecking all that you're doing.
The Virtues EP is very diverse soundwise – have you got a personal favourite track from the release?
Uhm well its hard to choose for me, but I got 2 favs from it. Virtues is obviously the main track of the EP. Its suitable for many djs I think and has a warm vibe. But from a producers perspective my fave is Signals, as it has really some nice tweaks in the arrangement.
What would you say are your strongest musical influences from your youth and growing up?
My strongest influence music wise has to be my older brother at first. He introduced me in lots of different musicstyles growing up. A main influence for my sound used to be late 90s French house. Like Cassius, early Bob Sinclar stuff. I really loved that. Also early Armand van Helden stuff was really my thing.
When I grew older I eventually discovered more and more of my main influences today. I began to understand about classic House and Techno from the beginnings. But I have always been influenced music wise by so many different things. Classic or Big Band music are also something I truly admire. But my biggest influence growing up has always been my brother.
You've played all around the world during recent years. What have been stand out moments in your career? Any favourite gigs?
That's always hard to tell as most gigs are different and you cant compare every gig with another. But a favourite has been in early January this year. A warehouse rave in Alkmaar Holland. Just simple but just great. The vibe, the atmosphere. It was damn cold and dark. But we all were there for the same thing. I think you cant beat that feeling.
Strafwerk Festival this summer where I played with Tapesh has been great aswell. We received some sit down action from the crowd…so that really went well!
Also playing at Eden Ibiza for Pete Tong and his wonderland crew a few years ago has been really a great experience.
Any big plans on the horizon for 2014 that we should be keeping an eye out for?
There will be 2 solo EPs in the very beginning of 2014.
One on French label Time Has Changed and the other on Hudd Traxx, a real cool label from UK. Kind of proud bout this one as this will be really one for the vinyl heads out there.
Furthermore I'm already looking forward to play a Noir Music showcase in February in Amsterdam. Besides that you might see a new imprint by myself, but I don't want to tell too much now…