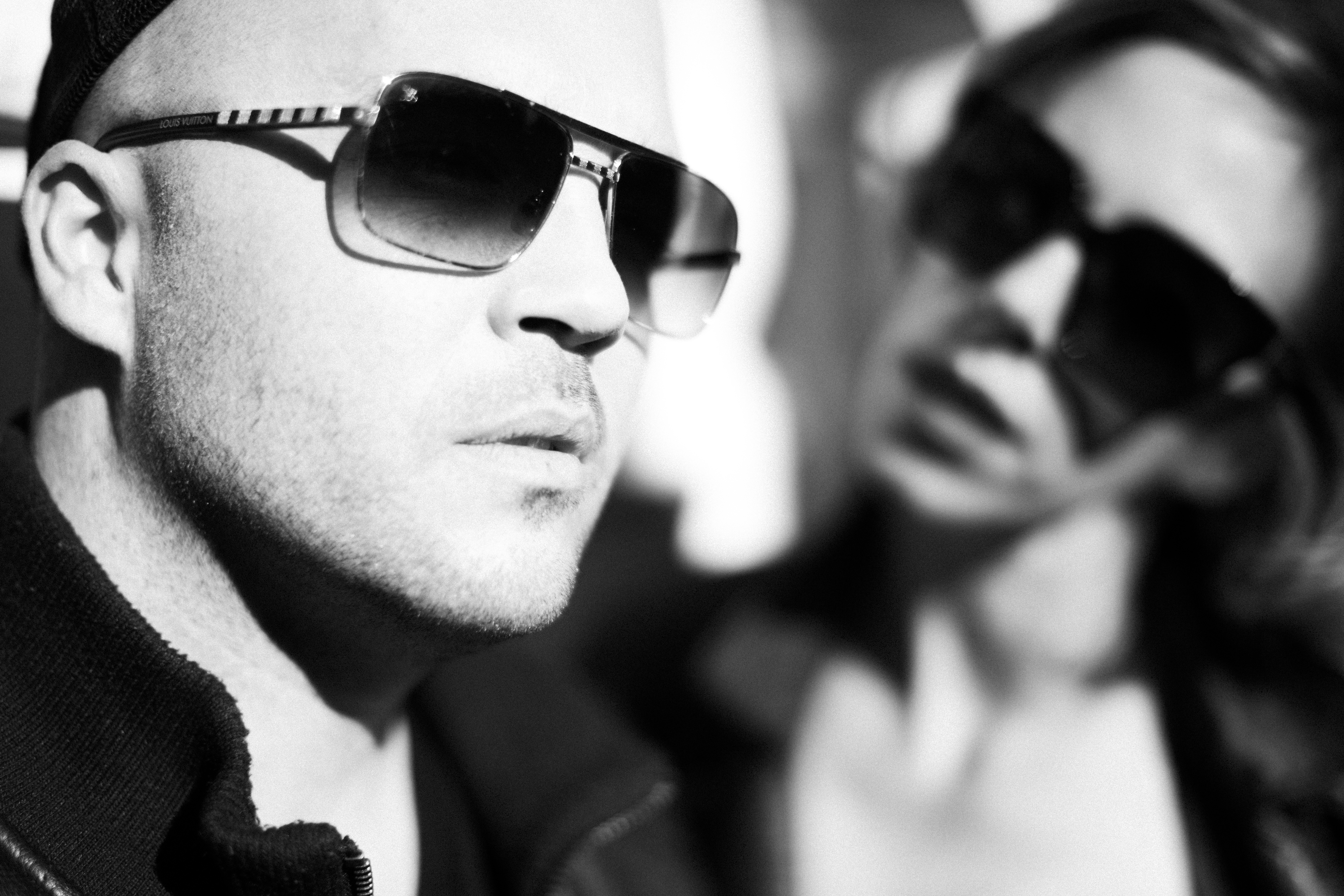 60 Seconds with… Midnight Workouts
After their latest release 'Say It Now' that is out now on their own imprint Mite Music, we sit down with Midnight Workouts to discuss how the duo first met, their journey into music, and their current musical influences amongst other things…
How did you two meet? How did you come together to start producing?
We met in London, and crossed paths again in Madrid. We shared some similar friends circles and it wasn´t long before we knew that our musical destinations were the same. We started making music pretty much straight away.
You have a significantly deep sound. How would you describe your music?
It's emotional, cinematic, sometimes we stay above water and keep it simple, but quite often find ourselves diving deep again….
What's your studio set up to make such music?
We have a hybrid set up with a mix of vintage and modern machines, which we often jam on for inspiration. We´ll write some beats on the MPC60, and then throw in a bass line with our Moog Voyager or SH 101. For pads and other synth sounds we use the Juno 60 or some other cool little gadgets we have. A lot of the times we find ourselves just writing songs on the guitar or the Rhodes and then build the track around it.
Were you always musical growing up?
Jay: Not at all I joined the party quite late, by the time I was 17, I discovered synths and computers and it snowballed from there. Eventually I wanted to learn every instrument that I could get my hands on. I am pretty sure that Georgie has never stopped singing from the minute she was born.
What inspired you to make the music you make today?
We just go with anything that feels right, which leads to a colourful spectrum of music, We love to dance and groove, we are big dreamers and the two just naturally collide..
Who would you say your main influences are?
There are too many to list here. One day we will be listing on repeat to Stevie wonder or loving the sounds and dancing to the likes of David August and Lee Burridge.
When you play shows, how does the dynamic work?
For our live shows we have our tracks spilt into stems and sections in Ablelton and we perform them in a much more club orientated form. We love to take our gadgets on stage and George besides looping and singing also plays with Jay on the hardware. In smaller venues we sometimes do a hybrid live DJ vocal set.
What countries would you like to take your music to? Where would you like to perform?
All of them, but taking our music to cultural hubs like Berlin or New York are landmarks for us. We love mid sized clubs where you can really feel and share the energy of the crowd, just as much as we love festivals. Watergate, Burning Man, Warung, Elrow… there's so many.
Any more releases in the pipeline we should be excited about?
Fuck Yes! Our next release is huge, we are super excited about it, and cant wait to to disclose the label its coming out on…..
What does the future hold for midnight workouts?
More releases, amazing gigs, people and new places.
Midnight Workout's 'Say It' is out now on Mite Music.
Grab it here – https://www.beatport.com/release/say-it/1904956