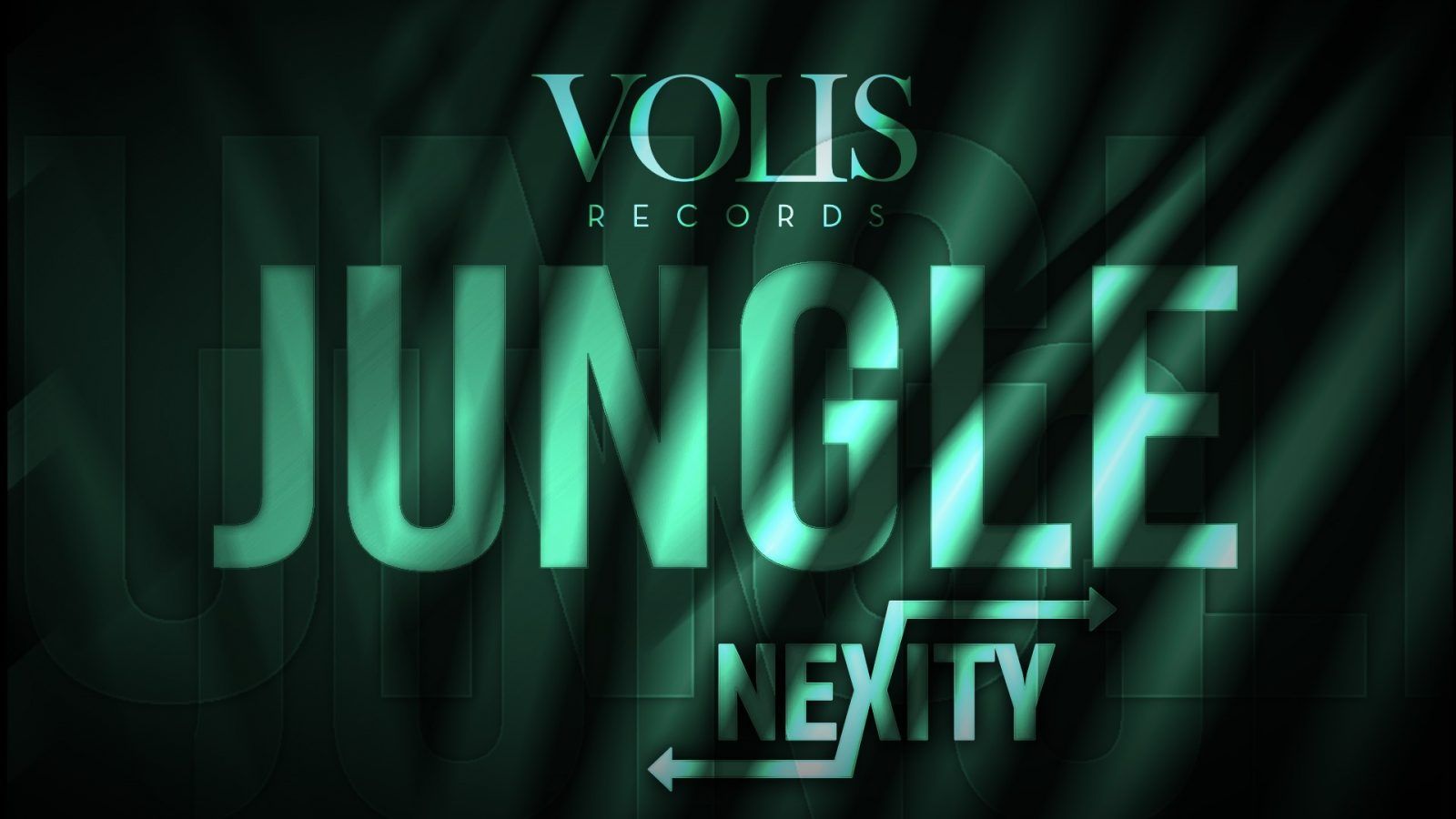 60 Seconds with… Nexity
Jakob and Alex, the production duo who make up Nexity, could never have predicted the attention that their track 'Jungle' would receive from the very beginning. After uploading it to the Spinnin' Records Talent Promo Pool, the track received over 18,000 plays in just two days and immediately secured the much sought-after #1 position. With Vous Records signing the track straight away, the future's looking particularly bright for Nexity; we had a sit down with the lads to find out what they've got planned next…

Hi guys, first off – 2013 must've been a bit crazy for you, what have been the highlights so far?
Yeah it has been crazy. We started out in May this year and have gained quite a following in such a short space of time. We must be doing something right!
Jungle – it's a slightly darker tune than the other tracks you've put out, will this be a new direction for Nexity?
Yeah we will definitely be making more songs in the same style as Jungle but we won't completely shift into this new direction as we enjoy making melodic house just as much as darker tracks like Jungle.
What has the reaction been like for the track? Any reactions that stand out in particular?!
The reactions were fantastic, many people loved seeing us take our productions to another genre and I think Jungle really translates well onto the dancefloor, which is why it has been so popular.
You reached the #1 spot on the Spinnin' talent promo pool – how has that changed things for you both?
Well after we reached #1 and we got featured on the Spinnin' Facebook page a lot of offers started pouring in to sign the track. We also gained a lot of fans from it. If you're in the top ten the Spinnin' talent pool is actually a great way to gain some serious exposure.
Vous Records is obviously doing some great stuff at the moment, what's it been like working with the guys over there?
Working with Vous has been great. They are really helping us get our name out there by promoting our track on various house music blogs, helping build our fan base and get our music to the right people. A few well established DJs are playing the track out live in their sets which is also helping us gain recognition in the scene.
Finally, what's in the pipeline for Nexity?
We're currently working on some great melodic house tracks, our next track "Freedom" coming out in December and we just started collaboration with label boss Spencer Tarring. This is really taking shape and will be a special release on Vous!
We're also working on a remix with some really nice vocals but unfortunately we're not allowed to say what song we are remixing. Stay tuned for that! 🙂
To buy:
http://www.beatport.com/#track/jungle-original-mix/4868086
https://itunes.apple.com/us/album/jungle-single/id732902115

To listen:
https://soundcloud.com/vousrecords/jungle-nexity
https://www.youtube.com/watch?v=BZ6Sw1NBHdU
For more:
https://www.facebook.com/NexityOfficial
https://soundcloud.com/NexityOfficial
https://www.facebook.com/vousrecords
https://twitter.com/vousrecords