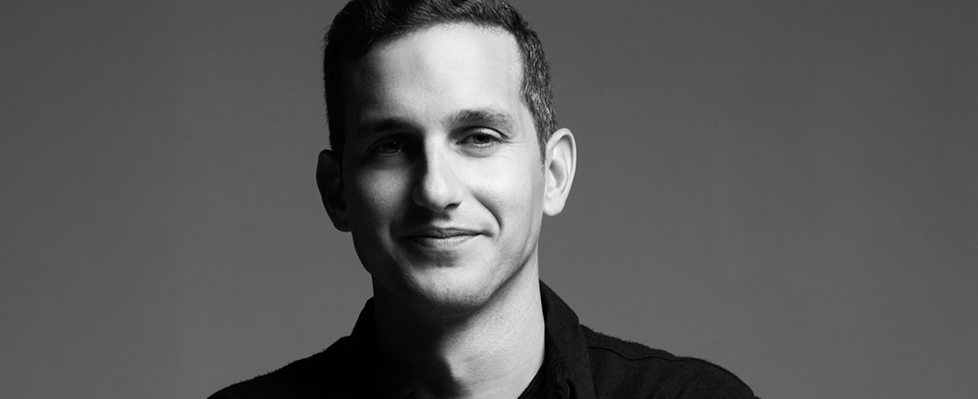 60 Seconds with… Nick Martin
With his remixes for the likes of Alesso, Robin Schulz & HUGEL, mixtapes for the likes of Dancing Astronaut and gigs at venues including XS Las Vegas and Ushuaïa Ibiza, Greek producer Nick Martin is already well on his way to becoming a major force. After the success of his beautiful release Cool Love / You Again comes another superb new track in the form of I Don't Mind.
We had a chat with Nick, check it out below.
Your new single "I Don't Mind" has a new sound in comparison to your previous tracks. What can you tell us about that?
Well I have been trying to go come up with a new more house sound that combines the vibe from the 90s with a contemporary sound design. Off course this is an iterative process.
Can we expect more releases this year? What should we expect to hear?
Well I have done 3 remixes just this last month for The Chainsmokers, Robin Schulz and Hugel so I have been busy with that. I am also about to release another original song which is probably coming out this fall. Rest assured lots of new Nick Martin stuff is coming.
You're heading to the US later in the year for studio sessions. Will you be collaborating with any interesting artists while you're there?
I have a great dj tour in November and I am combining it with a writing camp in LA. We are there for a couple of weeks and I have a few reputable writers working with me. One of my favorite one with whom we have already worked together is Sam Martin who has numerous worldwide hits in his belt.
Do you have any shows locked while you're in LA?
As mentioned above I am going to do big cities. NYC, Miami, Las Vegas and probably Los Angeles. Itinerary will be announced soon.
What else is going on in Nick Martin's world?
I feel 2019 will be my year. We have been working hard for the past 4 years and now the team has aligned nicely from agent to manager to studio team to deliver something rather big. Keep watching.