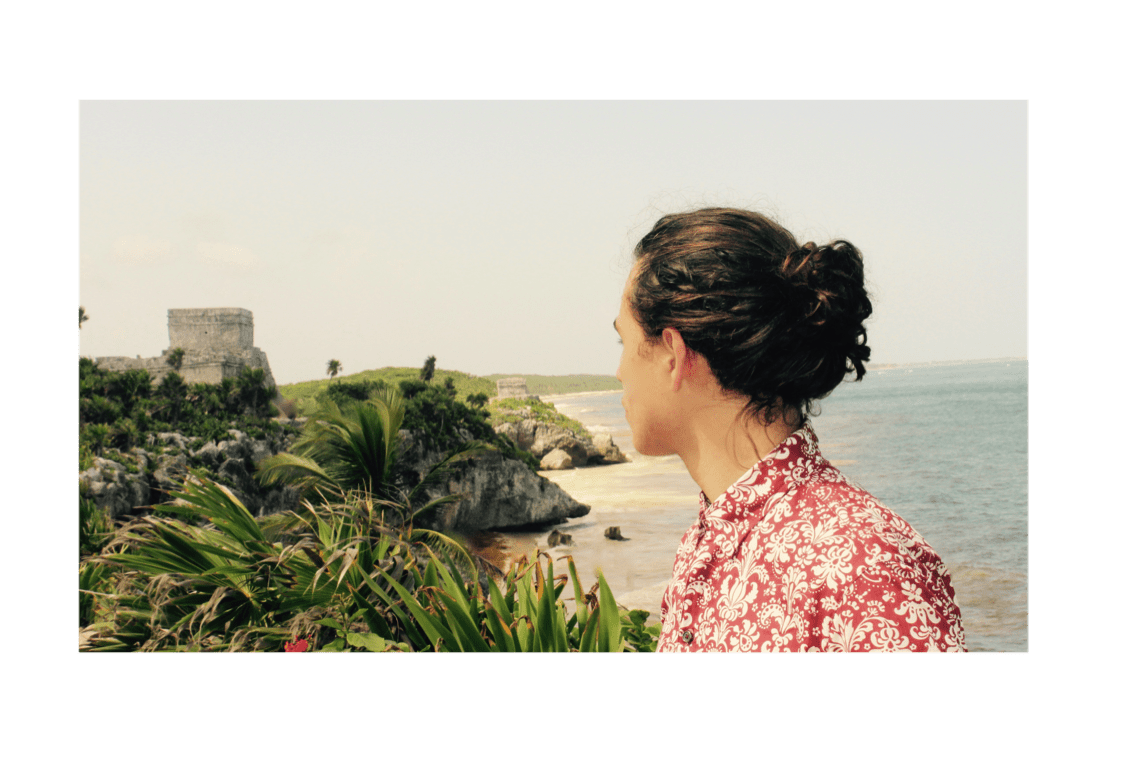 Marco Uson's Top 5 Studio Tips
We had a chat with Uzons Records boss and producer Marco Uson about his top 5 studio tips when creating music. Check out what he had to say below.
1. Don't be influenced only by electronic music if you want to compose original electronic music.
There is great old and new electronic music, but a large percentage of the music that is currently released, is quite unoriginal. I find that only a few tracks produced nowadays are really "out of the box". Just listening to standard electronic music to catch new ideas, for me, doesn't make any sense at all. In fact, I never listen to electronic music before producing it. I really love to listen to nature, the big classical pieces and a lot of ethnic and tribal music before producing. I enjoy a lot of ambient too. Listening to these alternative types of sounds really helps me compose something that is more than a simple club track.
2. Work in micro-sessions.
I really think that this tip can really help you save a lot of time. When you feel that you are not completely inspired, I would highly recommend you to work in micro studio sessions. What does this mean? This means that every 30 or 45 minutes maximum you should take a rest. This is due to the fact that your critical listening capacity, after a certain amount of time gets tired. If this happens you lose most of your criteria to distinguish good stuff from the rest. I myself have ruined a lot of nice tracks working on them continuously through the whole night! Only the next morning I realize that what I made, was awful and not a banger as I had thought the night before! Obviously if you are really inspired, you need to get all the music out of your head, as soon as possible before inspiration "flies away". In any case, working in micro sessions can be really helpful.
3. Try different arrangements for the same track.
The arrangement of a song is by far one of the most important things! It is a vital part of music production. The same track can transmit very different feelings depending on the arrangement!. I would highly recommend you to make different arrangements of the same track. This way you can compare one to each other and choose which track you like the best. In my case I always record the arrangement live, to give a really natural feeling, and I can easily record 5 or 6 arrangements drafts for each track. Then I choose the best one, or I even combine some parts of the different drafts. For example the final version of my track "Bell Trip" is the result of my fifth draft, and in the case of "Interplanetarium" I combined two different parts from different recordings.
4. Experiment or re-invent different techniques.
I am always trying to experiment with new techniques or with different ways of doing things. I can remember that in my first productions the kick was the first element that I add on a song. But nowadays it is almost the last thing I add. Doing things in a different way will result in different sounds and can be way more inspiring than simply copying. In fact copying does no contribution to the music scene. In my track "Chaos" I combine a very energetic kick and bassline with a minimalistic percussion and real bird recordings, something that isn't common on a minimal track. If you want to get a different sound, you need a different process in order to achieve that new sound. I really think it is very important trying to re-invent techniques and to push your own limits in terms of sound in order to get something special, new or alternative.
5. Never ever use loops!
I have never listened to a good sound production made by loops from libraries. I am not only speaking about originality, or creativity, which lacks completely in this kind of productions. I am also speaking about the quality of sound. Sound quality is rather cheap when a track is made by loops. Using standard loops is a big limitation on creativity, simply because 99% of them are the basis of already many hundreds of tracks out there. I like sampling a lot sounds from old records and I highly recommend you to sample what you like. Loops can be useful for beginners and practicing, but if you are thinking in releasing music; NEVER EVER USE LOOPS!
'Marco Uson – A Travel Through The Universe' is out now on Uzons Records.