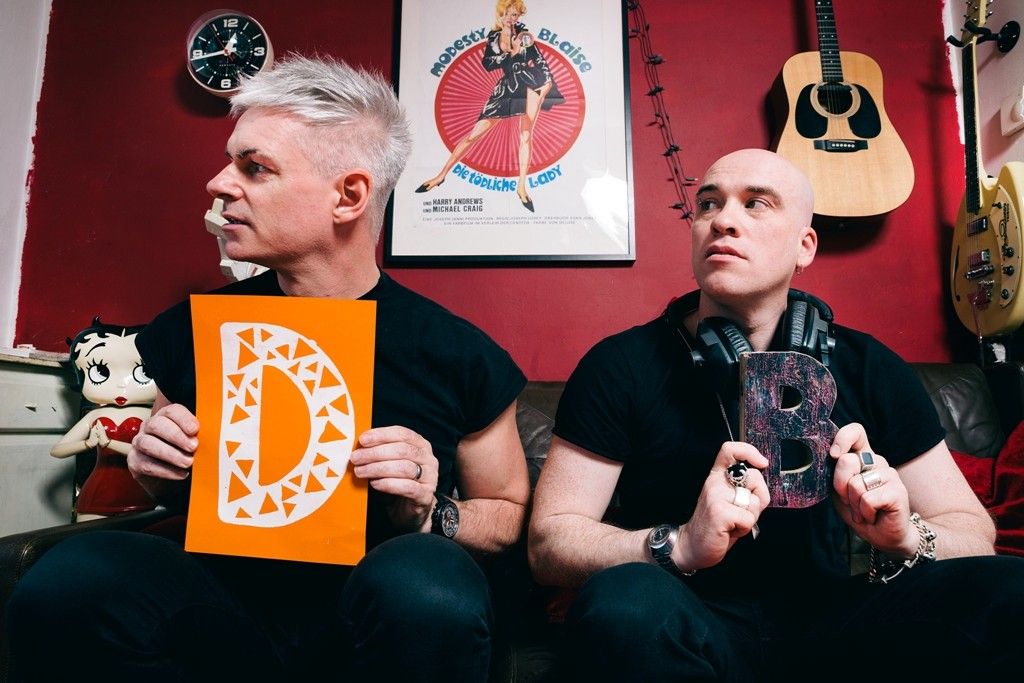 60 Seconds With… Night Safari
Over the past 12 months, production duo Night Safari have perfected their innovative future house sound and produced several dancefloor weapons. Their latest release 'Won't Let Me Down' featuring the vocals of Beth Aggett is a true to form summer anthem, while a remix from tech-house master D. Ramirez rounds things off nicely. Following the release and ahead of summer we caught up with the duo to find out the latest…
Hey guys! What has the past few months seen you doing?
We've been really busy! We've just finished a remix for Axtone for Hard Rock Sofa, as well as finishing our last release for Tactical Records in Germany.
You've just dropped 'Won't Let Me Down' on Zulu Records which is your second release on the label. How do you find working with the guys over there?
Yeah, we love them, they're really on it, and more importantly they seem to like the noise we're making too.

What has the reaction been both on and off the dancefloor?
The D. Ramirez remix has been getting a fantastic reaction on the dancefloor and the original mix has been getting a fantastic reaction on the blogs so we're very happy with it so far!
Is there a story behind the release?
There is yeah… we were all drunk one night in a pub and we knew Beth Aggett but we'd never heard her sing. Then she got up on the piano that was in the pub and started to sing and we were like wow you need to come and sing with us as the sound of her voice was truly incredible. Then a couple of weeks later she came down to the studio and the song was born.
Outside Night Safari you're both busy do your own thing in the industry, how do you juggle the various projects you've got going on?
We have no idea but time is the most valuable commodity.
You must always have ideas for new tracks spinning around in your heads, how do you get yourselves organised?
Organisation is the enemy of creativity so we are never organised, we just get in a room and see what happens.
Do you always agree on how things are put together in the studio?
As we both come from different worlds it can be a sound clash in the mind, that's what gives us our edge we think.

What was the first single you ever brought?
Dean: Queen – Another One Bites The Dust
Bnann: Adam And The Ants – Prince Charming
What's this summer looking like for you guys?
The summer is going to be crazy because we're going to be doing our first DJ gigs and maybe even trying to get a live thing up and running so it's going to be really interesting.
And finally, what else should we be keeping an eye out for from Night Safari?
We've just signed a single to Armada so there's a release coming in June which we're very excited about, so keep an eye out for that. It features James Newman on vocals who is the brother of John Newman so it's very exciting for us.