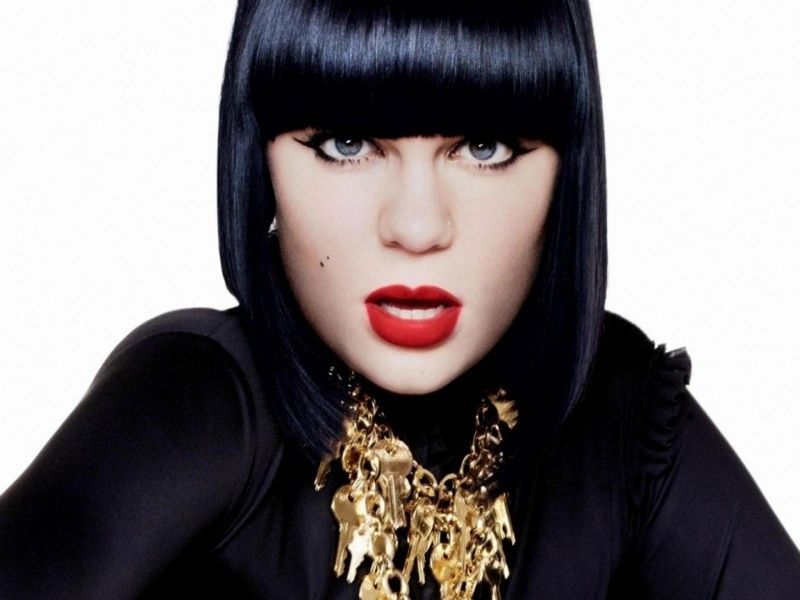 Sponsored – Jessie J brings Joy to London with McDonalds
With what appears to be bad news on our TV and smartphone screens almost 24/7, wouldn't it be nice if there was a little bit of joyful respite to brighten your day? Aside from treating yourself to a tasty burger, milkshake or portion of fries from one of the nation's favourite fast food restaurants, what about indulging in a bit of live, open air music courtesy of McDonalds and one of the world's most well-loved pop stars? Well, that's just what Jessie J and the restaurant chain treated fans to this week.
McDonalds and Jessie J – The perfect combination
McDonald's are used to bring delicious portions of happiness to people's days – but someone who also isn't a stranger to giving back is pop superstar Jessie J. If it involves fun and spreading the love, Jessie's in. She joined the London leg of McDonald's Boom Bus Tour for their 'gifts of joy' campaign – 24 open-top bus gigs in 24 cities.
One of London's central McDonald's restaurants filled with lucky fans, selected after winning a competition conducted by Jessie via Twitter. They thought they were going to be taken by bus to a secret location for the exclusive gig – but unbeknown to them, Jessie was following behind them only to leap onto the bus and treat them to a close-up rendition of her favourite songs. Grinning from ear to ear, taking pictures on their smartphones and singing along loudly to Bang Bang, Price Tag and Domino, the shocked winners were treated to a tour of London's most prominent landmarks. Positivity and happiness advocate Jessie beamed as she belted out her favourite hits right in front of her fans.
Spreading the love
She famously said, "music isn't a cure, but it's a healer" – so she could appreciate the impact spreading the love in London would have on her fans as well as lucky bystanders who caught a glimpse of the bus gig. Of being part of the 'imlovinit24' initiative she said: "I'm delighted to be part of the initiative helping to spread some happiness over the next 24 hours in so many countries!"
Jessie also sang 'money can't buy us happiness' – so this latest act of kindness certainly proves that the best things in life are free!
More info: http://unr.ly/19LrgeH
This post has been sponsored by McDonalds, but concerns our own opinion.