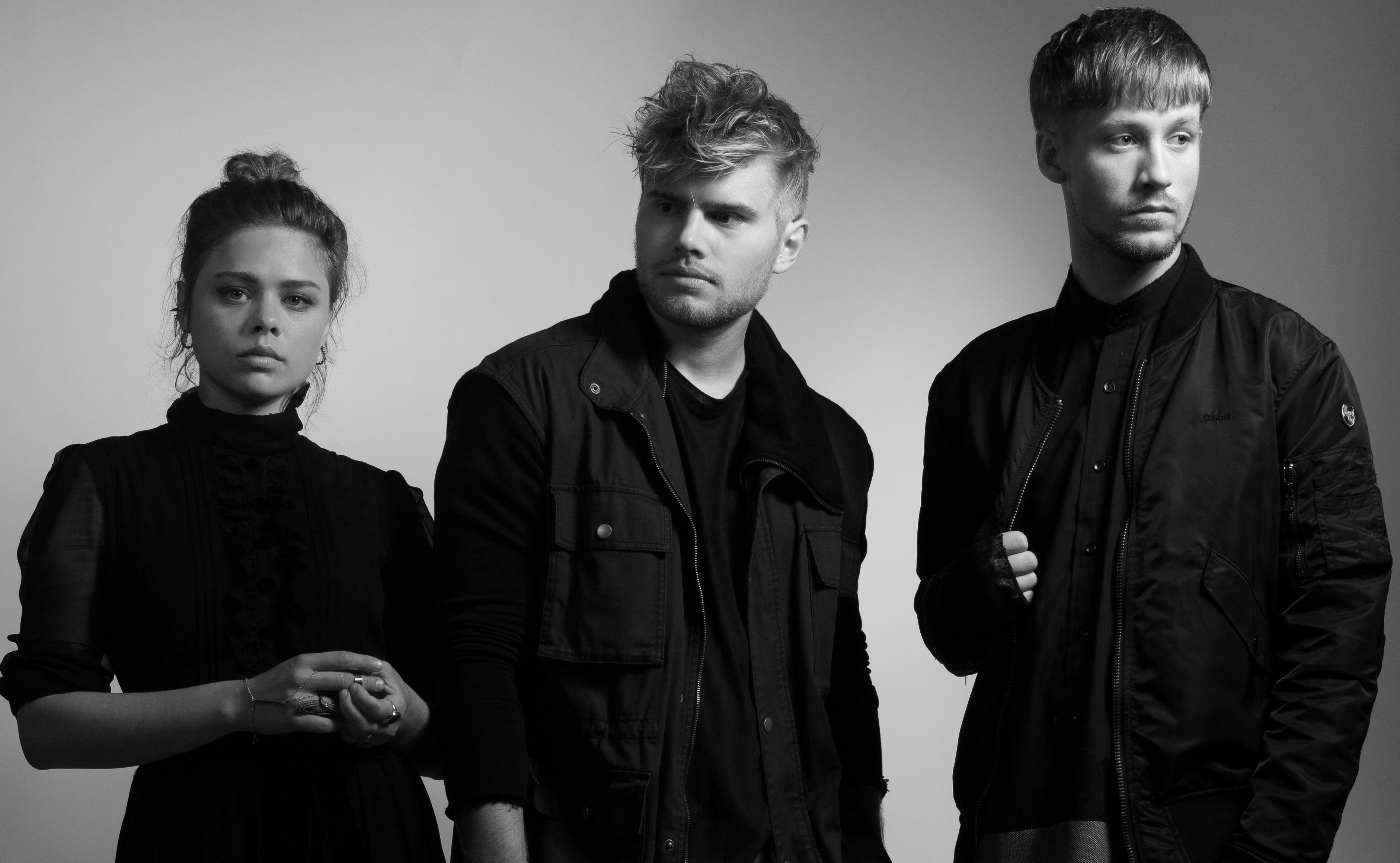 60 Seconds with… Norell
After their second single 'The Great Escape' was released, Danish Electro-Pop trio have released another track 'Damage Done'. They have heavy connections with Kill J, after producing most of her newest album, and making a bit of a creative Copenhagen collection. But who else will they work with and what are their plans for the future? We find out…
Hi Norell, great to meet you. Could you tell me a little bit about what you are up to this year?
Hi there! 2017 is gonna be a very exciting year for us. Much more music is getting released and hopefully we will play a lot of gigs. Hopefully some festivals in the summer too. It's always hard to tell what's gonna happen specifically because we have to work around what follows every-time we release a new single or make a move. Like any other new band, our course can change at any time.
How would you describe your new single?
For us Damage Done is a power song. It's about having the power to take back your own life and make your own decisions. The lyrics evolves around a repressing relationship that's now over. The girl in the song makes up her mind and takes action.
What has been the best moment of your musical career so far?
The release of Damage Done meant a great deal to us and the reactions have been great! One extraordinary moment was when we were told that our track was chosen to be the track of the week on Danish national radio. As a Danish musician it means a lot and is a great way to reach out to a much broader audience. This year we also performed our first headline concert in Copenhagen. Such an amazing experience!
What's the best thing about working with each-other?
It has worked out great for us to have a lot of different point of views and different backgrounds in music. It always makes the tracks special some how. It is the backbone in our sound and universe to have this mix-up between genres and emotions. We are also pretty determined. We all know what we want and we are all steering in that direction. It is so important as a band that you have the same goal.
What's the most annoying thing about working together?
Right now we live long away from each other. It's really annoying having to spend that much time on travelling every-time we have to rehearse or record vocals. Hopefully this won't be an issue in 2017.