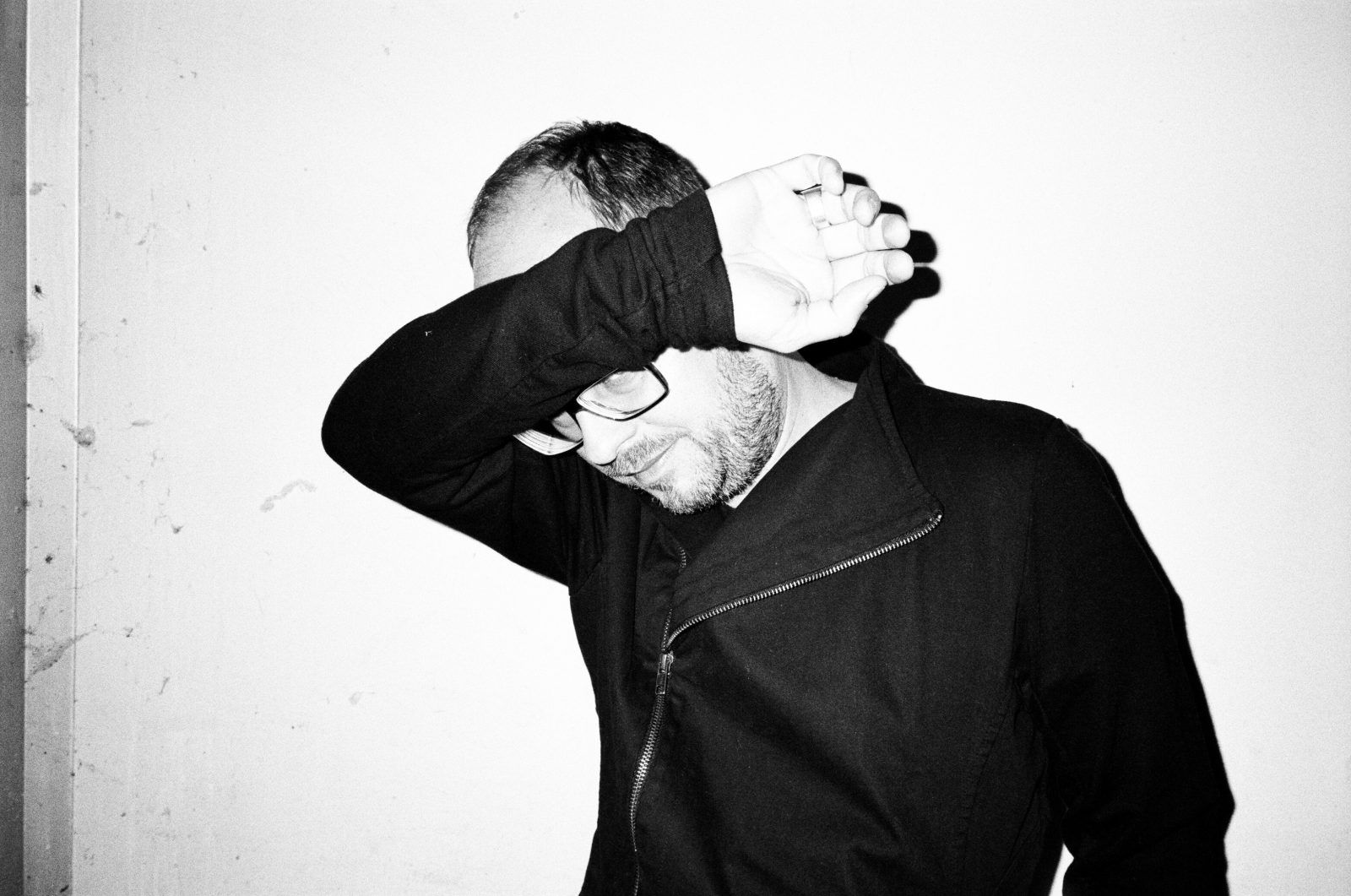 60 SECONDS WITH… OLIVER HUNTEMANN
We speak to Oliver Huntemann about his upcoming shows and tracks
Welcome, Oliver! Where in the world are you today and where else have you been lately? Beirut?
O: I'm just back in Hamburg at my office. No holidays so far but I enjoyed a few days off in Ibiza. Relaxing with friends, enyoing the last days of summer. Been to Beirut and Lebanon recently. I kind of liked the idea to play both countries on the same weekend, to demonstrate that peace is possible. The past ten days were also packed with travels and gigs: Istanbul, Barcelona, Amsterdam, Buenos Aires and Cordoba.
Sao Paulo, Paris, New York, Melbourne… and then Vienna! Why you've decided this time the Austrian capital?
O: The reason I chose Grelle Forelle was because I simply had the best gig 2013 there. Vienna has a fantastic music scene. I really love to be there. Funny enough, the owner Stephan travelled to NYC for my PLAY! 02 recording after I played for him at his very first party under the brand Turbo, a couple of years before he opened Grelle Forelle.
What are your best skills or secret weapons mixing live?
O: Well, I always mix live! I guess I have a good sense for dramaturgy and choice of music.
PLAY!05: why right now and not before?
O: It's always a gut instinct. I try to make it constantly, all 18 months, but it's ready, when it's ready, since I can set my own deadlines, I have more freedom here. Can be a moth more or less. Once the decision for a club is made, we start the preparation for the CD and the recording. Licensing tracks, asking artist to produce exclusive tracks.
Who are some of the artists included on PLAY!05 track list you have enjoyed working with or just, in the case of the younger ones, discovering their music?
O: Most of them I know for a while and play their music regularly in my sets. The young ones, I've been watching over the last 2 years. Florian Gasperini & Marcan are a duo from Montpellier and Barcelona. Florian got already attention through his track "Trago" which was played a lot by Richie Hawtin. Marcan is a very good DJ, who plays up and down the French coast. Matt Sassari is from Marseille, he started releasing music in 2011. He did quite a bunch of singles and remixes, that performed pretty well so far. The only one I really discovered shortly before I've made my tracklisting for the compilation is my latest signing the 19 year old BE//LA from Hamburg. Very fresh stuff with a sprinkling of cool old school influences. We are just preparing the first single release.
Senso Sounds: are you looking for a particular line?
O:Deep, dark and sexy!
Tell us all you want about the final episode "Elements Series III: Agua".
O: Well, I love it. It's out now since three weeks, with two wonderful remixes by Carl Craig and Petar Dundov and vocals by Xenia Beliayeva. With Agua we Dubfire and me have fulfilled the Elements series. Time to work on a new concept.
Looking forward, what else do you have coming up gigs and releases wise?
O: We have Senso 004 and just released. That's my PLAY!05 mix compilation. Senso 007 came out october 13th, called "Apaneka" EP by Matt Sassari & Matt Mor. Beginning of November is the PLAY! 05 single release scheduled, due to some problems with the vinyl factory a bit later than the cd. Next will be Senso 008 by our old Friend Andreas Henneberg in November. Well, the schedule runs up to March 2015 and I got a lot of tracks I wanna sign. Next time I'll tell you a bit more.
So after over so many years non-stop in the music business, what does the future hold for you?
O: I hope Senso Sounds and my new booking agency Kontrast Artists are getting established. It would be also great setting a bigger focus on young talents. I have the feeling it's time to start working on a new album too. Let's see if I find enough time to spend it in the studio.