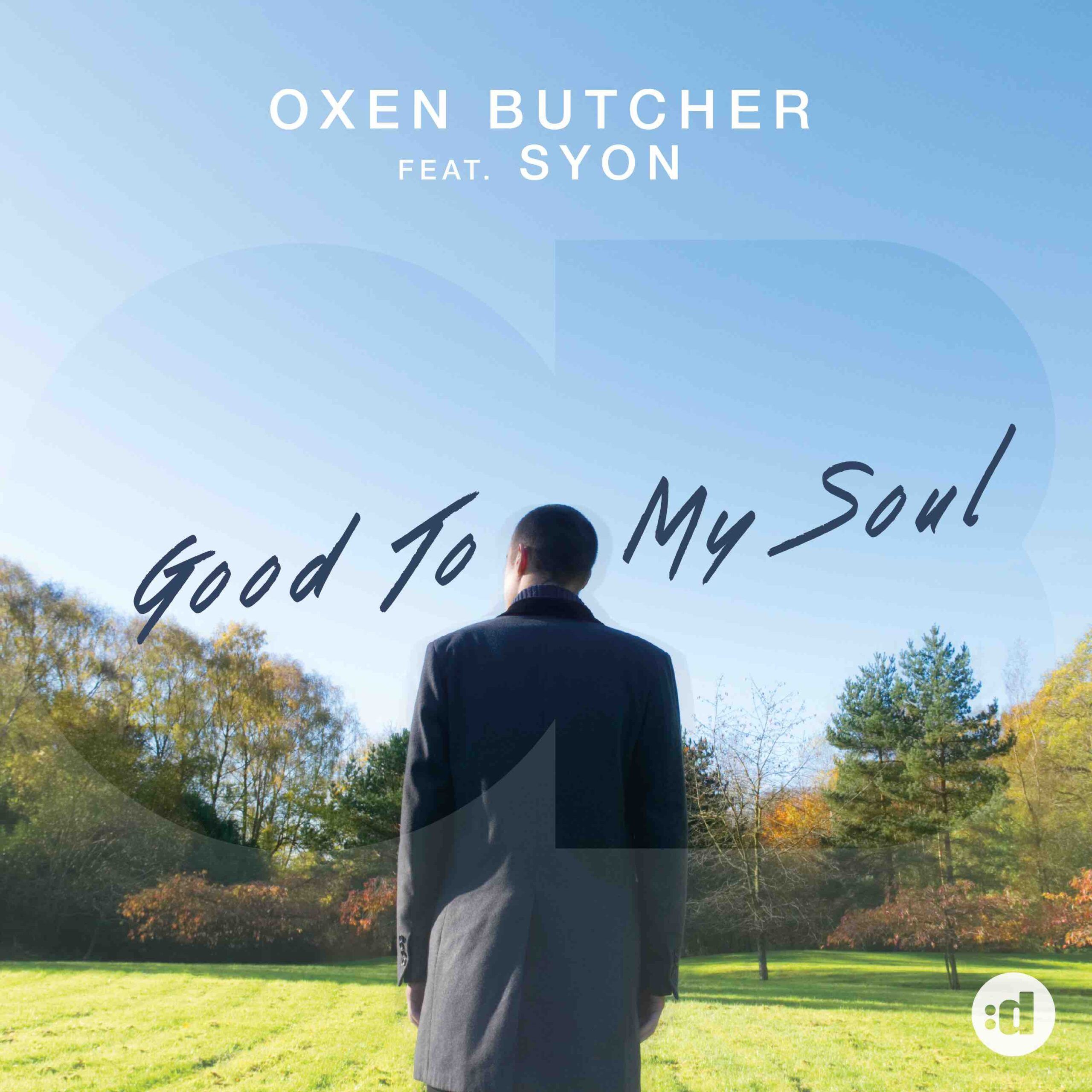 60 Seconds with… Oxen Butcher
Oxen Butcher burst onto the scene in January 2016 with his first track "Just Stay" which was given away as a free download and immediately supported by BBC Introducing in the UK. His first official release, "Love and Happiness" EP on Enormous Tunes followed shortly after, reaching No. 1 in Chill Out charts on Beatport.
Now signed on an exclusive multi-track deal to Disco:wax in Denmark, the first release "Good To My Soul" featuring Syon is the perfect way for this talented artist to move forward. "Good To My Soul" instantly grabs you; Beautiful in its entirety, uplifting in feel.
2018 looks set to be an exciting year for Oxen Butcher and we are already looking forward to more
Where about are you from?
Cheltenham, UK
Where does your new sound sit genre-wise?
Somewhere between downtempo dance and indie, and anything else you can stick to a beat.
What's your studio set up like?
Running out of logic, Focal SM9's, Some old event 20/20s and some classic yellow Avantone's. Not much in the way of hardware apart from a Novation keyboard, and a really old NI Kore 2, which still just about works!
Do you have a favourite piece of kit?
The Sm9's are amazing!
What do you think the key ingredient to knocking up a great tune is?
A good melody, then just time and patience and lots of listening, to make sure the production is tight.
What did you listen to when growing up and do you remember when you first started becoming inspired by electronic music?
Booka Shade – White Rooms is probably what did it for me. Growing up all sorts really Depeche Mode, muse, lots of different stuff, lots of 80's stuff from my parents, as long no one else was listening to it at school, that suited me just fine.
Who would you say your main influences are?
Soft Hair because they are cooler than cool
Who are your current favourite artists?
Nils Frahm, Alt J, Cubicolor, Johnny Jewels, The 1975
Any more releases in the pipeline we should be excited about?
Yes, but I can't say 🙂
» WEBSITE
» SPOTIFY
» FACEBOOK
» SOUNDCLOUD
» YOUTUBE