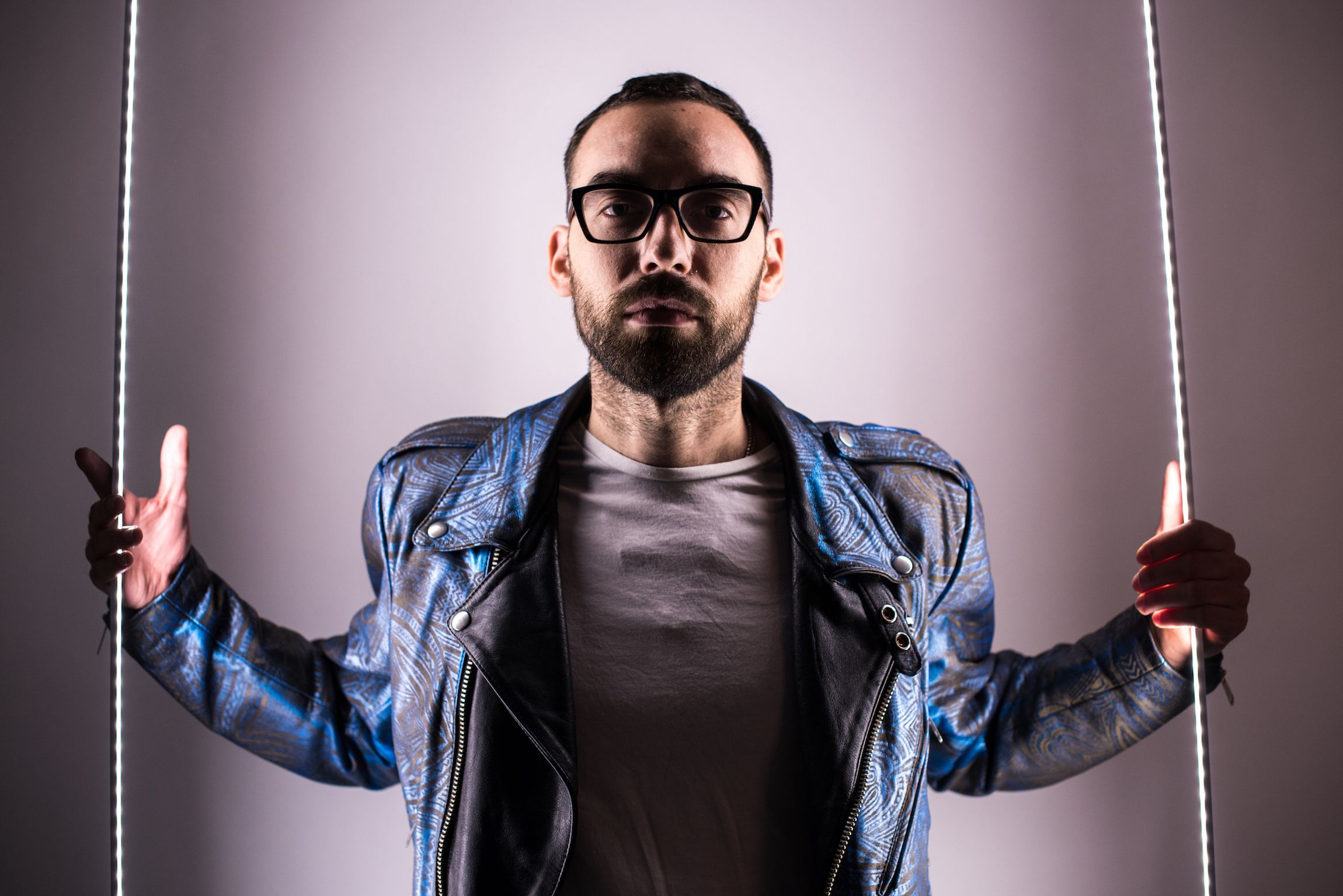 Introducing… Lorenzo Spano
Lorenzo comes from Italy to share with us the sound that characterizes his music!
His goal / dream is to become a DJ resident in the best parties in Ibiza, a reality that he already knows and to which he wants to contribute rhythm and fun with his passion, House Music, with influences and grooves from Funk, Disco, UK Underground, NY – Chicago House.His shows are dynamic and informal, dictated and inspired by the surrounding atmosphere and his emotions and sensations that Lorenzo feels from the console. A classic style, reminiscent the godfather of house music, who never dies, who joins the present through technology, experimentation and the mixture of new sounds.>>
"The artist, now a producer and DJ, grew up in the province of Florence and planned to take another professional path in the tourism sector, but music entered his life with a more powerful illusion and with the passion that Lorenzo inherited in the family from his mother .
As a child it was a talent football player, but to the sport Lorenzo had to choose other hobbies for health problems (epilepsy and a heart syndrome) that marked his adolescence and for which Lorenzo had to leave sport as a profession.
It was thanks to a vacation with friends in Benidorm on the Costa Blanca that Lorenzo found himself catapulted into the world of the House, of the nights and his artists, of the lights and the joy in the eyes of the people. This turned his path around and he started DJing first time for his friends and, from when he was called to the opening of a store in Florence, for private events as well.
….Many told him that making the DJ is a very expensive hobby, and while working in the textile fashion sector he devoted himself to studying music, mixing and creating his small production studio. And when, a few years later, Lorenzo suffered an attack in the sleep losing knowledge, his determination made him stop to recover and then return to plays and produces House."
Now Lorenzo works in several clubs in Florence and also has performances in other Italian cities and abroad.
In Italy he has had the opportunity to take his music to "Il Rifrullo", "Locale", "Club House", "Babylon Club", "Bellavita Club" "FUK" "Blanco" among others. As a producer he has done work for OCEANtrax, Nervous and BlackSoul. We remember some productions, "treat me right" "i like it" and the famous "you said", an essential for clubs.
Its last creation out the 16 of February for BlackSoul under the title "'LOVE YOU GOOD": its a funk turn and a great soul vocal make it perfect to dancefloor.