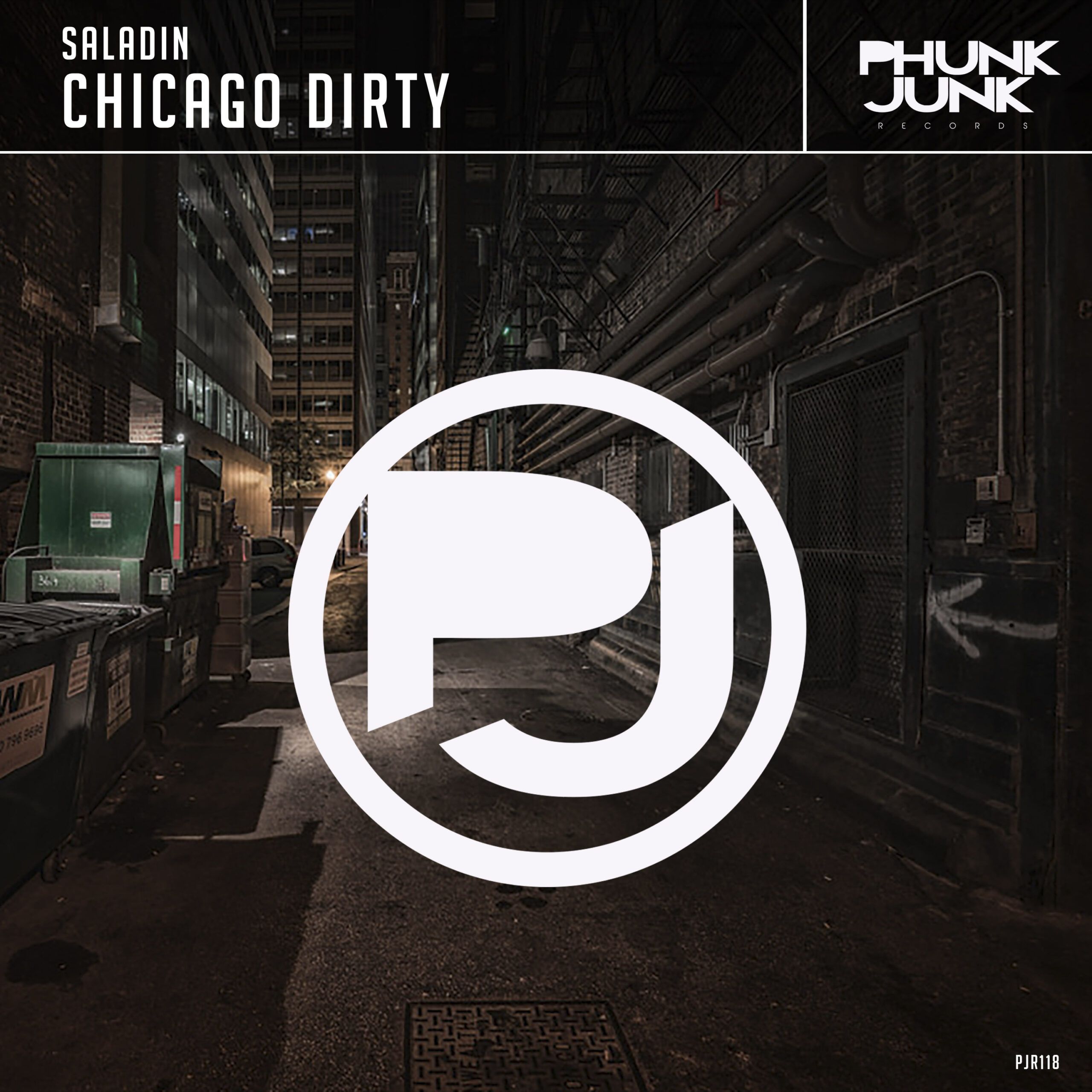 Saladin – Chicago Dirty – Behind the Scenes Interview
Saladin has taken strides forward in his music production this year, with the release of multiple new original tracks including the recent release 'Chicago Dirty'. All well received by critics and fans, he has taken the next step to cement his position as Chicago's MVP for inventive Bass driven music which breaks down the barriers of genres. We caught up with him to learn more about the latest release.
So Saladin – can you sum up the inspiration behind the name and why you chose it?
I am from Chicago and my roots go back to Dirty House and Tech House music so when making this track I went to the basic roots of mine.
It's a great release; can we expect more from you like this?
To be honest, I've expanded so much over the past year or so into more Bass heavy genres, so stuff like this track will be a bit more rare for me. But when I am in the studio, I never really know what I will end up making, so you never know!
You've released so much good music over the last few months – where do you find the creativity?
I dig deep into whatever emotions I am dealing with at the moment. Sometimes I can be angry, depressed or beyond happy. I try to use what is inside of me in the moment and turn that into my creations!
You've explored different styles over these recent releases, but what is your favourite?
Tech House! My roots!
How long did the track take from start to finish?
I had the basic ideas within about 2 hours. Took a few more hours to really fine tune the track into what I had wanted. So overall, I would say about 5-6 straight hours.
Have you played the track out at a gig yet – and how was it received?
Actually yes! And the crowd really dug the groove of this track.
Finally, where can we find the track?
All the major digital download and streaming sites including Beatport. Traxsource, ITunes, and Spotify.
Buy on Beatport
https://www.beatport.com/track/chicago-dirty-original-mix/10559963
Saladin Online
https://soundcloud.com/saladinproducer
https://twitter.com/saladinproducer
https://facebook.com/saladinproducer