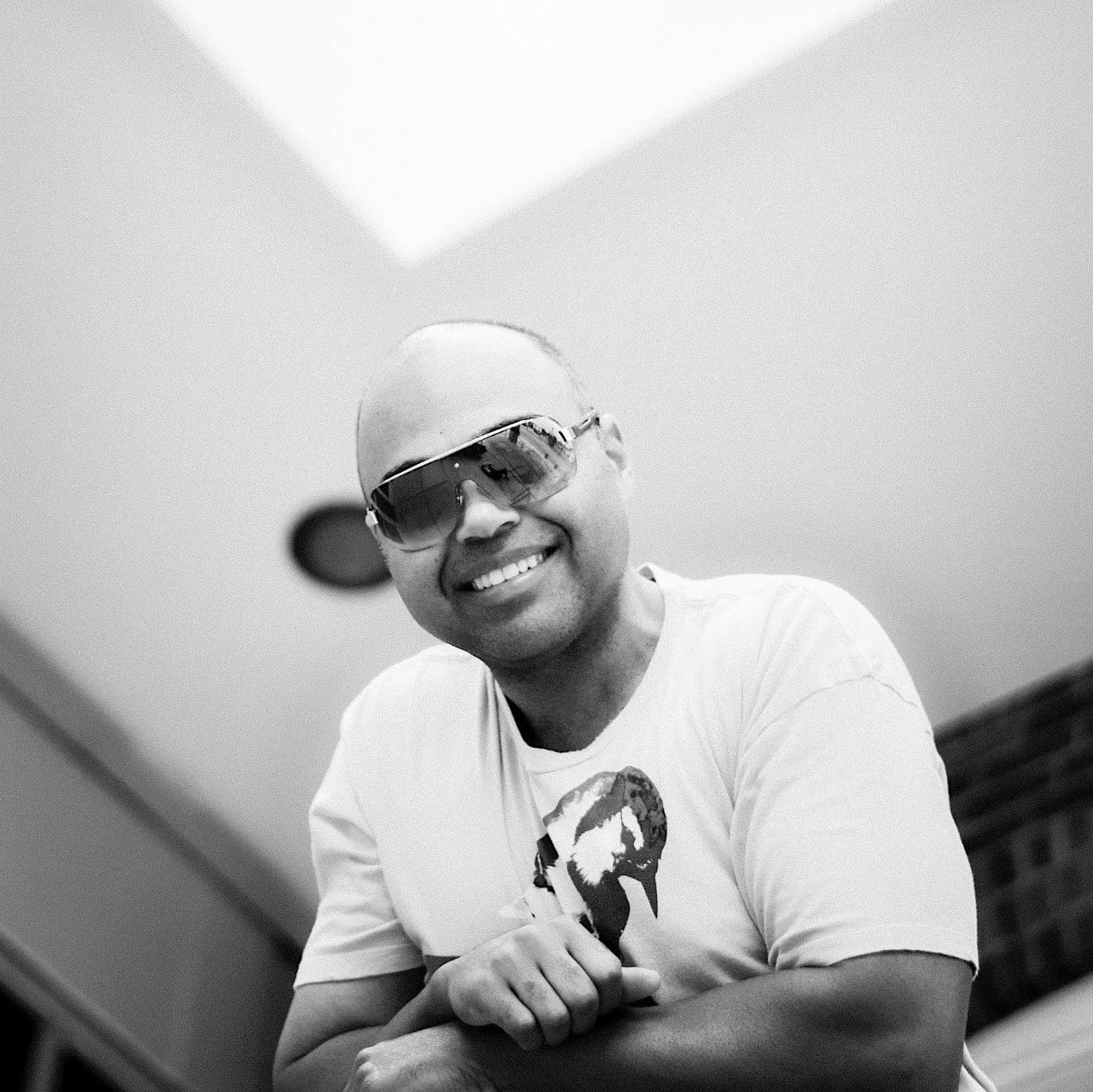 60 seconds with Ples Jones
60 seconds with Ples Jones
DJ, producer and Exceptional Records label boss Ples Jones, hails from Pittsburgh, Pennsylvania USA, where he is known as a purveyor of deep and soulful sounds. We grab 60 Seconds with him as he unleashes his sultry new single 
'Give Me Life' with Late Nite Vegas
…
Hi Ples, please tell us about how it all started for you with music?
My love for music began in school where I played the saxophone, then in my senior year my band teacher bought a sampling keyboard. At that moment I knew what I wanted to do:  be a music producer!
Who are your musical heroes?  
Robert Glasper (Jazz musician and an amazing producer) Kyle West (producer of Al B Sure) decades of amazing chart topping music and Quincy Jones (an amazing timeless producer who has kept it classy).
Describe your sound in 5 words…  
Deep, lush, sexy, timeless and infectious.
What was your breakthrough release?  
Stonebridge feat. Crystal Waters – Be Kind (Ples Undaground Rub) Stoney Boy Music
Who or what inspires your productions?  
What inspires me is when I listen to Apple's breaking RnB playlist, there are so many good vibes, and I also love SSradio's DJ mix sets for house. 
You have recently released your brand new single 'Give Me Life' with Late Nite Vegas, what can we expect to hear and are you pleased with the results?   
Yes, I'm absolutely pleased with how this one came together!  It has a sophisticated house vibe that fits most deep house sets and glamorous settings. I've created a lush, sexy deep house sound and sprinkled it with Late Nite Vegas' heavenly vocals.
You've worked with Late Nite Vegas previously, how did you guys link up and will you be working together again in the future?  
We released a track called 'Shine' previously on Exceptional Music. He is the first artist I have actually worked from my city and his mother is a vocalist and she referred me to him. We've actually made a 4 track EP, so yes, you will hear more from us again in the fall.
You've also released tracks with Sweet Female Attitude, Kaye Fox, Alba Santos and Coranny, among others, who else would you most like to collaborate with? 
I always look for exceptional vocalists and 

I

 enjoy working with those who are underground, but if I had a choice, i

t would be like Andreya Triana, Aaron K Gray, Toshi or Lee Wilson.
Which of your own releases was the biggest labour of love to make? 
'Te Tengo' feat Alba Santos.  

It's

 Latin Trap.  She is a Spanish vocalist who was working in Sri Lanka and we did everything via video calls and emails, We even filmed a full length video in 8 hours! We created a back story with the song and videos before the OMV came out.  So proud of her and that song!
When it comes to your DJ sets, what can we expect to hear?  
I take you on a souful deep and funky journey that is full of strong and smooth vocals. I'll keep you dancing from start to finish!
Who are your current top 5 producers? 
(House) Roy Davis Jr, Sebb Junior and Crackazat, (RnB) Darhyl Camper Jr (H.E.R) Robinson Bailey (Summer Walker)
What's your favourite piece of studio kit essential to the Ples Jones sound?  
Reason 10. Akai MPC249. It's my workhorse where all my music creations come from.
You also run a mixing and mastering studio, so what's the secret to a great sounding master?  
The secret to a great sounding master is not all the gear that is used,  but the trained ear.  And a mastering engineer knows that a song should not have any 'emotional drops', which means you should enjoy it from the start to the finish.
Which part of your job do you most enjoy, producing or Djing? 
Both equally! I love DJing to see the crowds reaction to my set and I feed off of that.  Production because I am at the most peaceful when I make music.
How has life been for you during the Covid epidemic and how has it effected your work?  
As with everyone, it has pretty much destroyed it. But in April, I made a pact with myself that I was not going to let it stop me from achieving my goals of making great music. The gigs will return next year and I want to be one of the ones they call to play because of my music.
What else have you got coming up in the next few months that you can tell us about?  
In September I'm releasing 'Cenizas', a smooth sexy Reggaeton track feat Alba Santos. In October, 'Lean On Each Other feat Joshua Benjamin, which is a Soulful RnB track.  And also 'Burn Bright' feat Sarah B, that has a 90's vocal house vibe.
'Give Me Life' will be released on Traxsource promo September 4th / Full release September 18th 2020 on Exceptional Music.