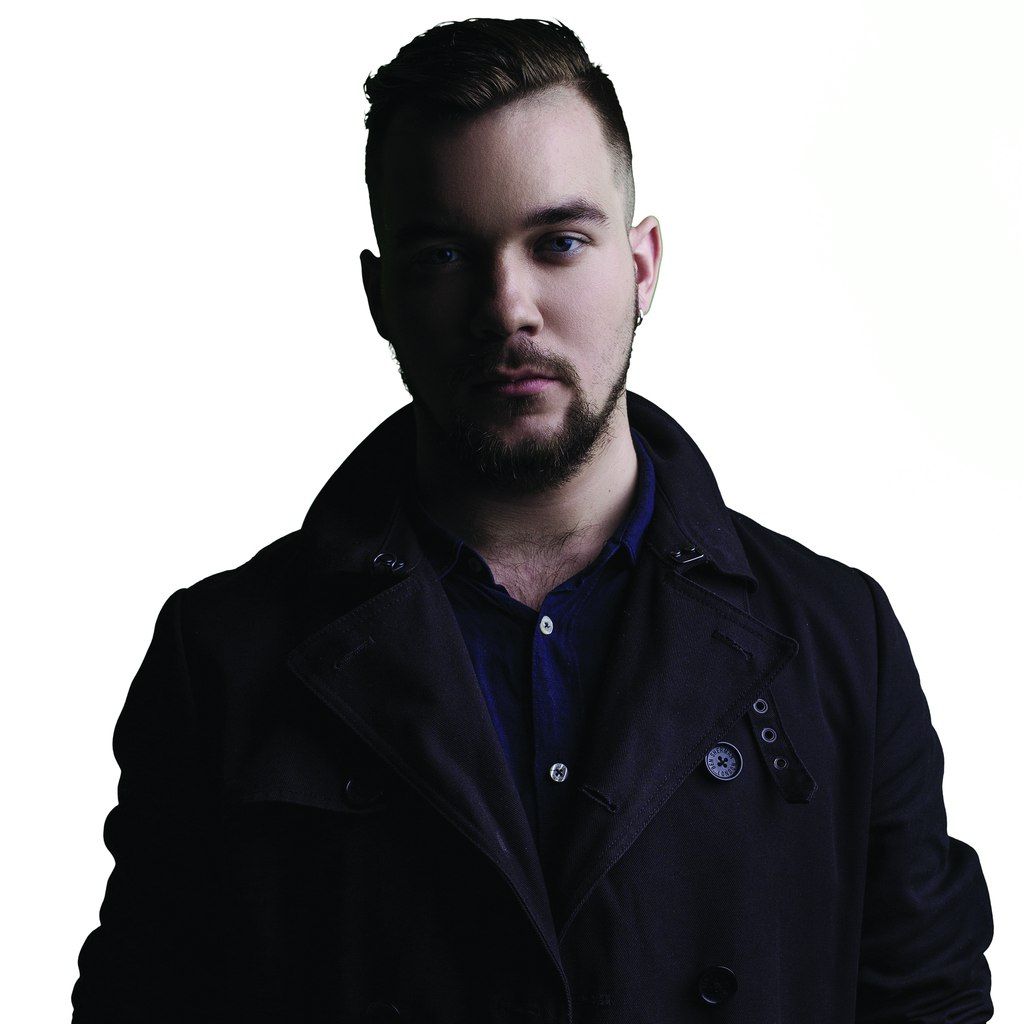 60 Seconds with… psypad
psypad is a Russian DJ /Producer based in London who has a long and deep musical background. Originally from Moscow and involved in music from the age of 5, it's long been clear that music was set to be his career path. We caught up with him to find out more about his path, and his upcoming release on his label Nøice Records…
Hey psypad, how are you? For anyone who may not know who you are please introduce yourself and explain what it is you do?
Hey! I'm pretty good, thank you! We'll, my name is psypad, I am from Moscow, Russia and I make electronic music with tons of sweet analogue noise.
So your next release is out on NØICE Records, tell us how this collaboration came about?
This collaboration is not a collaboration at all, to be honest. Me and my team decided to create our own imprint to release what we want, whenever we want. At this moment our roster only consists of me, but in time we have plans to expand and to find other acts in future.
What was the production process like for this release? How long did it take, do you like working quickly or do you take a lot of time when producing?
I like working fast and now, dare I say, I do work pretty fast. But for a whole array of reasons, with this release it took much longer than I expected – instead of a month it took me three to finish these tracks.
What is your set up like in your studio? Do you have any signature hardware or plugins you use regularly?
My main studio setup now is Moog Sub37, MFB Dominion X, Access Virus Ti Polar, Roland TR-8, DSI Tempest, Arturia MatrixBrute, two Arturia's Beatstep Pro, and a couple of pedals – reverb and distortion.
Speaking about signature instruments, there are two – I use the Sub37 and the Tempest almost in every production I do. But my most signature thing is the use of convolution reverb by Cycling 74 – I can spend ages automating and perfecting the way it moves.
You were born and grew up in Russia, what's the electronic music scene like over there?
The underground scene is pretty vibrant and buzzing, in almost every city you can meet an artist with an absolutely unique approach to the sound.
How did growing up there influence your musical career?
I was growing up studying music. Since I was five I was at a piano class. So you could say that the way I grew up I had no options but to be somehow connected to music. But you may ask why I don't play piano professionally? I got bored with the same sound over ten years of study, so at one point I got myself a synthesizer. And here I am, crafting myself nearly every sound I use.
What inspired you to start producing electronic music?
Inspiration to make electronic music came from my pure love to music of the Prodigy.
Regardless of genre, is there any artists/producers you see as your main musical influences?
At the start it was Liam Howlett. Now I am inspired by sound design of Amon Tobin and Distance, raveiness and hypnotizm of Stephan Bodzin and Einmusik, and moodiness of Distance, Burial and Kryptic Minds.
If you was able to play anywhere in the world where would it be and why?
At the roof of a skyscraper in London. I love «City» even being on the ground and can't even imagine how it would feel to do the thing I love in front of a view this epic.
Besides the music, what do you get up to in your spare time?
I'm drawing. I loved painting landscapes and at one point was pretty good at it. But now I do only the stickmen comic sketches.
Lastly, tell us a bit more about what you have lined up for the year ahead?
I want to release at least a couple of releases like Dreamscape / Reality. Also I just started working on my live performance set and I plan to finalize it by September. And starting September I really want to be performing on stage.
psypad's 'Dreamscape / Reality' is out on 17th July on Nøice Records