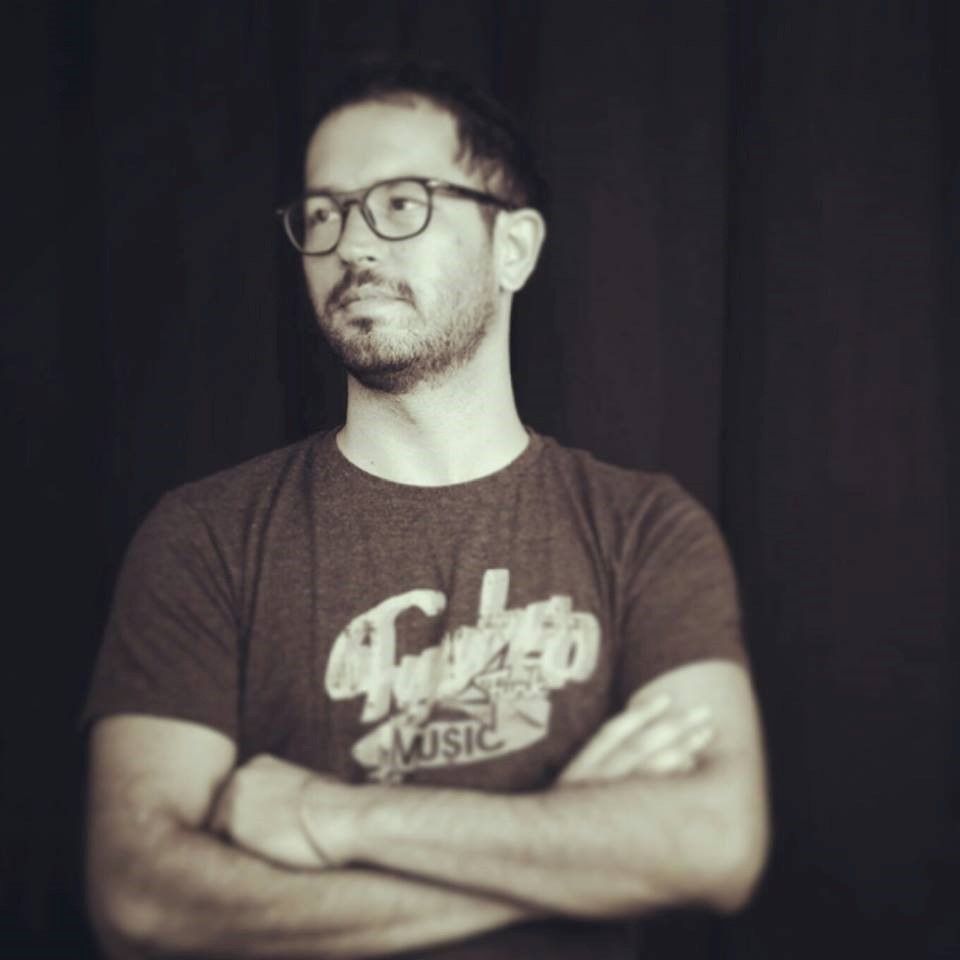 60 Seconds With.. Sakorka
Alex Rubio has always promoted quality music, regardless of whether that's through the MEXA label or more recently, courtesy of the Cohesive label that he runs. The label's latest sees their hot streak continue, as this time about they turn to the rich talents of Israel's Sakorka, a man with a broad sound palette that's laid out for all to see on the Chrome EP. We decided to put some questions to Sakorka recently, just as he was about to move from his native Tel Aviv to Amsterdam.
How influential have your surroundings been on your musical taste? Was Israel very influential on your tastes?
I'm surrounded with creative people most of the day. It's very important for me, creative people give me the right trigger to think with an open mind. I believe this helps in every aspect to think out of the box. I really like the sounds of Israel, there are amazing new artists here, but I love music from all around the world.
So how would you describe your current sound?
I try to have different color in every song , so it makes it difficult to describe my sound. Maybe we could call it deep and melodic
What equipment do you use to make most of your music?
After many years of having a big studio with lots of synthesizers, I have now changed to work only with good computer and VST
When was the last time you were stopped in your tracks by a record, DJ set or party and can you explain what or who it was and why you liked it so much?
Almost every day. Just today I was listening to some new music and I came across the new song by Maceo Plex called "Solar Detroit" on Ellum. Amazing one!
Who or what have been some of the key inspirations for you over the years and have they remained constant or changed?

There are many great artists who have inspired me, from abstract to mainstream. Artist like Amon Tobin, Carl Craig or Stefan Bodzin.
How long have you been producing? Who influenced you to start?
I started producing more than 14 years ago, after having seen some good friends of mine making music and playing. I saw their lifestyle and I said to myself 'this what I want to do from now on!'
How do things like the atmosphere, venue and sound system influence how you approach a set?
I believe that to have a good event the most important thing is the sound. If the sound is good, it makes it easier to control the atmosphere.
If you could own one track no other DJ could ever play, what would it be and why?
Donna summrs – i feel love ( basically an impossible song not to dance to and its so ahead of its time )
So tell us more about your newest release? What was your thinking behind the track and how did you go about making it in terms of your method in doing things?
I really like this release so I'm very excited about it. I think it combines a few styles in every song. I make the songs as I'm traveling. Every different place gives a different sound.
What does 2015 have in store for you? An album maybe? Or big tour schedule?
This is going to be a great year. I will have some gigs in Europe but my biggest plan for now is to keep producing more music that people will like!
Sakorka's Chrome EP is out now on Cohesive Records