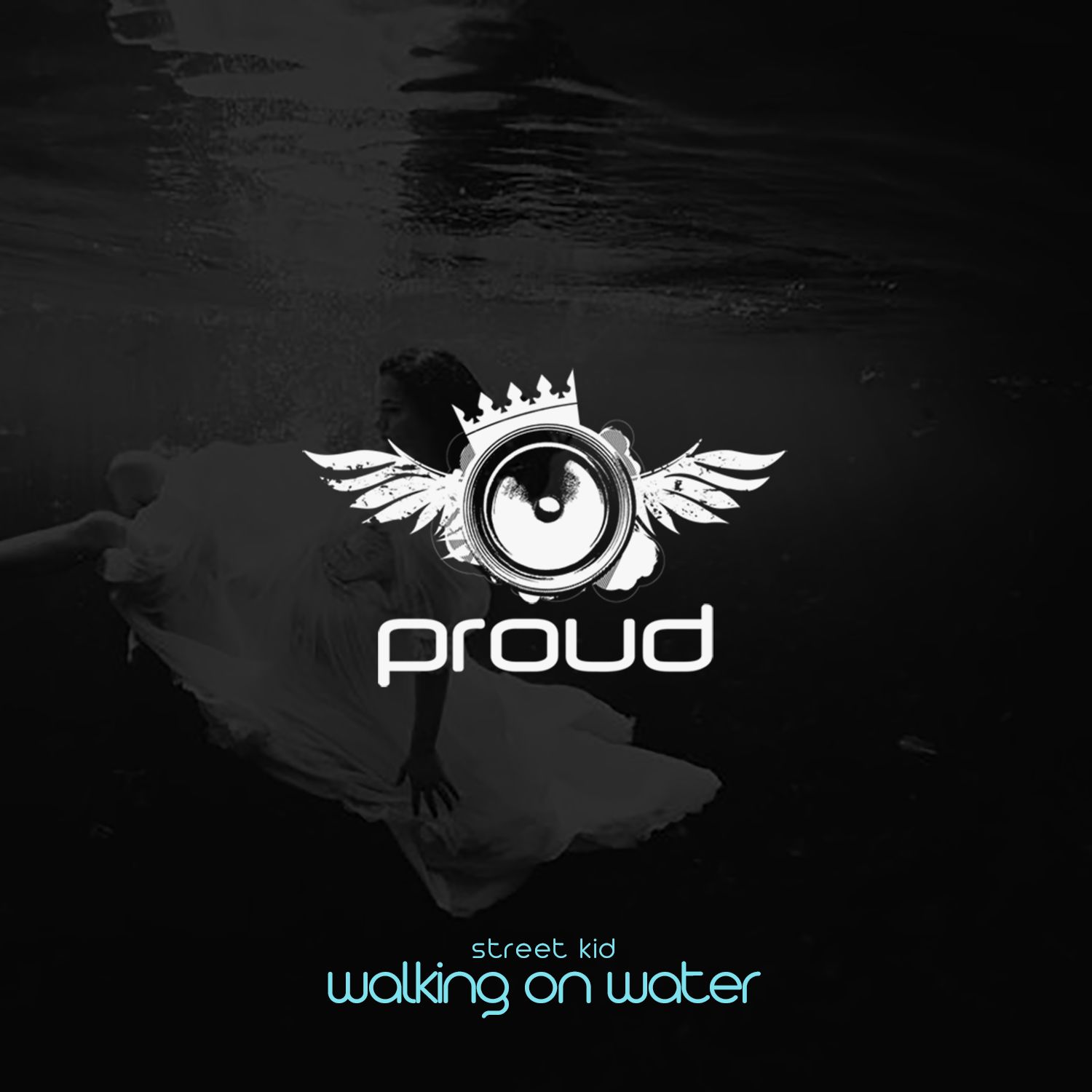 Street Kid – Behind the Scenes of 'Walking On Water'
Street Kid is on a roll at the moment releasing banger after banger.. With previous releases such as his "Watching Women EP', 'Love Stuck', 'That Summer', 'Luv True', 'Can't Hold Back' and 'Feel This', Street Kid is proving that he one of the UK's most exciting, emerging artists going at the moment! We've managed to catch up with him for a chat about his new release "Walking On Water"
Hey Street Kid, thanks for taking time out to have a chat, tell us a bit about your new single 'Walking On Water'
SK: Sure fire away!
How long have you been working on this track?
SK: This is actually the second version. I finished one late last year, had interest from Life & Death Records and Afterlife for EP purposes. But I just wasn't 100% on the track in the end or for it going out on very underground labels, as cool as they are! It becomes from niche then and it's not what street kid is about!
What styles of house inspired you to make a track like this?
SK: A couple really, Mason – You are not alone. Massive driving bass line got me inspired!. But also the Sonny Fodera EP on Defected. "Just a feeling"
Any particular artists which inspired you for this release and for your other projects?
SK: I try and create my own flow, but I would say Sonny Fodera, Sandy Rivera, Riva Star & Second City are front runners.
Is there a certain production method you go when making tracks like these?
SK: Yep, have fun! I always try and play around to get a feel of a vibe too. Bass and vocals are the most important in my production process.
Which software packages, plug-ins and VST's were used to make this record?
SK: I swapped between Cubase and Logic. I created vocals and base in Cubase and bounced over to Logic for the rest. Just found it worked best for this track for me. I used Sylenth and my little Maudio keyboard for the lead synth!
This release is on the great label 'Proud Music', how did this release come about?
SK: Well after having past offers with the big underground labels, I wanted to keep it with cross over labels, with a big platform and ambitions and Proud Music fits that bill! The label is rebranded off the back of packed out popular event series too! Sort of like Elrow of the UK!
Are there any artists that you are loving at the moment?
SK: Loving some of Ki Kreighton and Dennis Cruz recent work. But Jamie K, Ben Sterling & Louis Proud are unsung talents in the industry. Should be way ahead of some of the rest getting more exposure and credit!
Why do you think people will love this new release?
SK: Because I am Street Kid! 😉
What's next for Street Kid?
SK: You will have to stay tuned into my social sites to find out I'm afraid! 🙂
But a lot of big releases in the pipeline!
You can stream and buy the tracks from the following links
Listen on Soundcloud
https://soundcloud.com/proudmusiclabel/sets/street-kid-walking-on-water
Available on Beatport
https://www.beatport.com/release/walking-on-water/2060957
Street Kid Online
https://www.facebook.com/StreetKidUK
https://soundcloud.com/streetkid-uk
Proud Music Online
https://www.facebook.com/proudmusicgroup
https://soundcloud.com/proudmusiclabel