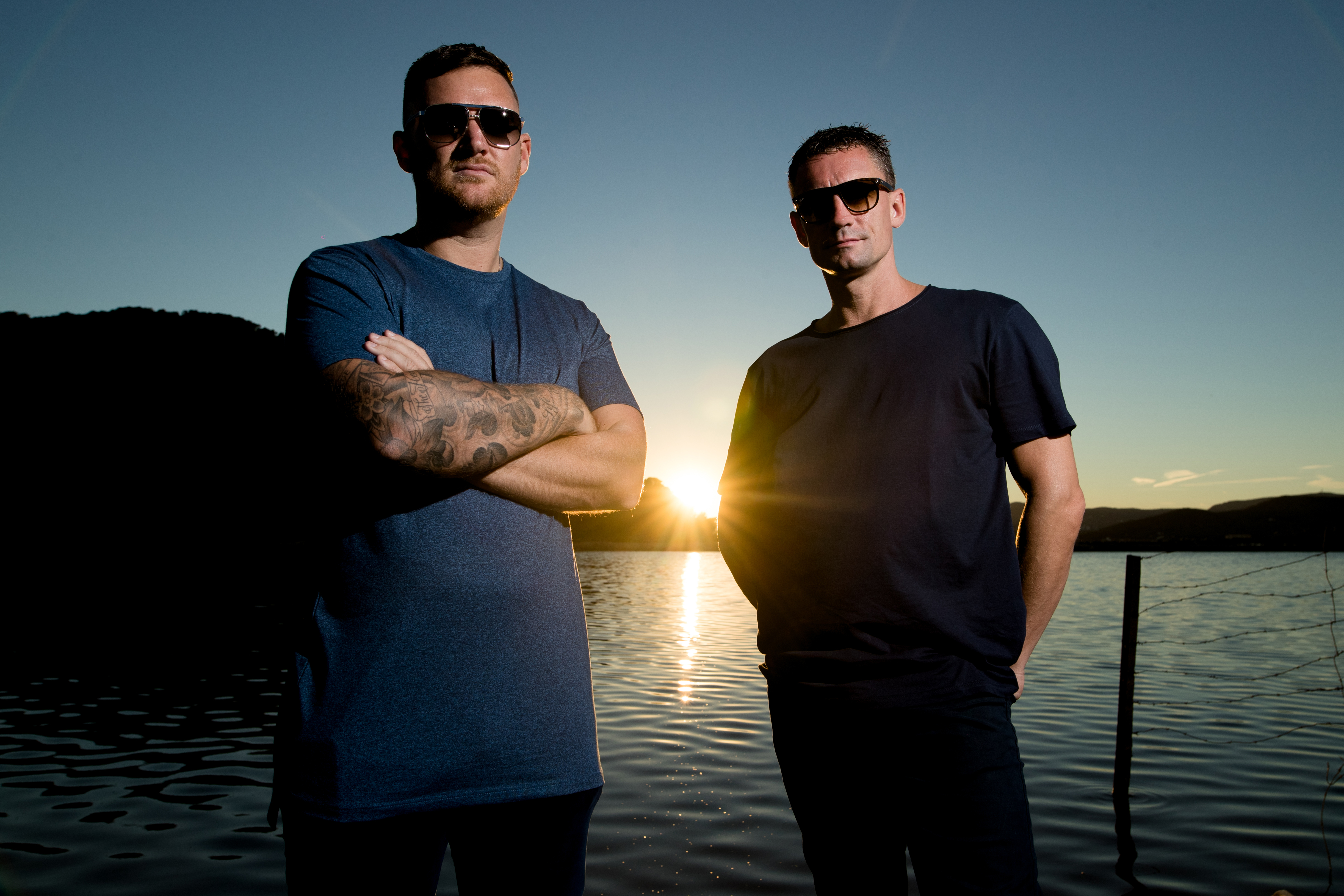 60 Seconds with… Son of 8
UK House duo Son of 8 created 8 House Records a mere 5 months ago. Since then they've smashed Beatport and Traxsource charts, had an onslaught of releases, and have worked with the likes of Charlie Hedges and Tuff London. To say they were smashing 2017 would be a huge understatement, and we caught up with them to talk about their latest track and more…
What was the idea in starting 8 House Records?
Thanks! We've always wanted to create our own label to put out our own interpretation of what is good house music. We see it as an extension of producing music and DJing. A lot of the time when you make music or perform as a DJ you're saying "this is what I like,", "what do you think of what I like" to the listener. When you produce and send to other labels, not everything gets accepted and great tracks can slip through because music is a personal thing with different people having different tastes. We wanted to put our own version of good music out there and see the reaction. It also expands the amount of other producers that we work with and other labels. Hopefully the reaction to the labels music will be good!
What track are you most proud of from the label releases so far?
The best is yet to come! We have some great tracks scheduled for release this year. We have an EP coming out at the end of May called 'Turn up the Muzik' which we really like. The 'I Found You' release was a big track. We also really like the Tuff London remix of 'I Found You' that takes a chunky, more commercial track and really gives it a dark, underground, driving, dubby vibe. It's what Tuff London do. Loving all their tracks the past 12 months, they are on fire. We are also particularly fond of Charlie's track 'These Feelings' as we really get on with Charlie and it is the first track we agreed to sign as a result of our A&R process so we will always like that track. Loads of big remixes, collars and releases from unknown artists in the pipeline.
You've just announced some summer shows, which are you looking forward to the most?
Probably Creamfields because it is an event from our home town of sunny Liverpool. We have already been asked by about 100 people for tickets and we will have a lot of support there. It's definitely one off the list of places we want to play.
What was it like supporting Hardwell?
Yes, it was really good. The Victoria Warehouse is an amazing venue. Hardwell fans are pretty hardcore so it was at full capacity from the start of the night. It isn't our usual crowd as we never go as hard as Hardwell, but it was a really good night. We played for 3 hours of our style of house music and it was well received so it was great. The organisers idea was not to go too hard too early on the music side as it was a 7 hour event. Overall it worked and we enjoyed it.
Your track 'With Every Heartbeat' has over 4 million Spotify plays now – do you guys have any plans to collaborate in the future?
We have been concentrating on our own sounds in the studio lately, so we don't have any big collabs in the release diary. We love working with other artists so we will collaborate in the future. We have been working with Phats and Small on a follow up to 'With Every Heartbeat' so you may see that in the future.
Aside from the releases and gigs we know about, what other future plans do Son of 8 and 8 House Records have?
We are working with some new producers at the moment, so expect to see some new talent, big remixes and some 8 house nights coming your way soon.