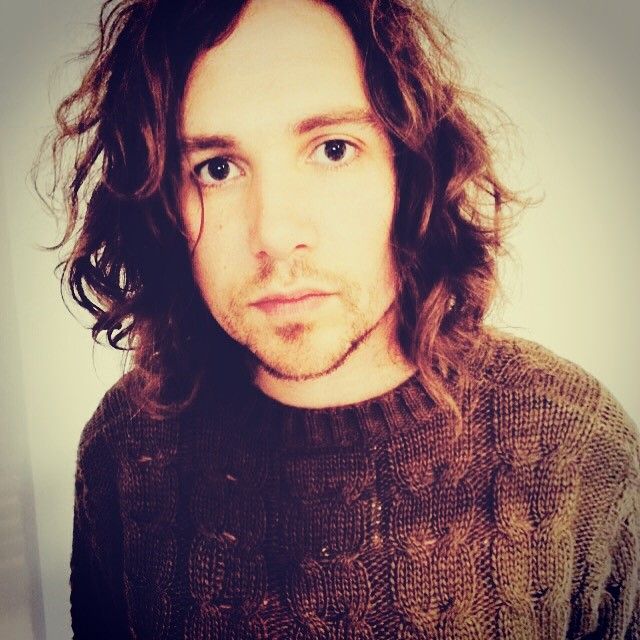 60 Seconds With.. Sooney
UK producer Sooney is probably more known in dance music circles with the Junglists amongst us, for his many releases as Auntie Susan. Now adopting a more four-four direction to his music, he has recently released on Take Control records with his EP 'Dial UP'. We thought the time was right to find out a little more about the man, and what bought about his recent crossover of styles…
Have you had a nice summer so far and what have been the highlights?
2015 has been an amazing summer in the UK, the sun hasn't stopped shining and the festivals have been amazing! I missed Ibiza this year but UK festivals have smashed it :SGP and Glastonbury!
What's your favourite night out in the UK and why?
My favorite night's out are festivals these days more than clubs and obviously Space in Ibiza. I love having a dance outside in the sun but I also love raving at nights like A.W.O.L. You can't beat some amen Jungle.
Did you have many defining nights out when you were younger that were really influential for you? What were they?
The nights that really influenced me growing up were Dreamscape Awol and United Dace and Helter Scelter. That's what made me succumb to the depths that I am. I must add The Cross 2007 up until closing was my little bitch!
What's been your favourite gig to date over the past few years? What made it great?
My favourite gig over the last few years was I think called Funked Up at the Egg when I opened with we ie! Then smashed loads of techno over it and the crowd went insane ….. don't remember much! But I think this is a true story.
So you've releases coming soon on Take Control Records. Can you tell me a bit about that one?
Ok, before I started releasing House, I was releasing 140 jungle and hitting no:1 spot all the time. Then my pal TWODDO who ran lost in Ibiza boat party, came back after the season showed me the new jacking bass deep house sound ……. Then I fell back in love with house music and created Dialup, I'm so happy the 4 x4 sound is back at this tempo, I really think this is the recipe for great dance music!
So how did the release come about and what was the vibe you were going for with it?
The release came from me wanting to release sub bass and bleeps back in to dance music! However I wish I had the dollar to press this one on to vinyl so every one could feel it properly !!!
Have you ever held a residency? How have your residencies impacted you as a DJ?
Yes I have had a few residencies but only in my hometown of Staines and Windsor. These jobs have really taught me the trials and tribulations of DJ'ing!
How would you say your music has changed with the years? What influenced this change more than anything else?
First of all, from Djing to how to produce music well. It has taken a lot longer than when I first started. When I started I was creating a really strange concept music, as I progressed I painfully picked up the knowledge and understanding of how much there is to learn to be a good producer! I am really lucky to have my old family friend Justin Drake (Peace Devision) Who has been my mentor and taken a lot of time to take me through the years!
How would you describe the music you make to someone who's yet to hear it?
Build up, drops, exciting beats and sub base exactly how dance music should be. But don't forget to fall down the rabbit hole!!
What do you think the best thing is about the modern day house music scene?
The best thing about house music is SEXTH THROTHER! And the worst muscles and fake tans!
Having to release a single with another 250 singles in a week rather than 25 on vinyl back in the day in a record shop. As amazing as our times would seem to us back then you cant beet the good old fashion record shop was the heart of dance music cloture and I wish it was still that way.
Sooney's 'Dial Up' on Take Control is out on the 28th August