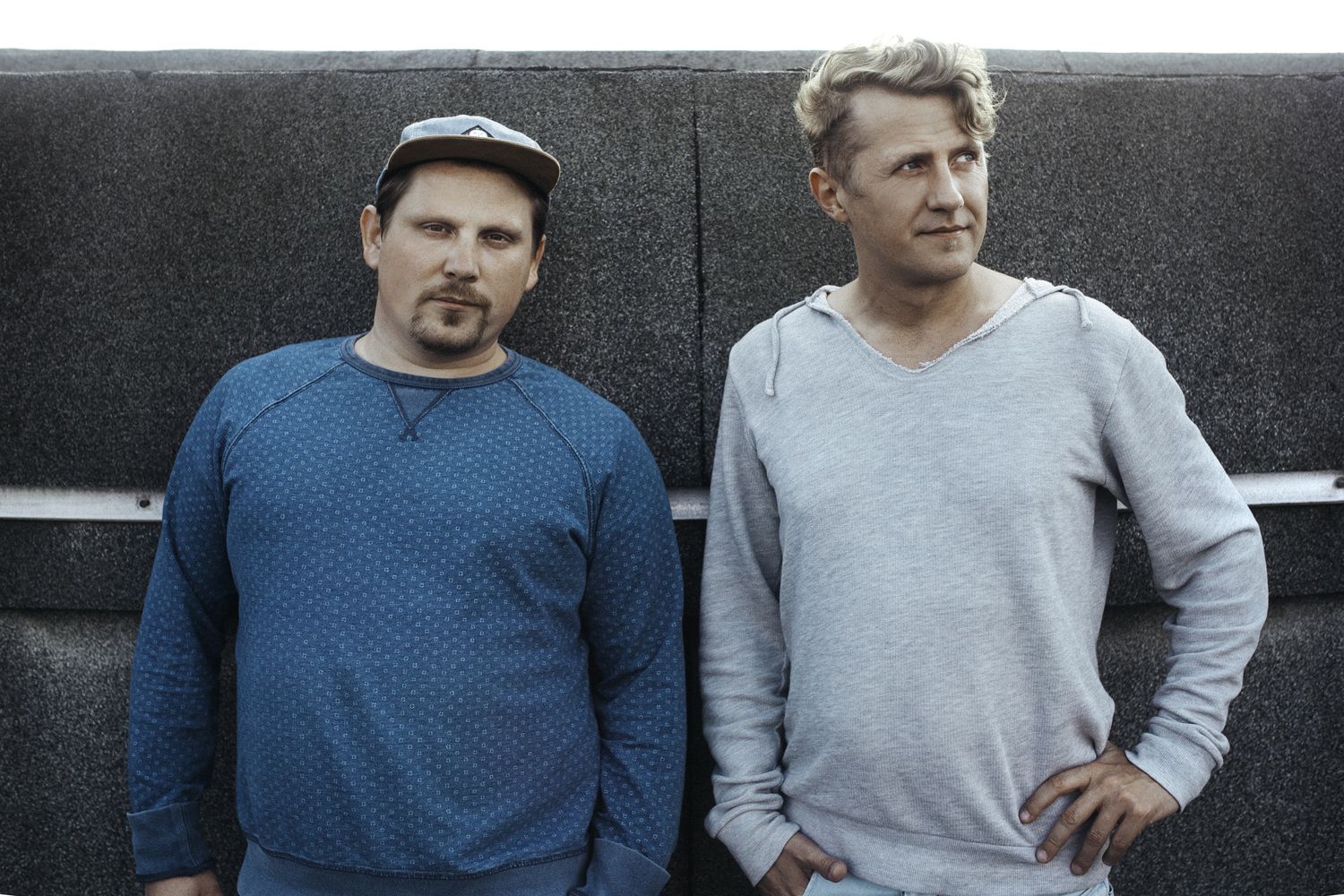 60 Seconds with The Glitz
"The Glitz" are Daniel Nitsch and Andreas Henneberg, who released their first album "NO DRAMA" together on their label "Voltage Musique Records" last year. They are back in 5 part installments of remixes from the album over nearly as many months till the end of this year with remixes from Yousef, Agaric, Micronauts, Smash TV and more.
Hi Guys!
How would you describe your sound?
Positive without sounding too happy.
What was the best night out you have ever had?
It might be that one night someone stole our virginity 😉
What is your favorite tune of all time?
Andreas: Jimi Tenor – Take Me Baby
Daniel: Daft Punk – Da Funk
What was the 1st record you bought?
Andreas: The first Megadeth Album
Daniel: Puh. I think as kid something like Kris Kross on tape. 🙂 The 1st Record was Daftpunk – Homework LP.
What was the last record you bought?
Andreas: Franky Rizardo – Get Some Love (Original Mix)
Daniel: Kornel Kovacs – The Bells LP
What are your current top 3 tracks?
Boys Noize – Rock the Bells
Leon Noise – Talk about
Modeselektor – Milk
When was the last time you danced to a track or a DJ?
Last weekend!
How do you escape?
Family, our girlfriends and the cold mountains of Norway
What is the best piece of music advice you have been given?
Too much ego kills your talent..!
You are having one last party who dead or alive would be on the guest list?
There would be no guest list.. Respect the promoters and pay the entrance if you want to have fun.
The Glitz No Drama – Remixes Part 1 & part 2 are out now