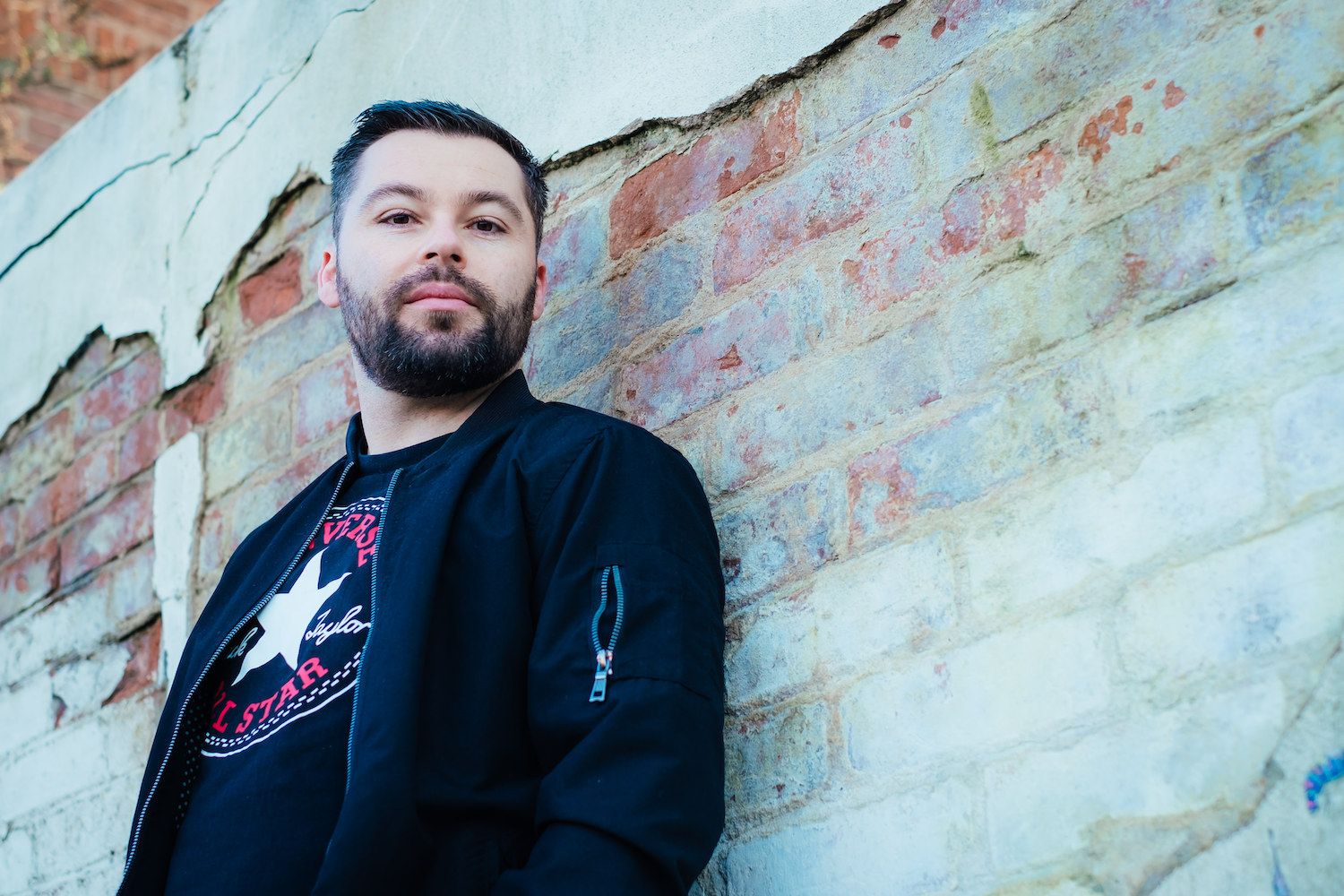 60 Seconds With Tom Junior
60 Seconds with Tom Junior
Hi Tom, for those don't know you, please tell us a little about yourself, where you're from and how you first got into making dance music?
I am a House Music producer based in the Midlands, UK. I started my production journey roughly 6 years ago and have been obsessed ever since!
Who are your biggest influences?
I would say musically someone like David Bowie, but when it comes to dance music, I'm all about the old school guys like Todd Terry, Masters At Work and Grant Nelson, etc.
Describe your sound in 5 words…
90s, Raw, Deep, Soulful and Jackin'.
Who or what inspires your productions?
Generally other artist's music. Especially if it has that old school groove.
What was your first release?
Tom Junior 'Lies'
What was been your most successful release?
A track called 'Anytime' released on Simma Black last year.
Your new remix of Joe Ventura's 'Come With Me' has just been released on BIG Speaker Music, what we can expect to hear?
https://youtu.be/dykr2JUZaK4[/embed]
An old school House flava, uplifting piano and lots of tension in the breakdown.
What was the inspiration behind the remix?
I really loved the vocal and piano on the original record, so my thoughts were just to house it up further with my vibe.
What are your thoughts on the current House scene?
I think it's looking really positive. There are lots of new artists emerging all the time. I think now Covid seems to be settling down, the future is very bright for the industry.
What's your studio set up like?
Its very basic if I'm honest, I have a Midi keyboard and the rest is in the box. I've always been of the mindset to try and get the full potential out of less rather than lots of hardware, etc, to keep me focussed on making music instead of getting lost in plugins. But who knows that could change! Haha!
When in the studio, do you have any rituals or bad habits? 
Rituals – I generally always start with the lead elements and I finish every track even if I hate it.
Bad habits – getting distracted by my phone!
When it comes to your DJ sets, what can we expect to hear?
You'll get a bit of everything from deep to funky and generally an old school House vibe running throughout.
What are you current top 5 records? 
Salute – Joy
Dubesque – Trippin
Revelle27 – Party Children
Flashmob – I Gave You The World
Hatiras – Love So True
What else have you got coming up that you can tell us about?
I have my next release '90's Groove' due out on March 4th on Simma Black, which I'm really excited about. And I've lots more music coming throughout the course of the year on various labels, including my own Groove Soul Records label. I am also DJing at a few festivals in the summer, as well as some wicked local residences I have.
Joe Ventura 'Come With Me' (Tom Junior Remix) will be released on Traxsource promo on February 10th / Full release February 24th 2022 on BIG Speak Music.
https://www.traxsource.com/title/1745609/come-with-me-tom-junior-remix