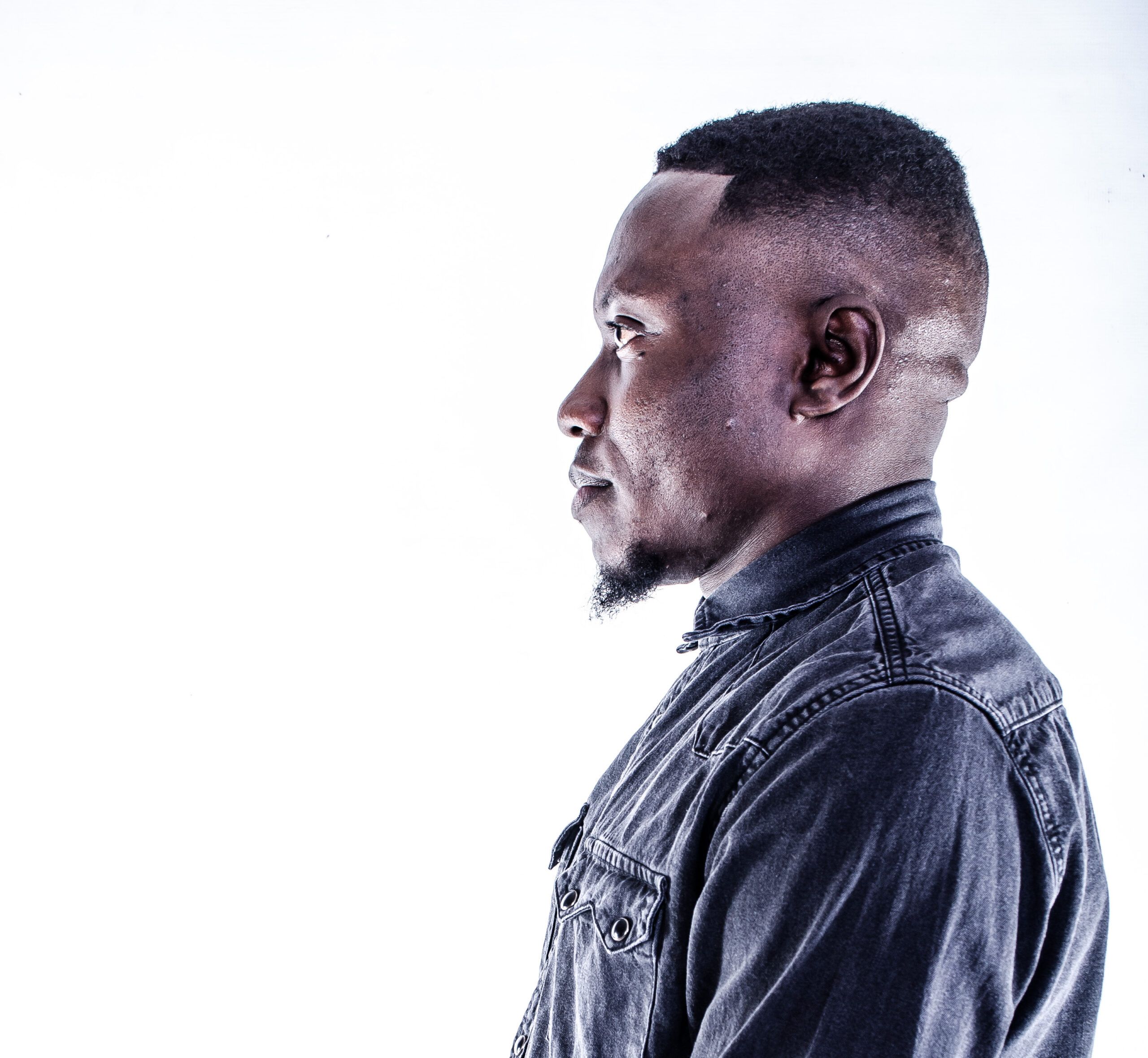 60 Seconds with… Vanco
Vanco is a Johannesburg, South African based Producer, Dj and Artist. His influence is drawn from his African roots especially since he is a well travelled man. His music career started at the age of 17 as a bass marimba player and percussionist in his mid teens. An established club Dj, Vanco has played at some of South Africa's hot spots and also in Namibia where he collaborated with Sally and Adora.
His style and signature sound has not only attracted some of the continent's most influential DJ's and producers but also drawing the attention of Italy based Antonello Coghe and Steve Paradise and UK's D-Malice. Among others locally like Dj Qness, Cuebur and Dj Clock to name a few. In 2015 he was rated amongst Traxsource top 100 Afro-House Producers, his tracks featured prominently on the charts with a number 1 chart topping single in the same year.
We chatted to him this week…
Hi Vanco, what have you been up to since the start of the year?
Hi, other than being well, alive, energetic and blessed, I have been busy promoting my compilation album Vanco Muzik 'Exclusives Volume One' which is out now. It has been well received so far and helping to introduce and expand my "Vanco" brand to the world.
Describe your sound in 5 words…
African, dance, soulful, technical and musical.
We love your new 'Reflections EP', what can you tell us about the release?
'Reflections Ep' is dropping on Afrocentric Records based in Dubai and is basically me embracing the Love, support and great energy I have been sharing with the masses in my musical journey back from when I first started out til now. The EP features 2 new songs – 'Lutho' Ft Njabulo She and 'Walls' Ft Thandi Draai and both are very soulful and Afro driven. The general message from the Ep evolves around "LOVE", which is always a great topic and I truly believe we need to love one another despite of race, gender or tribe.
There are also some tasty remixes, are you happy with what the guys turned out?
There are remixes from Cory Centric, Pablo Martinez and John Tejada, which are all so amazing and each carry a different vibe. John's mix of 'Lutho' is deeper and electronic, Cory's remix of 'Walls' is darker and percussive and Pablo's 'Walls' remix sits between the two with an Afro Tech vibe. I'm really happy with them and have huge respect for all 3 producers and their contribution on the release.
The release has landed on Cory Centric's Afrocentric Records, how did you hook up with him and the label?
We simply met via Facebook and the rest is history. 'Reflections' is my first EP for Afrocentric and I must say what a kind, respectful and organized gentlemen Cory is!
Who else have you been working with on your projects and who would you most like to get in the studio for a future collaborative release?
I have news projects with Boddhi Satva (Offerings), Zepherin Saint (Tribe Records) who is also remixing my song with Zano who is a talented South African vocalist/musician titled 'Ms Jailer', and I'm also working with Cuebur on a few tracks. In the future, I would really like to work with Thandiswa Mazwai, Louie Vega and Pharrell Williams.
When In the studio, are you more of a hardware or software guy, what is your favourite piece of kit?
I work with a good balance of software and hardware. I actually really love my shakers which come in all different sizes. hahahaha
You have a lot of vocals in your productions, how important are songs for our dance floors?
I believe it's easier to adapt songs and attract the masses when given vocal tracks to listen to, offering something to sing along to with a message in the music. Most importantly, if they have a good, catchy melody when you drop them, then you know it's about to go down!
What's the best new record in your box this week?
'A Summer Rain' by Mr Joe.
What is your favourite tune of all time?
Antony Hamilton 'Ball & Chain' – that record will always take the lead.
Who are your current top 5 producers?
Cuebur, Mr Joe, Pablo Fierro, Manoo and Kususa.
Who are your top 5 Afrohouse labels?
Afrocentric Records, Melommania Records, Tribe Records, Offerings Recordings and Mo Black Records.
Who was the last DJ you saw playing and where?
I saw Black Coffee at the Onyx Michelangelo Towers in Sandton, Johannesburg South Africa.
What do you like to listen to when you're not in work mode?
A real mix of Old School Hip Hop, Soul Jazz and Afro Pop.
What else should we be looking out for from you in the next few months?
I've got some new releases landing on Offerings, Kazukuta, Nulu records, Tribe Records and Afrocentric Records, which all coming out through Spring and Summer.
Vanco 'Reflections EP' will be released on Beatport exclusive April 6th / Full release April 20th 2018 on Afrocentric Records.