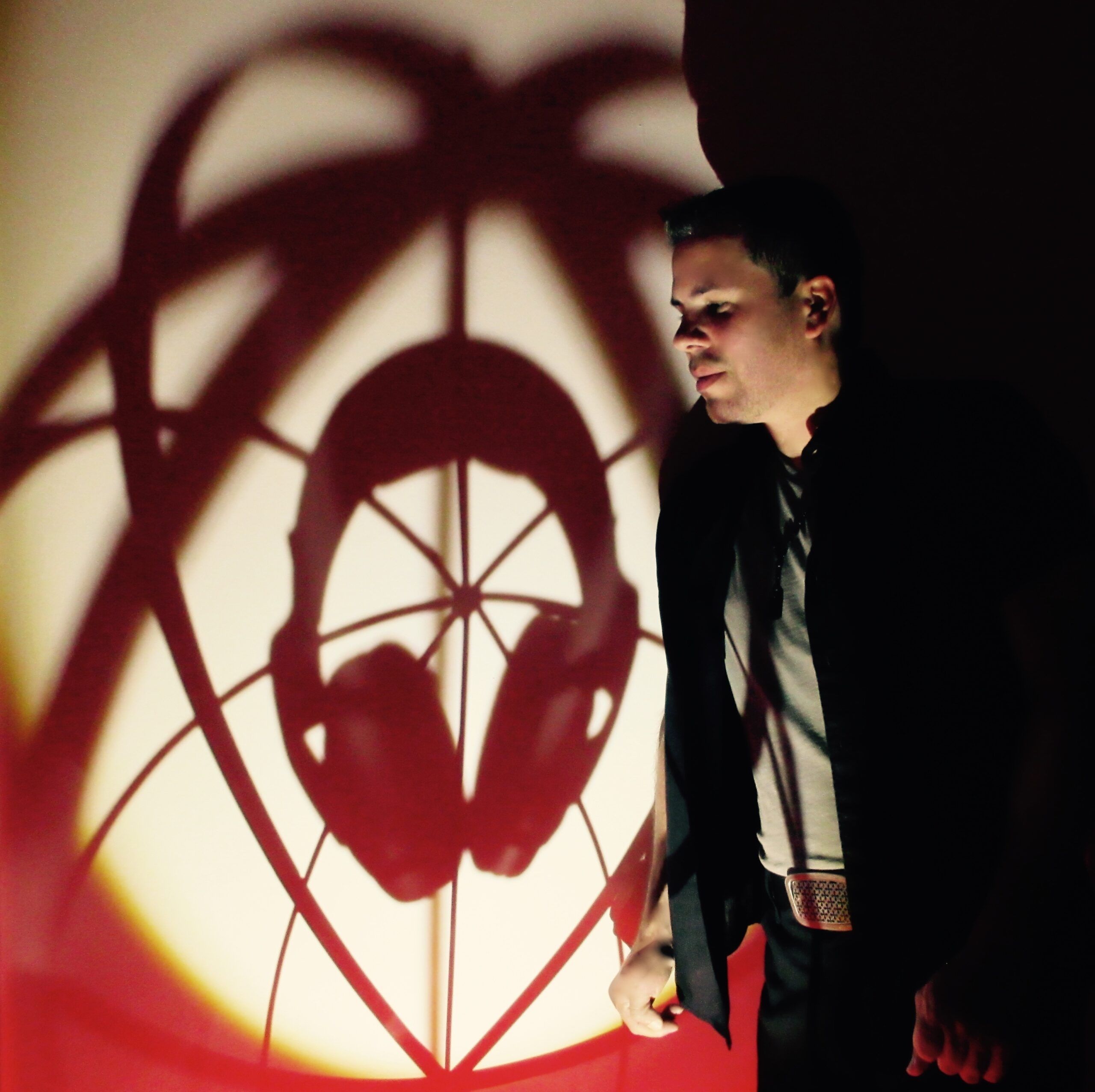 60 Seconds with Vientos
US based producer Vientos (Angel to his friends) is riding high with his percussive techno sound. His new single is being rinsed by a league of A list DJ's around the world. As soon as you hear 'Flatline' you will be taken straight back to the dance floors of DC10, Sankey's and the Space Terrace.
Hi! Tell us what's going on in the world of Vientos?
Excited, I have new projects coming soon. This new track "Flat Line" is giving me the opportunity to get in places I did want to get. I'm working hard everyday.
Where are you right now?
I believe that you learn something new every single day. I am always discovering new things, always listening and always persistent. I'm creating new things that people will like.
Tell us about your background?
I'm a musician "percussionist" that always has had the electronic music influences. I had the opportunity to be part of great and unique productions with national and international artist around the world. Electronic music with their different sub genres are truly part of every song I create with tribal, underground, minimal, techno, house influences.
Your new single 'Flatline' has a wicked percussive techno vibe that has been a firm favourite with Dj's in Ibiza this year – you must be happy with the DJ support so on the release?
Actually I am! It's been wonderful! I have to say that getting my track played in most of the greatest clubs around the world is more that what I was expecting!
Can we expect more music like this in the future?
My music is based on drums and percussion elements that express what I am and where I come from; yes, you will expect more music like 'Flat Line'.
What & who inspires your music and sound?
My Latin roots from Afro-Caribbean rhythms to foreign, international music and sounds overall.
What do you like to do to Chill out and switch off from dance music?
I like to travel, do road trips, watch TV series, but I am addicted to music. I'm always hooked to my tunes, I like to hear different kind of music and artist like Enigma, Sting, Rumba, Flamenco, Salsa and many more.
VIENTOS – 'FLATLINE' IS OUT NOW
BUY – https://pro.beatport.com/track/flat-line-an-evening-in-ibiza-original-mix/6983377
Follow

https://www.facebook.com/vientos.official
Tweets by vientos_ofc
https://instagram.com/vientos_ofc/
https://www.facebook.com/drumlandmusic.official