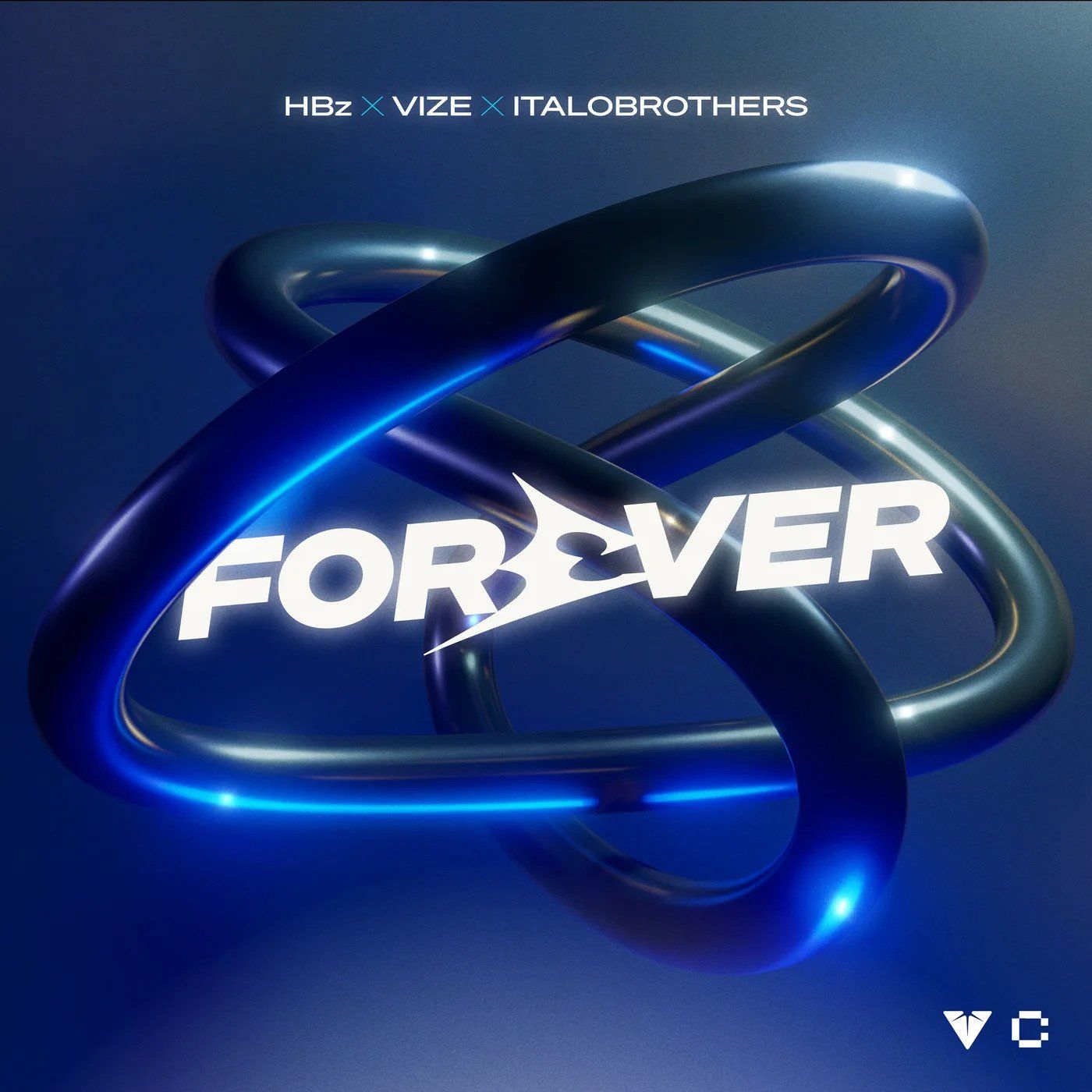 60 Seconds with VIZE & HBz
As well as some of the biggest DJ/producers in the world, you have also remixed Papa Roach. Tell us more about this collaboration and where it came from!
[VIZE] We released "Core (That's who we are)" in June 2021 and that was so exciting! I played a remix of "Last Resort" in my sets and was a big fan back then. We came up with this idea in the studio and thought in a perfect world, Jacoby sings the track. So, we sent him a demo via IG and he loved it. So yes, not a big story behind it but a huge pleasure.
Outside of Germany, where is your favourite place to play in the world and why?
[VIZE] Very difficult to choose one. If I have to say one, I'd go with Croatia as I had some of the craziest parties at Zrce Beach.
If you could work with one German artist, dead or alive, on a new release, who would it be and why?
[VIZE] Choosing just one artist is a tough task, considering the wealth of talent that comes from Germany. However, given our recent experiences, we would to have the opportunity to work with the legendary Scooter.
That being said, we feel extremely fortunate with the collaborations on our latest album 'Schmuggelware.' It features a lot of German artists we grew up listening to and who have been relevant in the music scene long before our journey started. Working with these artists has been an honor, and we believe we've created something unique and true to our collective musical heritage.
We appreciate all of these artists for their passion, creativity, and the unique vibes they brought into our project. Each collaboration was a thrilling creative exchange and the end result, we believe, is a testament to the richness of the German music landscape. We hope our fans enjoy 'Schmuggelware' as much as we enjoyed creating it!
Outside of dance/EDM, which other genres of music do you enjoy? Do you ever find inspiration from these genres?
[VIZE] Of course, we listen to and appreciate a variety of music genres outside of dance and EDM. We have a deep love for rock music, with bands like Queen being a constant source of inspiration. The energy, the emotive melodies, the stage presence – they all teach us a lot about engaging the audience and creating memorable music moments.