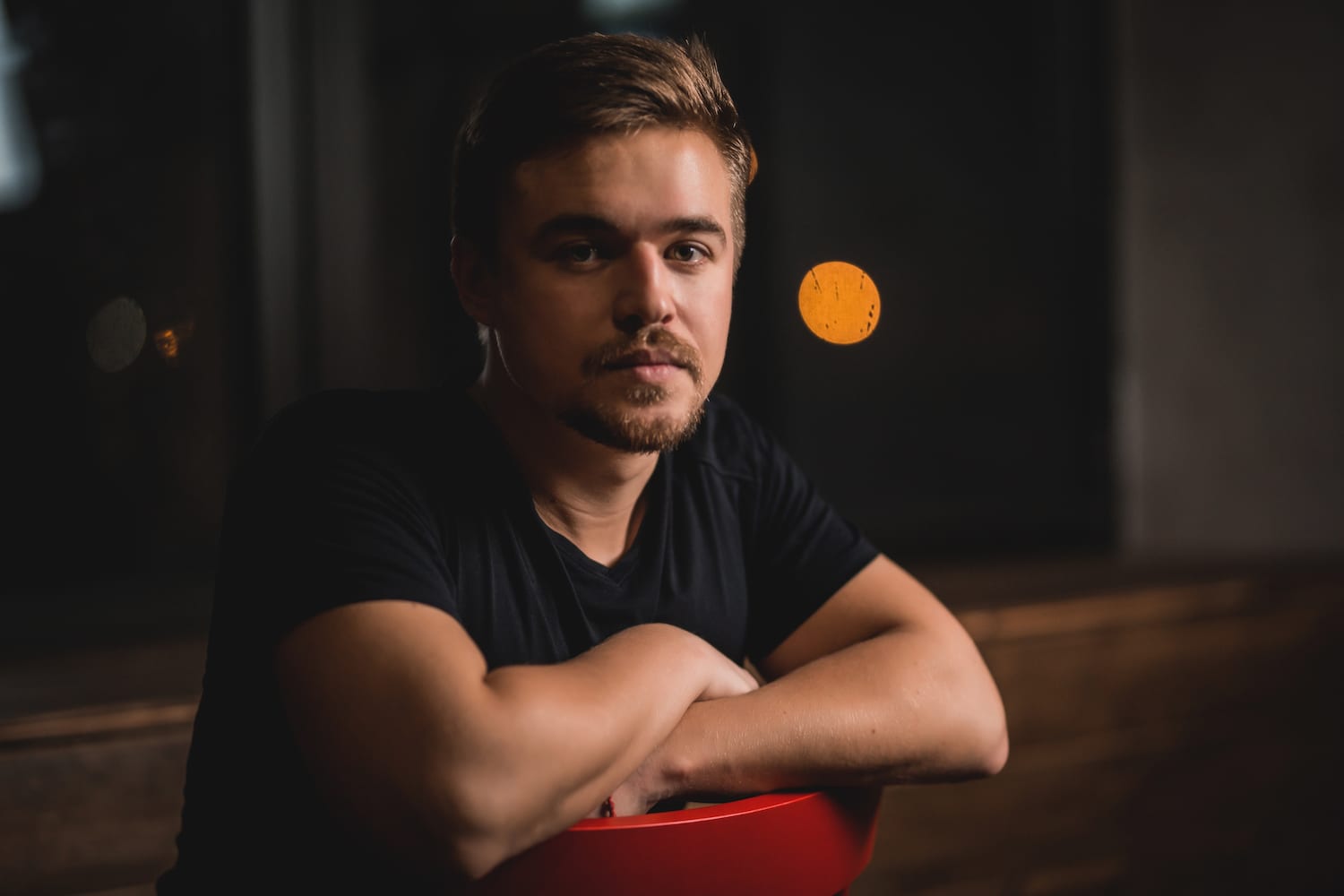 60 Seconds with Vlad Jet
60 Seconds with Vlad Jet
The Ukrain's DJ / producer Vlad Jet has very quickly carved a name for himself on the electronic music scene, already winning support from the likes of Agoria, Moscoman and Adam Port, among others. His eclectic approach to music crosses Techno and House to Melodic Progressive and Deep House. We grab 60 seconds with him as he gets ready to drop his new 'Velvet' single on Lauter Unfug…
Hi Vlad, for those don't know you, please tell us a little about yourself, where you're from and how you first got into making dance music?
Hi. I was born and live in Ukraine, Odessa. My first attempts to create music were back when I was 13-14 years old, but I seriously began to engage in dance music in 2011. At first I gained experience in DJing, mainly to try and better my understanding of how everything works in music, and then began to create my own tracks.
Who are your musical influences?
Dixon, Ame, Black Coffee, Mind Against, Solomun, Super Flu, Adriatique and Patrice Baumel.
Describe your sound in 5 words…
Melodic, ethnic, electronic, bright, groove.
Who or what inspires your productions?
My close people, friends, my city, travels and the world around me.
When In the studio, do you have any rituals or bad studio habits?
There are no rituals, but I do have a bad habit – I forget about everything that is happening around, lost in the music and I will not leave the studio until I finish the work completely.
What's your studio set up like?
My studio is very simple – a computer, an arturian midi controller and studio monitors. But I think the most important thing is that person who is in the studio 🙂
Your new 'Velvet' EP' is coming out on Lauter Unfug, which we love, how does it sound?
'Velvet' – is one hundred percent track that swings the dance floor. Dark leads, bright plucks and powerfull atmosphere do their job in this track. 'Bandura' is a calmer track that uses the Ukrainian national instrument of the same name.
There is also a remix from Cross & Avocado, what did they bring to the table?
Yes, very good work from the duo. They brought their sound to the track, added a voice, and as a result its a great tech house track for peak hours.
Do you have any plans to make an album in the near future?
Of course, there is an album in the pipeline, but I think it will be next year.
What's the Ukranian club scene like and where are your favourite places to play?
The Ukrainian scene has now begun to develop very rapidly, there are many worthy promo groups that organize excellent events with very cool guests. One of my favorite places where I played in Ukraine was the OSTROV festival.
When it comes to your dj sets, what can we expect to hear?
My sets are always diverse, but at the moment I prefer Indie Dance more. And I try out my own tracks too, many of which will be released this year and next.
Who was the last DJ you saw playing and where?
It was a very interesting party at the PORT, Affkt played as a guest there.
Who are your current top 5 Ukranian producers?
Inieveed, Nekliff, Musson, Arude and Cuprite
What do you like to listen to when you're not in work mode?
ifferent music, it can be both classical and hip-hop, but electronic music is a favorite.
What else should we be looking out for from you in the next few months?
In the near future another release of mine will be released on the Syncopat label. And soon I will also publish two of my remixes for free listening and downloading.
Vlad Jet 'Velvet' will be released on Beatport on February 17th on Lauter Unfug.