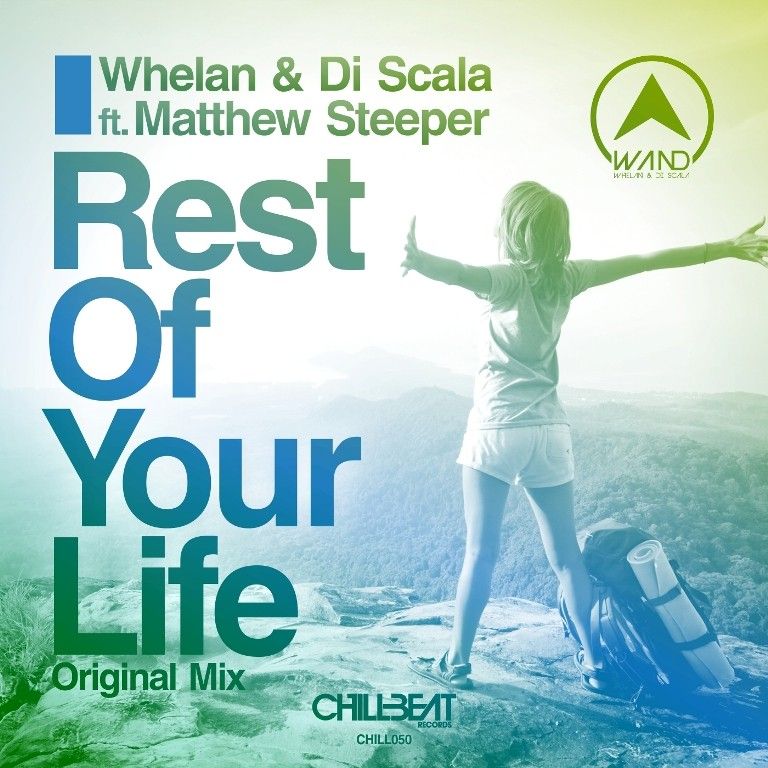 60 Seconds With.. Whelan & Di Scala
Hailing from Liverpool, UK, Whelan & Di Scala are arguably ChillBeat's biggest signing to date. With the anthemic 'Rest Of Your Life' about to drop, the duo sat down with us for a quick chat about the track, working with ChillBeat and about a bit of support they've had from three chaps from Sweden…
Hi guys, thanks for joining us! So, give us a 2014 update for those who aren't in the know…
We've kind of stepped back from the W&D material this year… With the race to be loudest and craziest in the EDM world right now we kind of feel a lot of the good progressive music is being overlooked so it's not really a good time for releases… The last thing we wanna do is jump on the band wagon making basically pitched down Scouse house!
Somebody mentioned to us something about the Swedish House Mafia?
Hmmmm… I guess they are talking about our track with Sebastien Drums, 'Here I Come' that features in their recent movie and farewell album, something we are very proud of!
And how did that track end up in their hands?
You'd need to ask Sebastien Drums… That guy's got pull!
'Rest Of Your Life' will be ChillBeat Records' 50th release – what can you tell us about this track?
It's been over a year in the making, we'd had the vocal a while and could never get the track to match the vocal for its epicness so we left it for nearly 12 months and came back to it. Completely new bass line, new riff, kick etc and now we are really pleased with the outcome! It goes off every single time we play it!!!
Have you had chance to drop it yet and gauge the reaction?
Yes, we always play our demos out so we can hear them on a serious system… A good sign is seeing the clubber miming the words by the second drop ha…
And as far as support goes, you guys seem to attract the big guns – any early indicators who we can expect to see playing this one?
Thomas Gold, Matisse & Sadko, The odd Swede here 'n there?!?! Haha 😉
ChillBeat have got some big things in the pipeline, how do you guys feel about being a part of that plan?
It's a great outlet for Whelan & Di Scala music for sure. Having a label behind you who are as passionate as we are, not just about our music but about dance music in general can only be a good thing! ChillBeat are getting bigger & better with every release and that's what it's all about!
Any last words?
2 new tracks in the pipeline… Watch this space!!!!!!
Thanks chaps!
Rest Of Your Life is out 26th May on ChillBeat Records