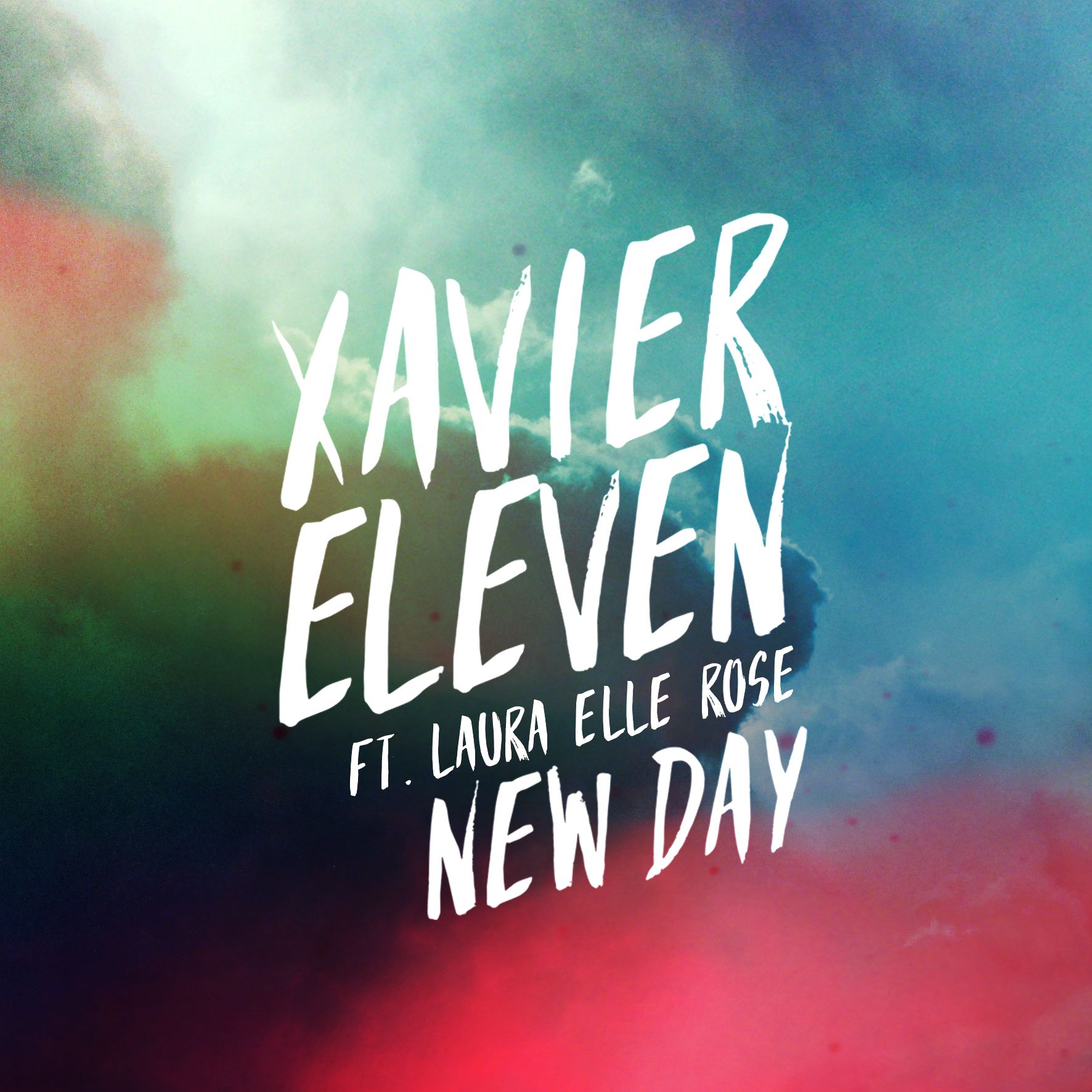 60 Seconds with… Xavier Eleven
XavierEleven has been drawn to music from a young age.
Born Dean Johnson, he was raised watching his mother playing the organ at their church and was selected to play the clarinet in his local orchestra at just 8 years old. He's now been playing the piano, drums and producing for over nine years.
As one half of production duo Attaca Pesante, he was behind 2009 hit 'Make It Funky For Me' and has since gone on to produce for Bashy and Katy Shotter, and remixing the likes of David Guetta, Melanie Fiona and Mclean.
He is inspired by gospel and classic movie soundtracks, "because it possesses so much emotion and feeling. Music has the power to change ones' mood and mindset in a positive way. That's why I love music, that's why I started making it."
We chatted to him this week…
'New Day' is your first release under your alias Xavier Eleven. What made you choose 'New Day' as the first impression for your new sound?
New Day" represents the direction I'm going in. Soulful melody combined with rhythmic simplicity. On top of that the lyrics will hopefully encourage people to do exactly what they want to do in life.
How did the collaboration come about with Laura Elle Rose? Was it a studio or internet collaboration?
Laura and I went to the same high school in Croydon, however I didn't know that she sung at the time. Once we all left school my friend told me about her talent, we linked up and created some splendid tracks together.
What was the inspiration behind the track?
Before Laura and I create a track we usually find ourselves having deep conversations about life. Before we did 'New Day' we talked about doing exactly what you want to do in life, and whether we were on the exact path we want to be on in life. If not we have to change course, no excuses. However, we also wanted people to feel a vibe that's where the beat play it's part.
Your track is released on Radio 1 DJ Danny Howard's label Nothing Else Matters – which is huge, congratulations! How does it feel to be on such a pioneering house label?
It feels good that I'm involved with Nothing Else Matters as the label has knowledge and is able to part wise words about the house industry. Hopefully I can be a key figure in the labels journey.
Where did the name Xavier Eleven come from?
I've always liked powerful sounding names. Well, Xavier Eleven sounds powerful to me at least, some may disagree. At the time that I was deciding on a name, one of the X-men films was out and i've always liked the name Charles Xavier – It oozez power! So I used Xavier. I choose Eleven because my birthday is in November. I put the two together and I liked the way Xavier Eleven sounded.
How did the transition occur from producing UK funky tracks to house? Was it a natural progression for you?
I was always producing other genres, Attacca Pesante was just known for UK funky. So it wasn't like a change of heart it was more like I felt like making some house vibrations today.
Do you have any exciting plans coming up for 2017?
I plan on making more songs. I just want to give people a musical experience in 2017. I want people to feel the beats and move accordingly.