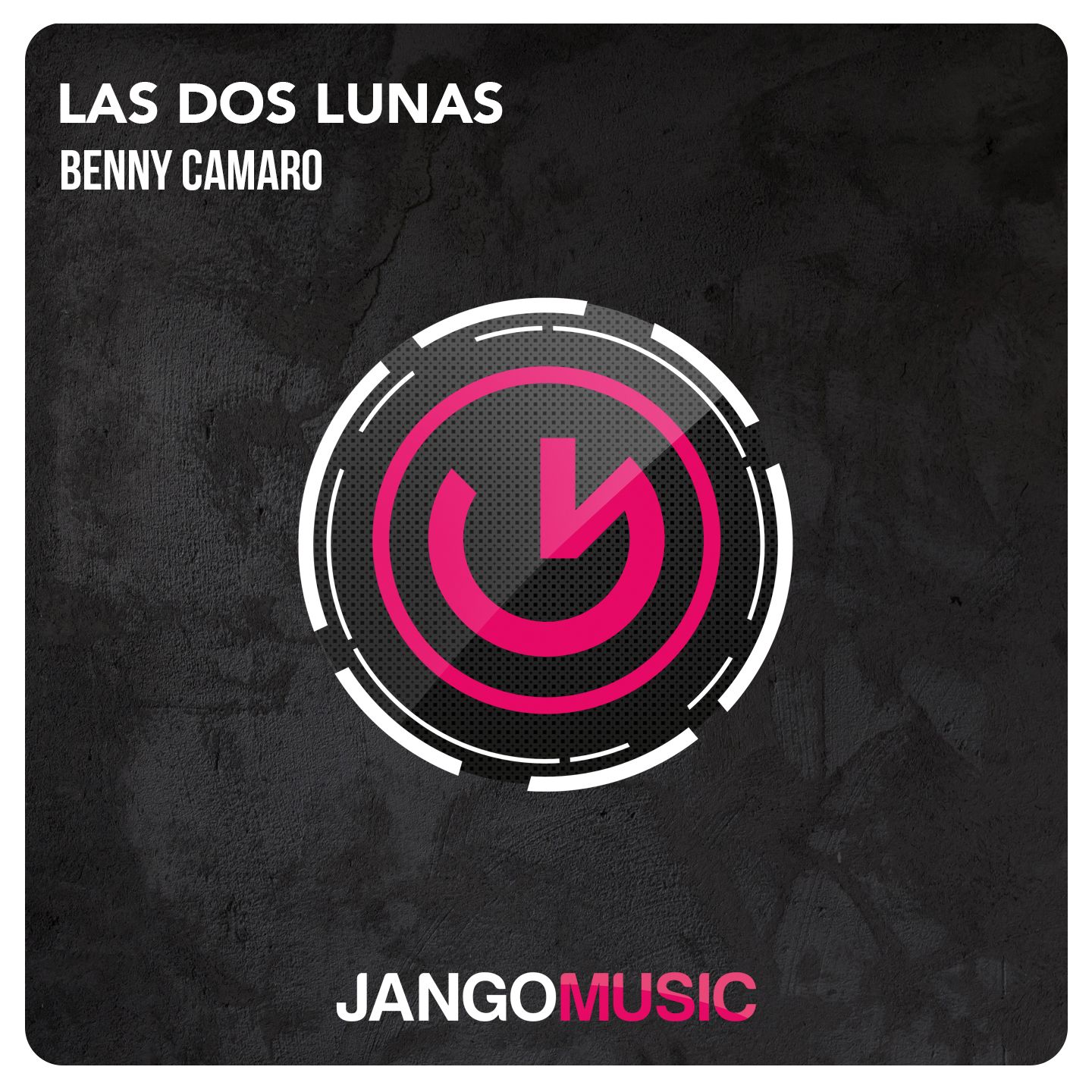 Behind The Scenes of Benny Camaro's 'Las Dos Lunas'
Since announcing himself to the world in 2005, Neapolitan music producer Benny Moschino AKA Benny Camaro has touched on everything from Soul, Funk, Rock and House music in his work. The prolific Italian has amassed an impressive discography on a plethora of high-profile labels such as Casa Rossa, IRMA Records, Kluster Records, Tiger Records, Tactical Records, Secundo Records and Bounce Recordings, which have resulted in multiple entries into Beatport charts and aided a burgeoning DJ career. We caught up with Benny to chat about his latest release on Jango Music called 'Las Dos Lunas'.
Hi Benny, thanks for being here with us. How are you and what's going on around you at the moment?
Hi! I'm fine thanks. Right now there are so many beautiful things happening around me, and I am busy making music and DJing.
You've just released a new single by the name of 'Las Dos Lunas'. How did this project come about?
It's probably my best release on the fantastic Jango Music. The project stems from a desire to produce something different that will work in both the clubs and on the radio.
How would you describe this record in terms of style and sound?
A cocktail of Deep sounds, Pop vibes and electronic sounds.
Where did you draw inspiration for it?
In everything that goes on in and around my life.
How long did it take to complete this production?
In this case it took me a week – I was full of inspiration!
Could you walk us through the production process behind 'Las Dos Lunas'?
The idea was born musically from my piano – all my ideas usually started from there. Then I transferred everything to the studio and arranged the track.
Which plug-ins and sounds shaped this project?
Komplete Ultimate 11 and Nexus 2.
'Las Dos Lunas' got signed by Jango Music – how did you spark a relationship with this label?
It sparked from my friendship with Damon Gray – a great professional who believed in my music and me.
Do you have any other projects in the pipeline this year?
Yes I have loads of new music on the way so stayed tuned to my social pages for more info!
Available on Beatport

https://www.beatport.com/release/las-dos-lunas/1829865
Benny Camaro Online
http://www.bennymoschini.com
https://www.facebook.com/bennycamaromoschini
https://twitter.com/BennyCamaroDJ
https://soundcloud.com/bennycamaro
https://www.instagram.com/bennycamaro
Jango Music Online
http://www.jango-music.com
https://www.facebook.com/jangomusiclabel
https://twitter.com/jangoofficial
https://soundcloud.com/lucasreyes