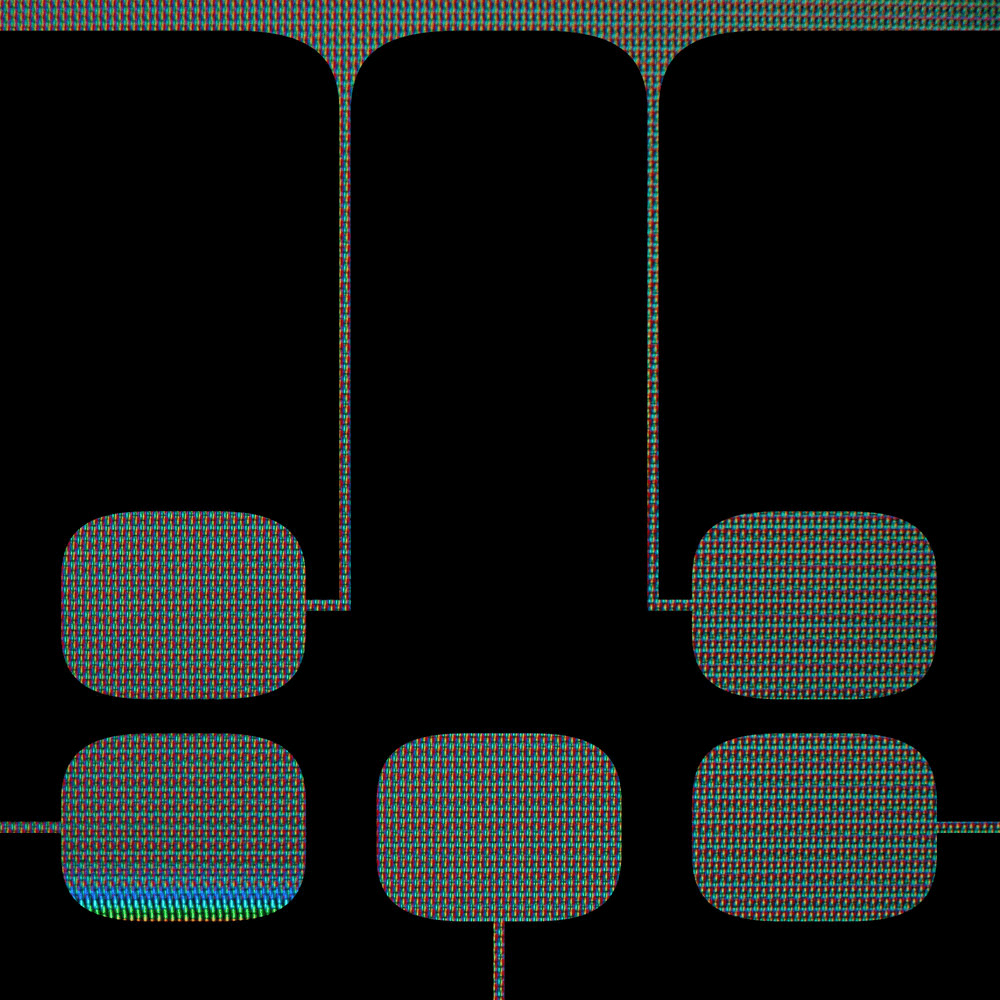 808 State – Initial Granada Report
Comprising four original tracks, Initial Granada Report is vital, visceral electronic music with the depth you'd expect from the OG's of acid house. As a band 808 State made a name for themselves as embodying the sound of the future, and 30 years later they are still pushing boundaries while simultaneously embracing their decades-long history.
Initial Granada Report opens with tribal rhythms and glitching lead of EP opener Ujaja: a fiercely moody stomper that allows sun-drenched breaks to momentarily glide into view before snatching them away at its denouement. From there, broken beats take centre stage on Tokyo Tokyo, a rubbery acid line bouncing into earshot as mechanical clanks and ambient soundbites create an eerie backdrop.
Planeten is an industrial-leaning triumph – a constantly evolving cut with spoken word vocal samples and crawlingly sinister synths – before the band hit full rave mode with Batagllia: a furious, clattering monster of a record dominated by a jagged lead synth and pounding kicks.
Initial Granada Report was recorded in the former home of the North West broadcasting giant Granada, which contains the small studio where The Beatles recorded a TV session in 1963 and 808 State first performed for Granada cameras in 1989. The space the band used to record hadn't been cleared out for what seemed like decades and was full of now defunct technology: a teleprinter, teletext stuff, boxes of floppy discs.
This strange, ghostly setting exerted an inevitable effect on the music they created, and you can hear echoes of the band's eerie environs: a synthesis of music with immediate environment that has always been at the heart of what 808 State are all about.