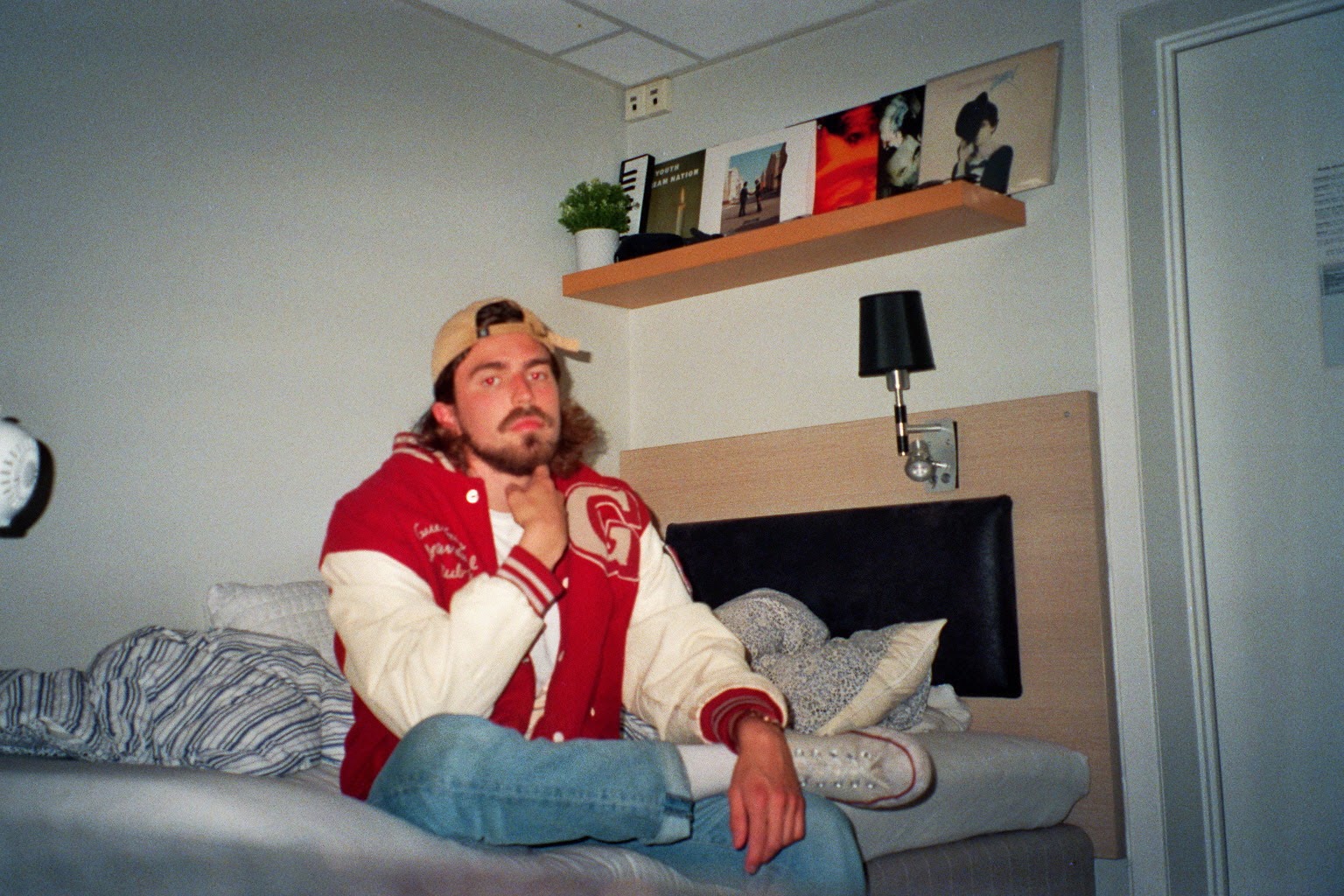 96 zeus provides an epic soundscape with new single 'kids'
Zeus 96 has effortlessly created a whole new avenue for himself with his dreamy, almost shoe-gaze sound, coupled with a hip-hop beat and stylistic rapping that carries beyond the norm. With a sonic direction that almost takes you back to the Smashing Pumpkin days, with the whole reverb guitar lines and delayed vocals, Zeus 96 then certainly makes his own lane in new single 'kids'. 
With a lot of support already, there's also a real bedroom DIY pop feeling with 'kids'. It's hook-ridden and takes you on a real journey, with so many elements involved when digging deeper into the track. It's mightily impressive from Zeus, who has exceeded his own sound with his heavenly production, innovating that lo-fi shoegaze sound that will surely cut him above the noise.
Speaking on the creation behind 'kids', Zeus explains:
"While most of the music I've released has had a more "slow/downtempo" vibe, I thought that I'd want to release a more upbeat song for the summer. The beat for "kids" was made back in March, and just a few weeks later I had gotten a verse from my good friend Michael Kraun, who I've worked with previously."