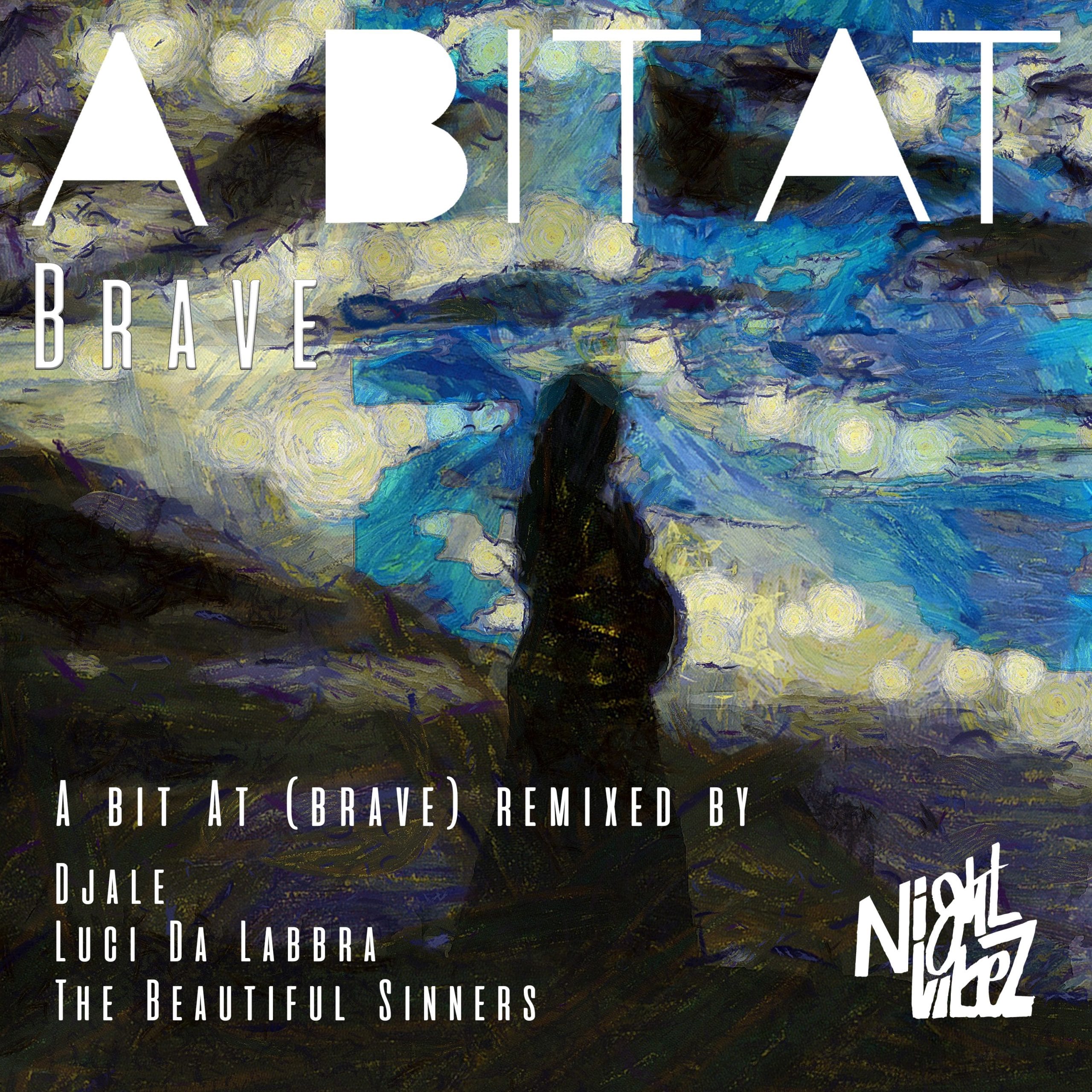 A Bit At – Brave released on Night Vibez Records
Night Vibez Records presents 'A Bit At – Brave". This release is an electronic style single with psychedelic sounds blended with twilight atmospheres, creating an introspective mood. It is a journey in search of a new times that are both better inside & out. 'Brave' pays homage to adventuring, seeking, persevering and changing all virtues that are possible only through courage.
The release comes in 4 forms. You have 'The Beautiful Sinner's Beautiful Dub' mix which is a Balearic journey through the atmospheric pads and beats, paired with airy vocals. Djale take the track and give it that 90's house vibe with a stabby synth and driving 90's beats on the 'Djales's Rave 90 Mix. Djlale once again takes the track and give you a reggae vibe on the 'Djale Dubbing Mix'. Luci Da Labbra takes the beats more progressive with a hint if Indie Dance.
The overall message from A Bit At is 'Don't give up, stand up, and dream again'.
Socials:
A Bit At: Facebook
Night Vibez Records: Facebook | Instagram |