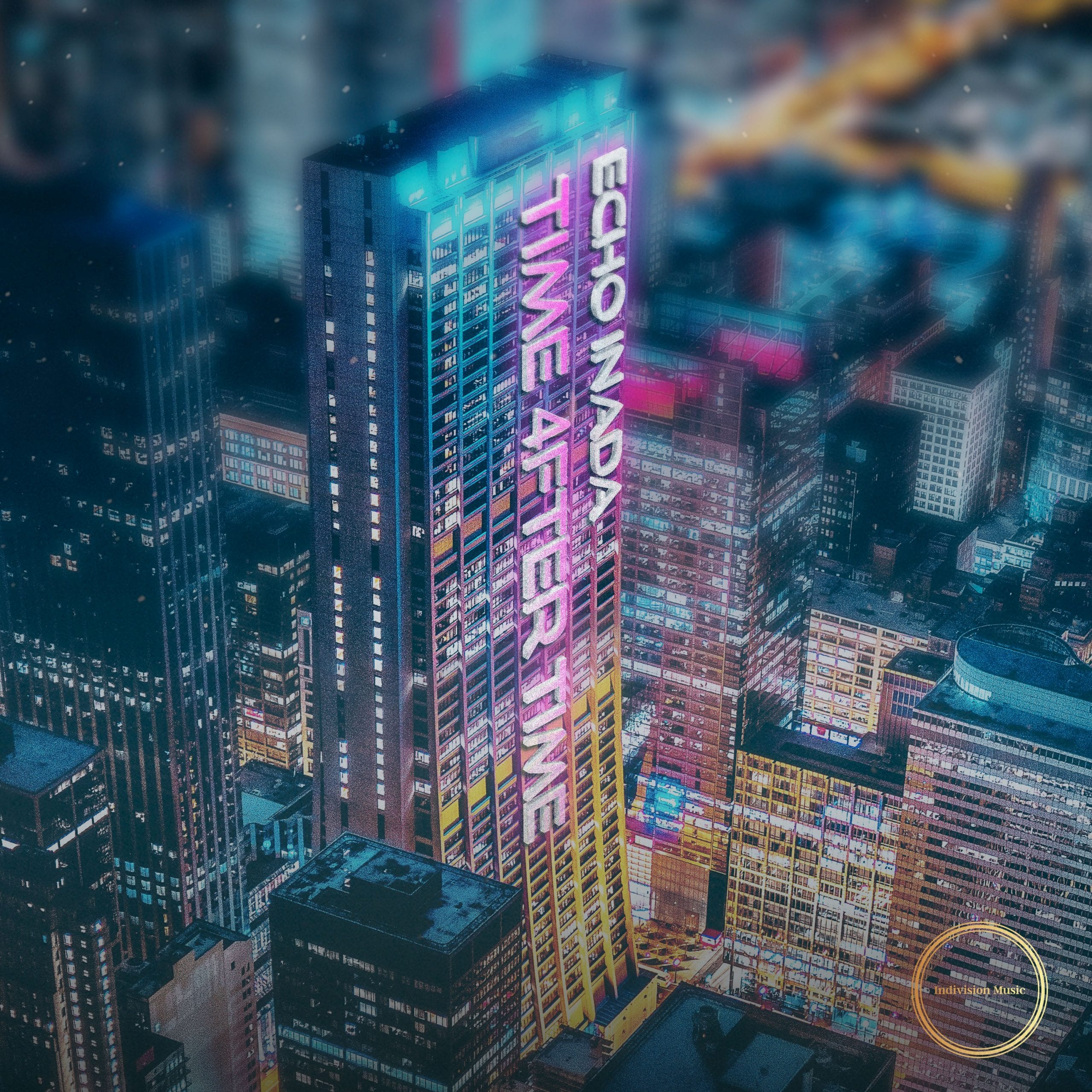 Drum N Bass from Echo Inada – Time 4fter Time
Following such a successful career as a producer, Indivision have recently launched a new record label of the same name, seeking to bring new talent to the forefront and providing a home for a plethora of new releases, both collaborations and individual work. With recent releases from Åírös, Signal Craintif, and Indivision all making waves on the label, the next name to join the Indivision Music family is Echo Inada.
With support from Liquicity and Skank&Bass under his belt already, the Kiwi producer is certainly no stranger to the world of drum & bass. Returning after a three year hiatus, it is evident Echo Inada has honed his craft and developing his sound in new ways.
'Time After Time' opens on a vibrant, commanding note, exuding power right from the start with a dramatic introduction. Building quickly into the first drop, Echo Inada showcases his gift for dancefloor with buoyant beats and luxurious vocals adding to the charm of the track. Contrasting the loudness of the drop, the interlude consists of elegant piano and softer vocals before building up yet again to another colourful drop.
Set to be a festival season favourite, Echo Inada makes a memorable debut on the label, and once again sets the bar high for what to expect from Indivision Music in 2020.
ECHO INADA ONLINE:
https://www.facebook.com/pg/EchoInada/
https://twitter.com/echo_inada
https://soundcloud.com/echoinada
INDIVISION MUSIC ONLINE:
https://soundcloud.com/indivision