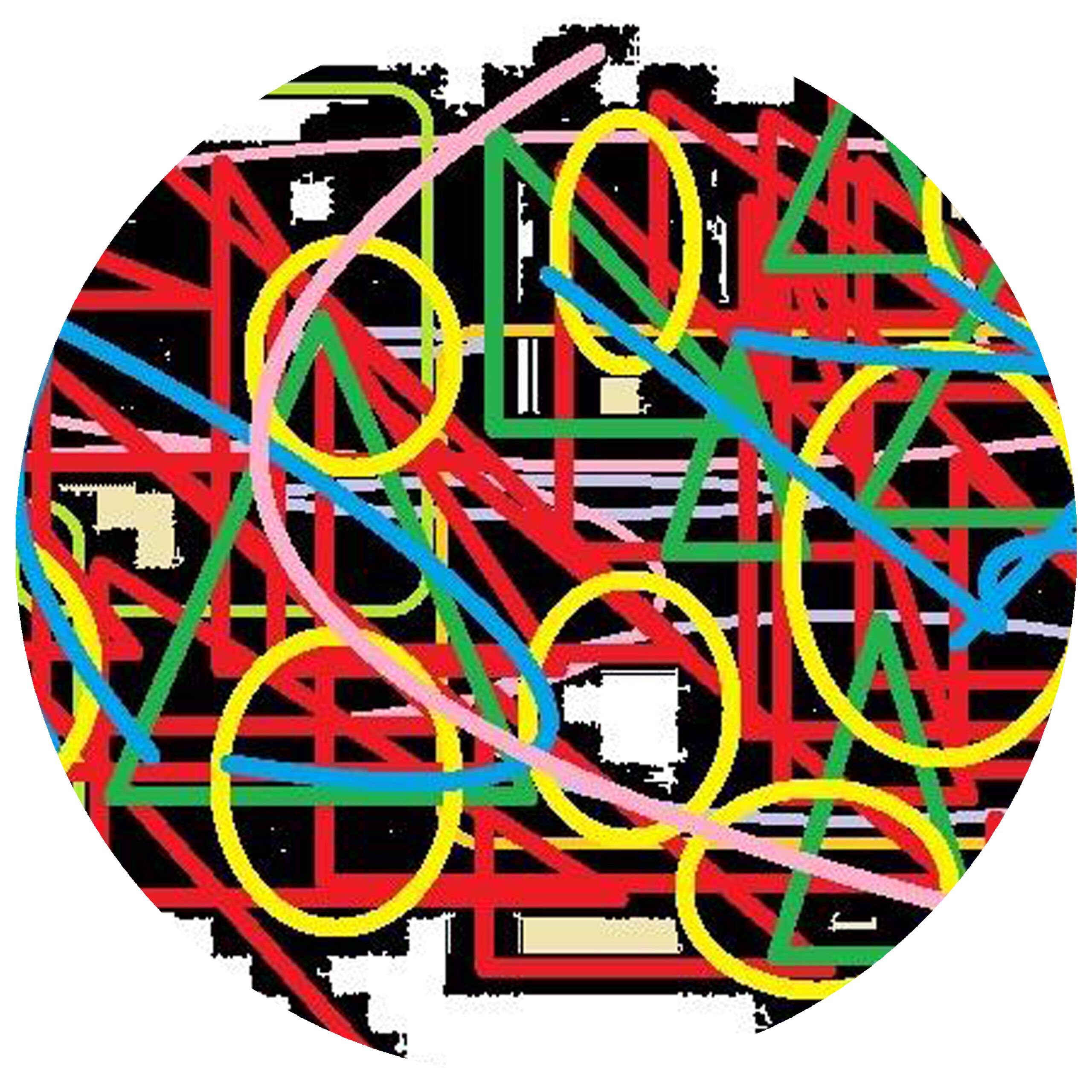 Alexander Robotnick & Lore J - Hot in November
'Hot in November' is the second release by Alexander Robotnick & Lore J to follow 'A Fleeting Visit to The Fair'.
This time the duo venture into a quite unusual techno territory, at least for Robotnick who has not practiced such high BPMs (130) for a few years. But Robotnick enjoyed working on this track – born out of Lore J's idea – with the same enthusiasm and curiosity.
The 2 versions are quite similar until about half way though the track but then they take very different directions: the original version evolves into a slow dreamlike theme, whilst Robotnick's Robotz Edit Mix remains more minimal and rhythmic.
Released 15 June on Hot Elephant Music.