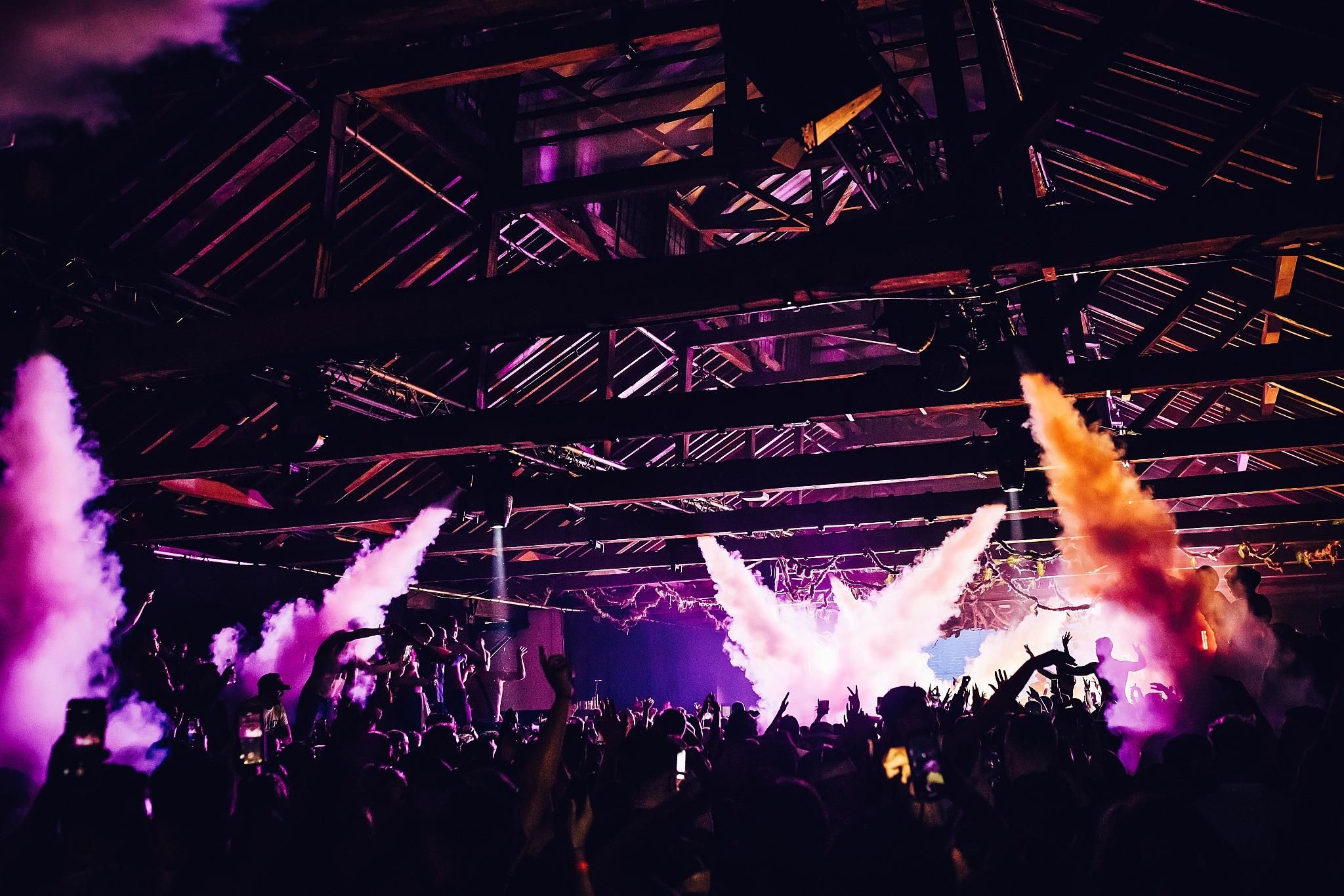 A GUIDE TO THE HAÇIENDA AT TOBACCO DOCK
The Haçienda's takeover of Tobacco Dock on Good Friday is right around the corner. With so much happening under one roof, we've compiled this handy guide on what makes this 40th anniversary event so special.
Aside from its everlasting legacy, The Haçienda continues to have influence wherever its name goes. Its cultural reach is so big, it doesn't matter where it stops – Haçienda shows sell-out. But with thousands of partygoers descending on Tobacco Dock this Easter, The Haçienda's visit to London is only its biggest in the city to date, but the biggest house event taking place in the capital that weekend.
Our all-day, all-night affair is the perfect memorial to honour the UK's most historic clubbing establishment. Here we look at the ins and outs that makes this the most significant of occasions…
Tobacco Dock
Tobacco Quay, Wapping Ln, London E1W 2SF
Good Friday 15th April 2022
12:00 – 22:30 (Last entry 18:00)
18+