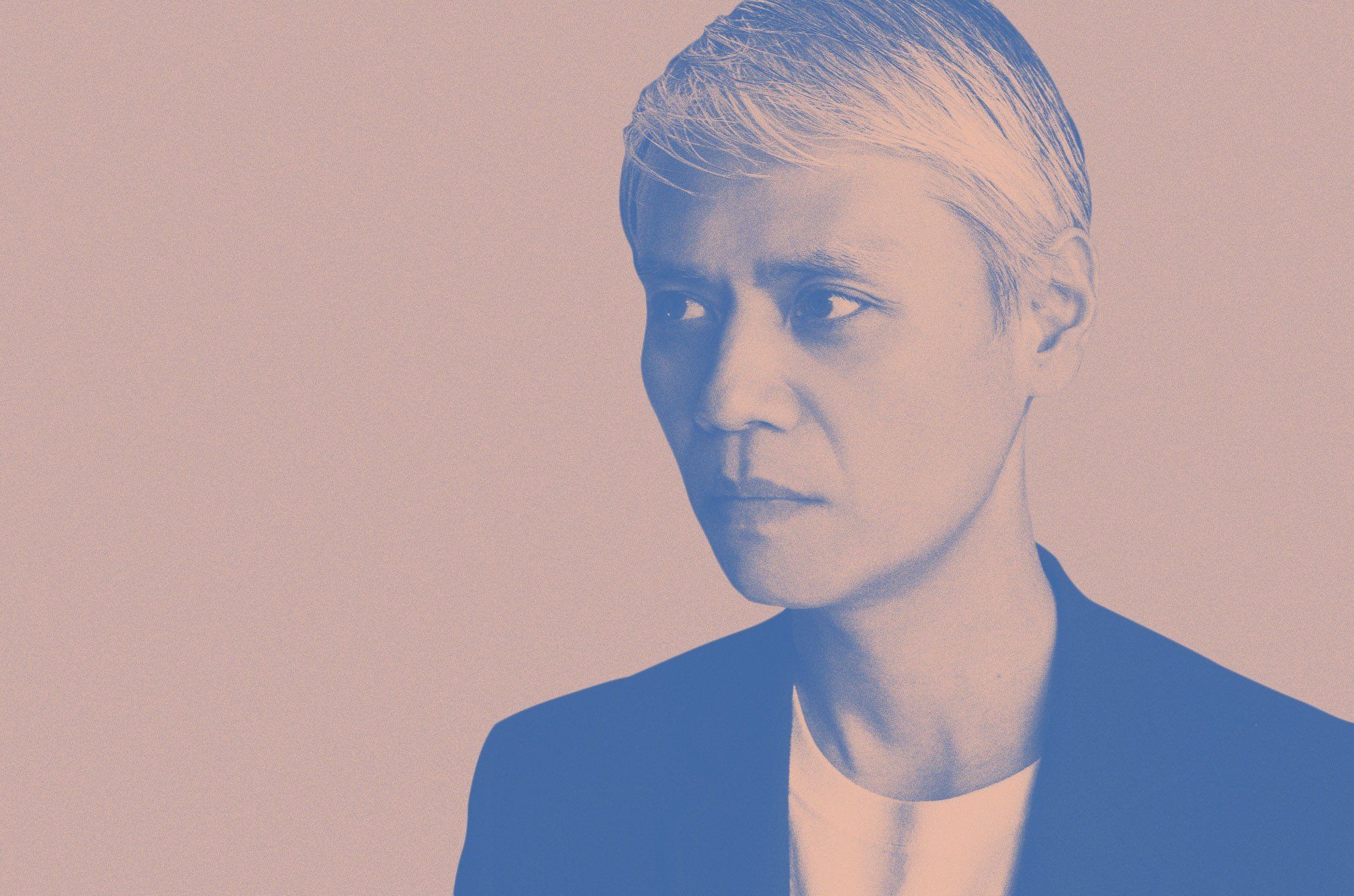 Interview: Shinichi Osawa, Mondo Grosso and the Ryuichi Sakamoto connection
Whether he's in the DJ booth or the music studio, Shinichi Osawa – also known to millions of fans around the world as MONDO GROSSO – has cut his own particular groove within dance music. Combining electronica and pop with acid jazz, and house with blended underground techno, for the past three decades the Japanese legend has proven himself to be a constant fount of creativity and a source of inspiration for music lovers everywhere.
With the release of his latest MONDO GROSSO album 'Big World', released on famed Japanese imprint Avex, Shinichi harnessed the talents of a raft of musicians. One such name, and an artist revered globally by fans and peers alike, is venerated artist Ryuichi Sakamoto. Composer, pianist, singer, producer and actor, news of Sakamoto's collaboration with Osawa was bound to get fans jumping. The result, the sublime single 'IN THIS WORLD', was as beautiful as we could have possibly hoped for. Both dramatic and ethereal, Sakamoto and Osawa recently dropped a newer version of the single, 'IN THIS WORLD (THE PIANO MIX)'.
I House U was delighted when Osawa agreed to sit down with us to talk about his work, the collaboration, and his plans for more work…
Hi Shinichi, thanks for joining us at I House U. You've had an amazing career with so many highlights – do you feel there is more for you to explore musically?  
There are many different types of musicians, but I always trying to make something new with my music, so there is no end to my musical explorations. We live in a time when there are always new inspirations and influences – technical, cultural, personal – so there is much for me to work with creatively. 
Mondo Grosso – what made you want to set up this project and musically what do you feel you've been able to create that is different to what you create as Shinichi Osawa?  
MONDO GROSSO originally started as a band and has a long history, and although it is my project alone, it is not mine at the same time. Therefore, I think the core of the project is the part that "multiplies by inviting others in," like a destiny that the project has. SHINICHI OSAWA is a bit more personal project. 
The new PIANO MIX of IN THIS WORLD with Ryuichi Sakamoto is exquisite. How influential has Sakamoto's work been to you throughout your career?  
I met his music when I was about 15 years old, and it really had an impact on me; the fact that there were no limits to the range of musical expression, such as YMO and his solo work, must have had a profound influence on me. 
IN THIS WORLD is taken from your latest album 'Big World'. What story are you telling with the new album?  
Basically, I do not put a strong message or story in my music. However, this time I have randomly scattered the emotions I felt in the midst of the pandemic. In particular, "FORGOTTEN" may in a sense speak for the album. 
What is the Japanese electronic music scene like at the moment?  
To be honest, I don't know much about the Japanese music scene, I'm not particularly aware of it, so it's difficult to answer, but maybe since the late 2010s the younger generation has slowly started to make some kind of moods and music that is not commercial. 
As one of the Godfathers of electronic music in Japan, are there any new artists that you've been particularly impressed with who we should be looking out for?  
I don't feel I am the right person for this kind of question as I don't look out for artists simply because they're 'new', but I can give you some names of talented Japanese music artists to listen to. RHYME, Fellsius, Kamui and THE FLYING BED, they all underrated and they have so much possibility overseas. 
Are there any genres of music that you haven't explored yet that you feel drawn to? 
I'm trying to create music that is new, fresh, and unheard of, not in terms of genre or style. 
Outside of music, where do you get your creative influences from? (film, books etc) 
I have been seeking influences in conversations that are not directly related to music or very far from creation. I see possibilities in seemingly unrelated texts, events in the world, or dreams. 
How do you work in the studio? (Have you worked with the same team for years, do you have a custom-built studio, do you have any interesting rituals before you start recording?) 
Last summer I switched from my longtime MACKIE monitor system to KS DIGITAL monitors. The new sound image brought a clearer vision of sound that greatly stimulated my production.
What do you have planned for the rest of this year? 
I'm planning to restart to release RHYME SO and SHINICHI OSAWA, and of course will continue MONDO GROSSO release too. So a lot of new music to come from my studio, I'm very much looking forward to sharing it with the world and I hope of course that my fans in the UK will enjoy it too.