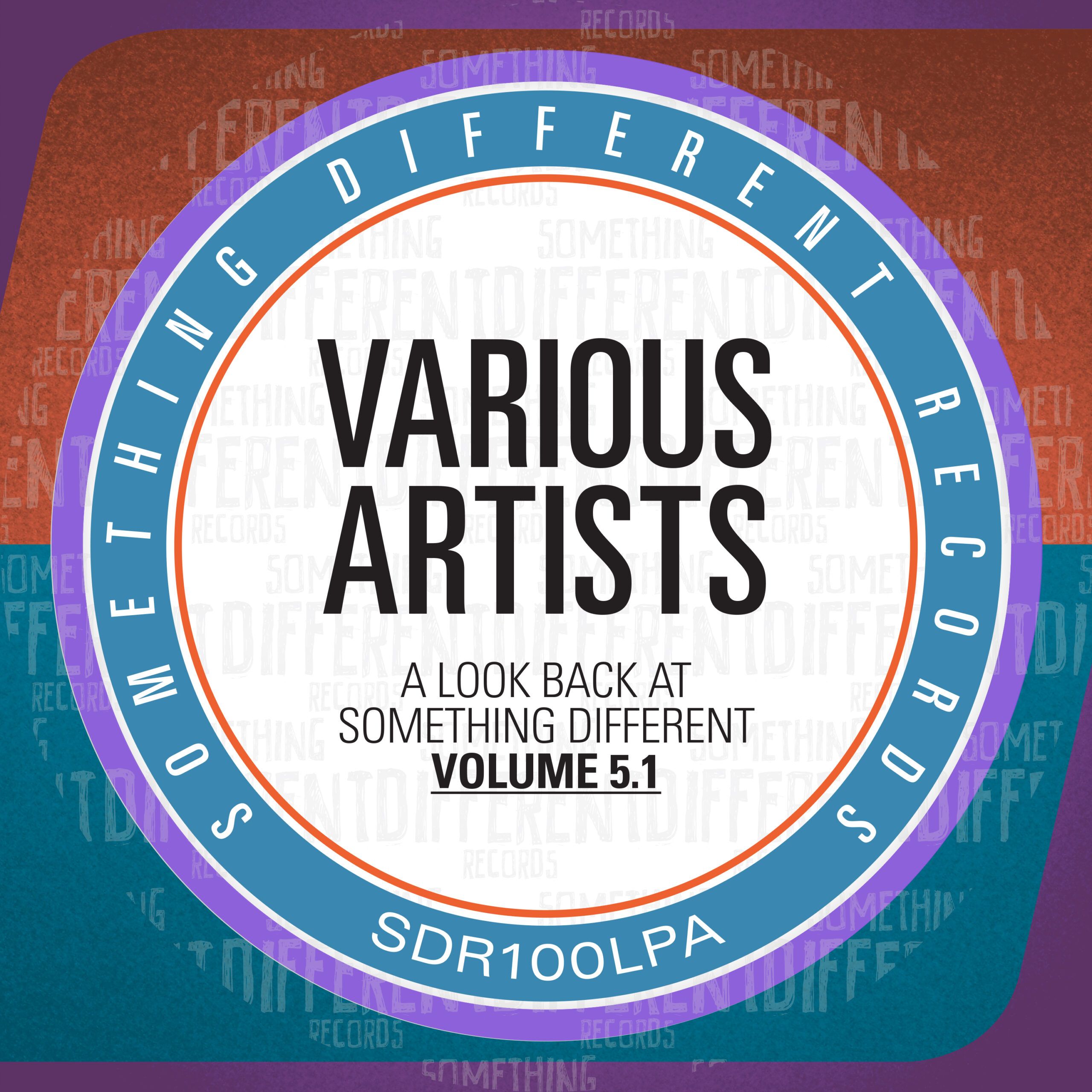 Various Artists - A Look Back At Something Different Vol. 5.1
Something Different Records has turned 6!!
General Release: 13.11.2017
Well we're super excited to hit the BIG ONE HUNDRED & OUR 6TH BIRTHDAY last month, so we've dug back into the label to deliver 25 cuts which have built the label up over the years.
Chill out, nu disco, deep, tech and techno sounds, which all just ooze quality.
Press play, enjoy!!