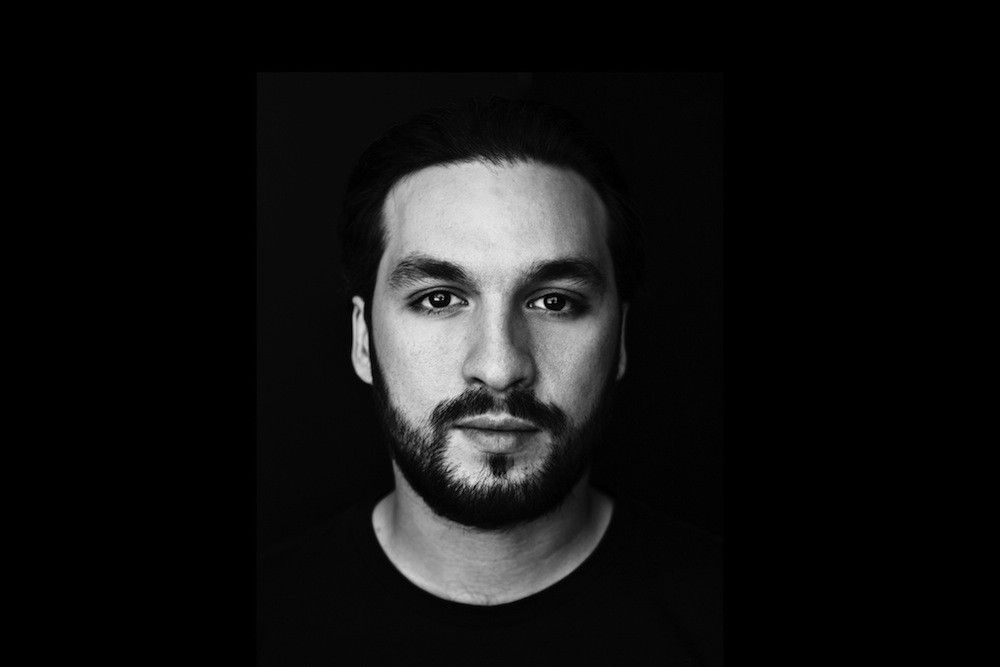 A New #Decade for Steve Angello – All Size Records music goes free…
Music visionary and world-renowned producer/DJ, Steve Angello announced today that #DECADE, the month-long campaign celebrating the ten year anniversary of his label Size Records, will culminate on Tuesday, April 1st when the entire catalog becomes available to fans around the world for free.
The Size Records catalog contains more than 170 tracks by more than 80 artists. The releases were made available to the US in sets or 'moments' with featured videos across the month long campaign.
Fans can join the #DECADE celebration and access the free tracks by visiting Decade.Size.Net. The entire catalog will be available to download internationally for free starting April 1st by visiting size.net.
The month-long campaign leads up to the Size Records #DECADE party on March 27th at the RC COLA PLANT in the Wynwood Arts District (550 NW 24th Street, Miami, FL 33127) during Miami Music Week. This first ever music event held at the legendary warehouse will celebrate the finale of #DECADE, creating a one-of-a-kind experience for fans. The lineup includes: Steve Angello; Thomas Gold; Sunnery James and Ryan Marciano; An21 and Max Vangeli; Norman Doray and Arno Cost; Third Party; Tim Mason; Nari and Milani. Tickets for #DECADE are available at http://wantickets.com/decade. For VIP table reservations or general information, please call (305) 989-0233 or contact [email protected]
Size Records, founded by Angello in 2003, was created to express his passion and creativity for music. In its ten year existence, Size Records has become one of the most respected independent labels in the industry with more than 80 artists on its roster.
For more information on Steve Angello see below:
www.steveangello.com
www.sizerecords.com
www.youtube.com/steveangelloofficial
www.soundcloud.com/steveangello
www.instagram.com/steveangello
www.twitter.com/steveangello