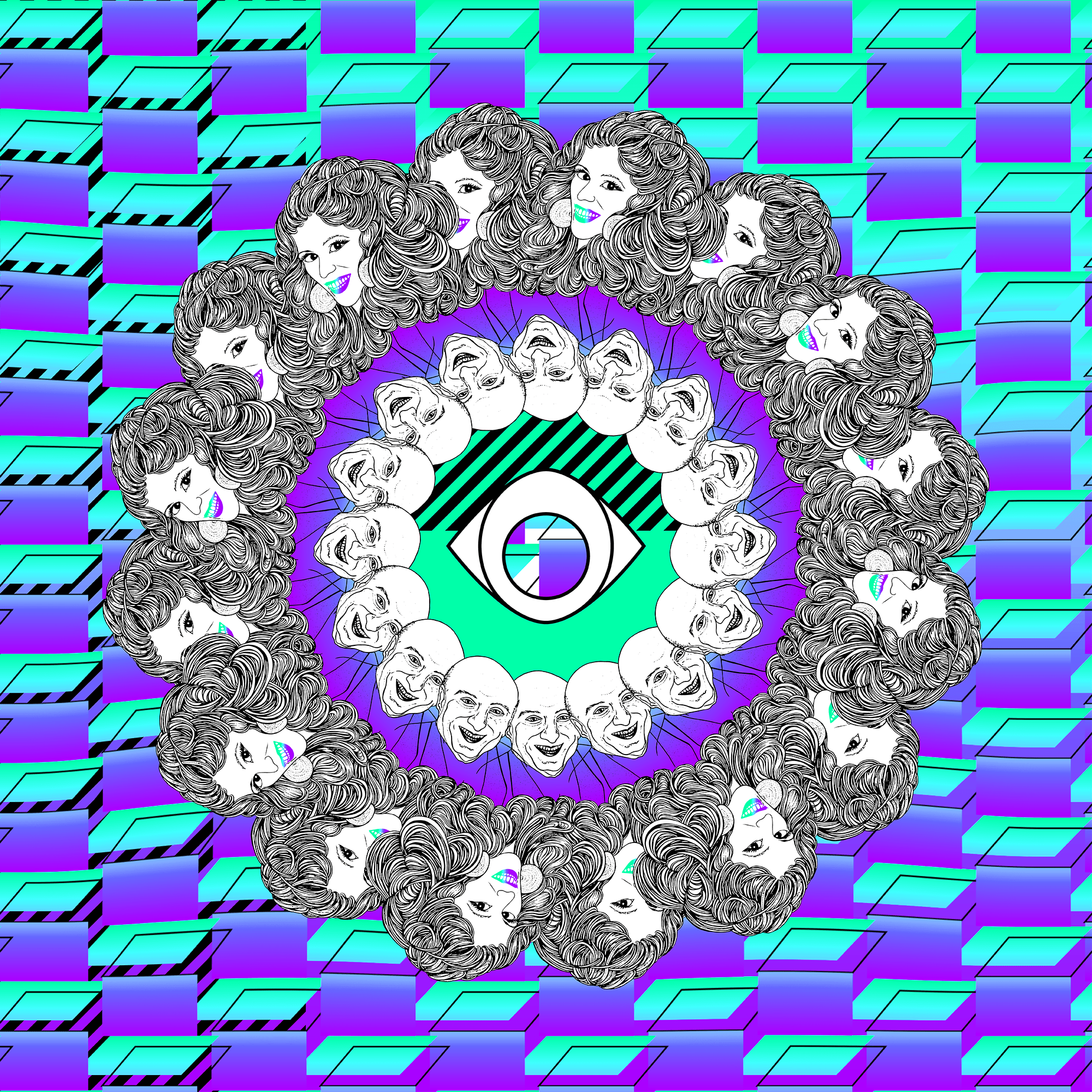 Nesta & Silky Raven - A Thousand And One Nights
Fantôme de Nuit continues to distinguish itself with a new EP from Jakob Seidensticker and Henrik Raabe aka Silky Raven, this time in cahoots with Nesta.
Before now Jakob Seidensticker and Henrik Raabe have been best known as part of the Wareika team and have won plenty of rightful acclaim for their EPs and recent LP on Visionquest. They have impressed before now on this label and here in collaboration with Nesta they do so again.
Up first is 'A Thousand And One Nights' a truly fresh and original track that really gets you under its spell over the course of ten minutes. Deep and lazy beats unfold beneath curious synth lines and louche percussion. It's tender and sombre with a hypnotising Middle Eastern vocal, and slowly evolves into a modulated acid number that burrows deep into your brain.
A fantastic Golden Age mix of the same cut is quicker and slicker, with more direct deep house feelings run through by spinning cymbals, waify vocals that drift in and out and a gentle percussive touch that soothes the soul and oozes spiritual vibes.
Last of all, 'Ancestors' is another fantastically deep and laid back house cut. It truly takes you on a worldly journey with flutes, oriental sound design and jazzy percussion, as well as more Middle Eastern vocal cries, that really makes you cut loose and dream of foreign lands.
This is an expressive and compelling EP that brings plenty of new ideas to the house world.
Tracklist:
1. A Thousand And One Nights (Original Mix)
2. A Thousand And One Nights (Golden Age Mix)
3. Ancestors (Original Mix)