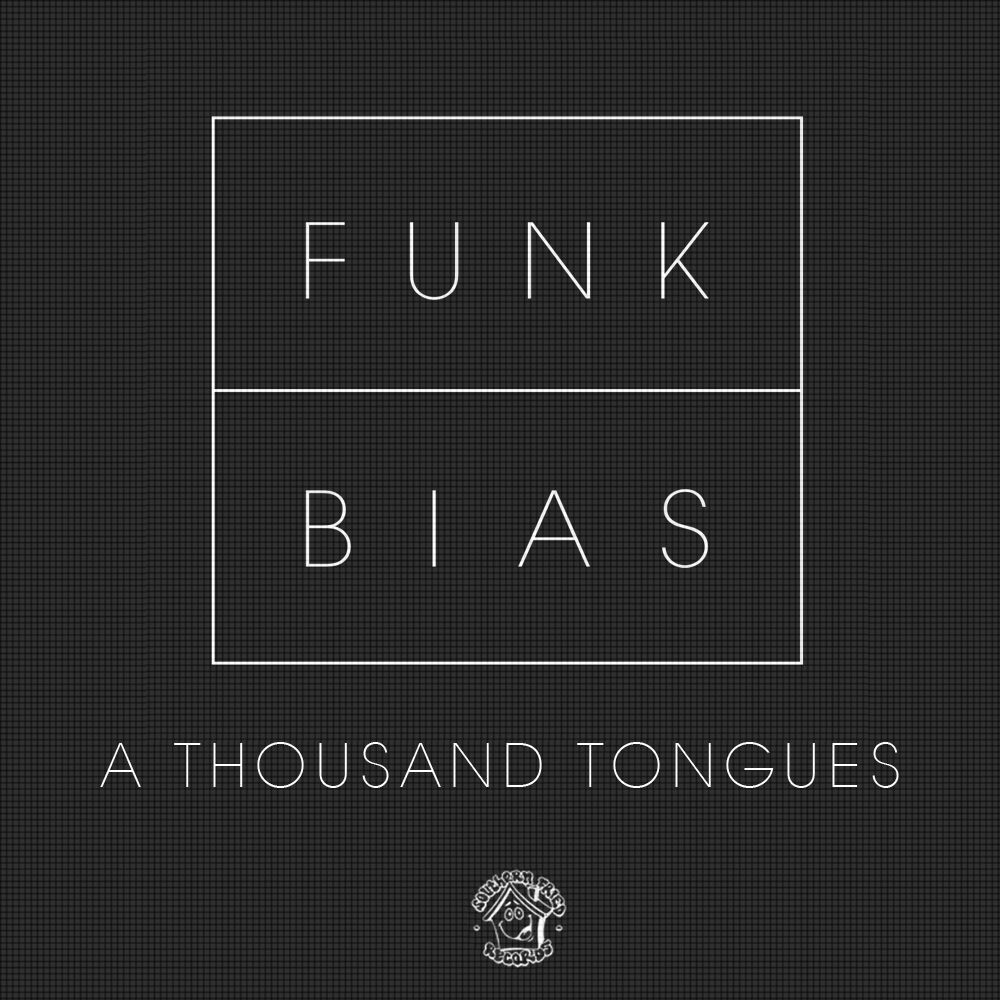 FunkBias - A Thousand Tongues
Having made a big impact with their last EP on the label in October, London and Manchester duo FunkBias are back with two more club ready cuts on Southern Fried Records.
Kwame Safe (Funk Butcher) and Dave Jones (Zed Bias) are both esteemed solo artists but are even more inventive and assured when working together. They have been doing so since 2009, have put out beats on the legendary Swamp81 and once again here they cook up the 'floor filling goods.
The first of two essential tracks is the monstrous 'A Thousand Tongues'. With wild bass swirling around beneath clipped female vox, it is a writhing affair that has molten acid lines, retro stabs and high impact drums all working to make you sweat.
On the flip, Zoe Violet features on 'Zooming Around,' which despite being at an inviting mid tempo pace, is truly captivating and standout. The vocal drifts above a menacing bassline, prickly synths add a freaky edge and when the thing drops proper it skips around with joy in its groove.
These two characterful and attitude laced tracks are sure to add plenty of memorable moments to any DJ set in the coming months.
Tracklist:
1) A Thousand Tongues
2) Zooming Around (ft. Zoe Violet)