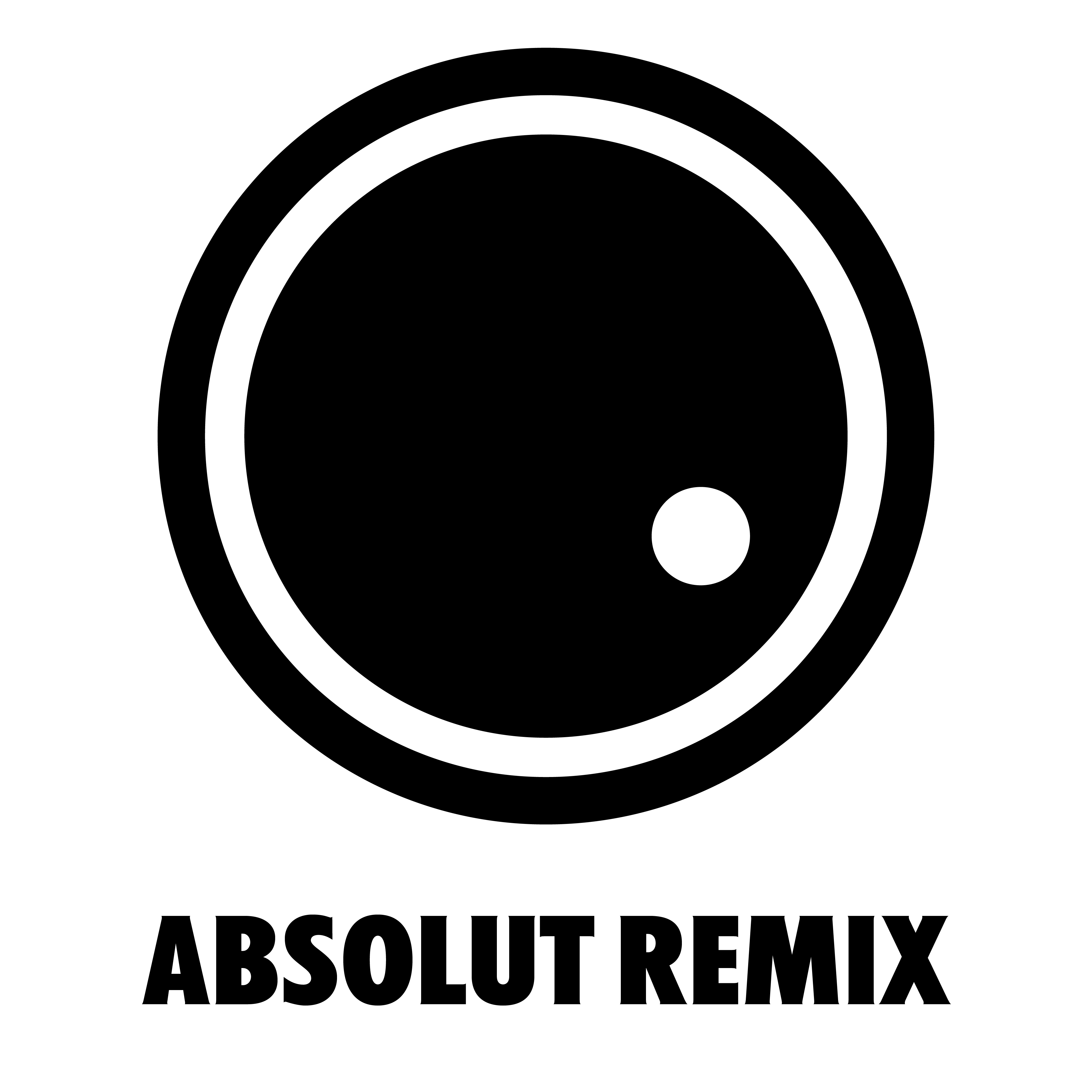 Various Artists - Absolut Remixes Q1 2016
International vodka brand Absolut has begun an exciting remix project that finds them asking underground production talents to add their own spin to great dance music originals. Each remix is then premiered on a special Soundcloud page on the last Friday of each month. So far it has served up remixes by Joakim, Eduardo de La Calle, Fort Romeau, Elysia Crampton and Clap Clap, and now the latest three have all been put together for a brilliant new EP.
Up first is Berlin based Brit and Rush Hour associate BNJMN. Known for his occult take on melodic techno, he tackled Akira S's 'Miami Vice' for January's remix. The resulting cut is a booming house banger with trippy bells and raining melodies underpinned with thumping techno drums.
Providing the remix due for release late February is Hotflush star and bass techno champion Locked Groove. The Belgium DJ and producer has also worked on labels like Turbo and Life And Death and has made a big impact in just a few short years. His take on Metrobox's 'Erotic Psychotic Hypnotic Freak' is a stripped back and spooky deep house roller with chilly autumnal chords and crisp claps. Dubby pads and slick perc all help sooth your soul and suck you into this most inviting and soft edged sound world.
Lastly, a tea drinking English legend, marathon DJ set specialist and sample happy producer in Mr Scruff steps up. Working with Ninja Tune over the course of many albums, Scruff has a perfectly organic and off kilter sound and here he adds that touch to the 'Lock And Rock' track by Russian Lay Far. As such, the remix which is due out in March is a colourful and charming fusion of spraying synths, fat bottomed drums and funky riffs that makes you shake your every limb.
This is a great project that once again serves up some fascinating remixes from a selection of assured modern day stars.
Tracklist:
1) Akira S – Miami Vice (BNJNM remix)
2) Metrobox – Erotic Psychotic Hypnotic Freak (Locked Groove Absolut Remix)
3) Lay Far – Lock and Rock (Mr Scruff Absolut Remix)